Indie game developer and publisher 7 Raven Studios has announced October 29th as the official worldwide release date for action-puzzler Ghosts And Apples starring Jack Redrum and his sidekick Shelly on a quest to find their way through the House of Frantic Pictures. Developed by Rough Cyber Humans and inspired by Tim Burton's popular characters, Ghosts And Apples is exclusively available on Nintendo Switch and offers a fun and spooky Halloween experience.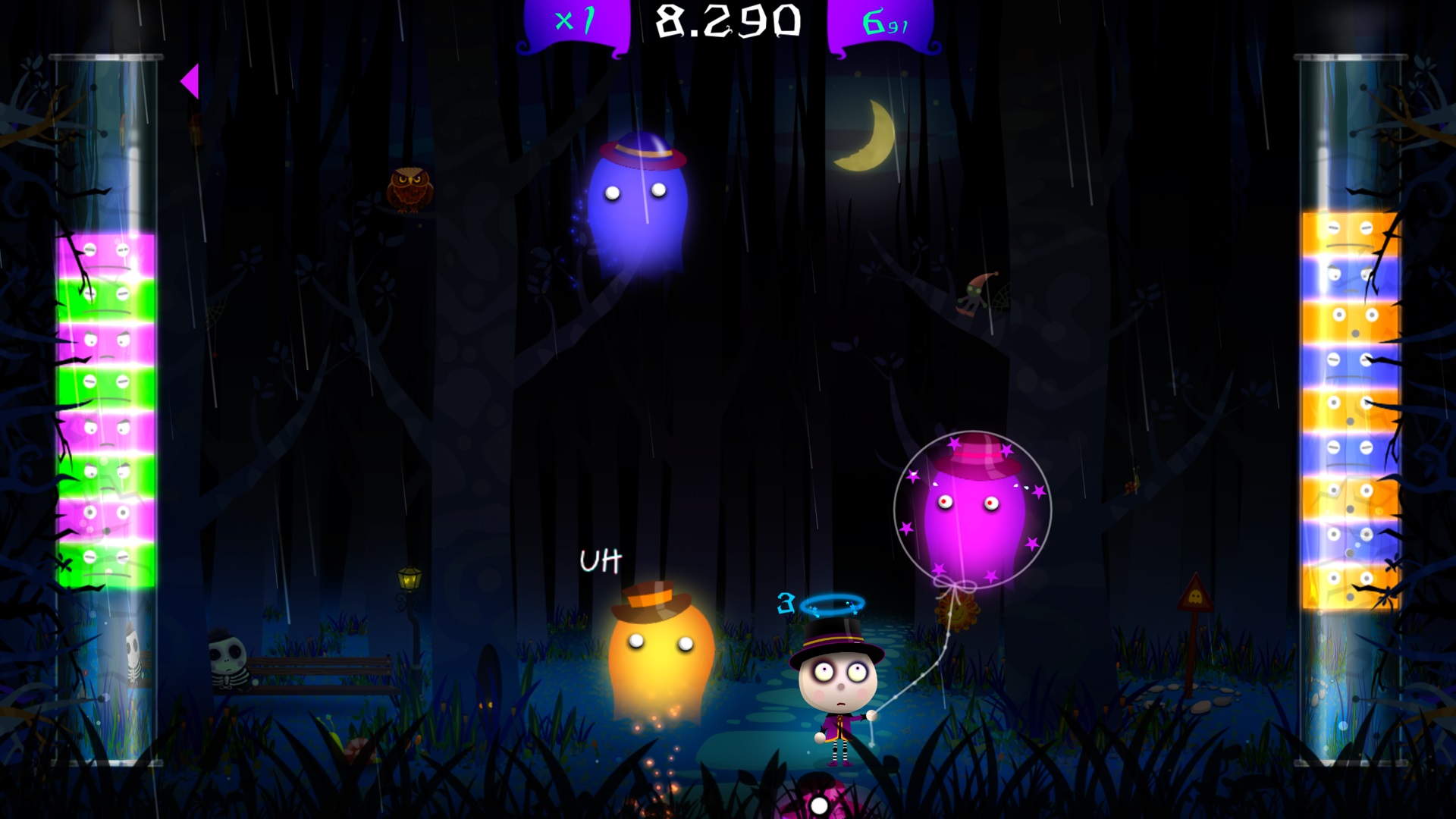 Ghosts And Apples welcome you to a place full of magic where intrigue and mystery reign. A ghost spies through the window while an octopus acts as a coat hanger. A raven is guarding the evil potion brewing cauldron. And, in the distance, a vampire is about to awaken… Your poor soul has been trapped within the puppet jack and you must wander around and unravel the mysteries of the ancient inhabitants of the mansion. Beware, though, as the strange pictures you encounter will suck you into an unknown and haunted world.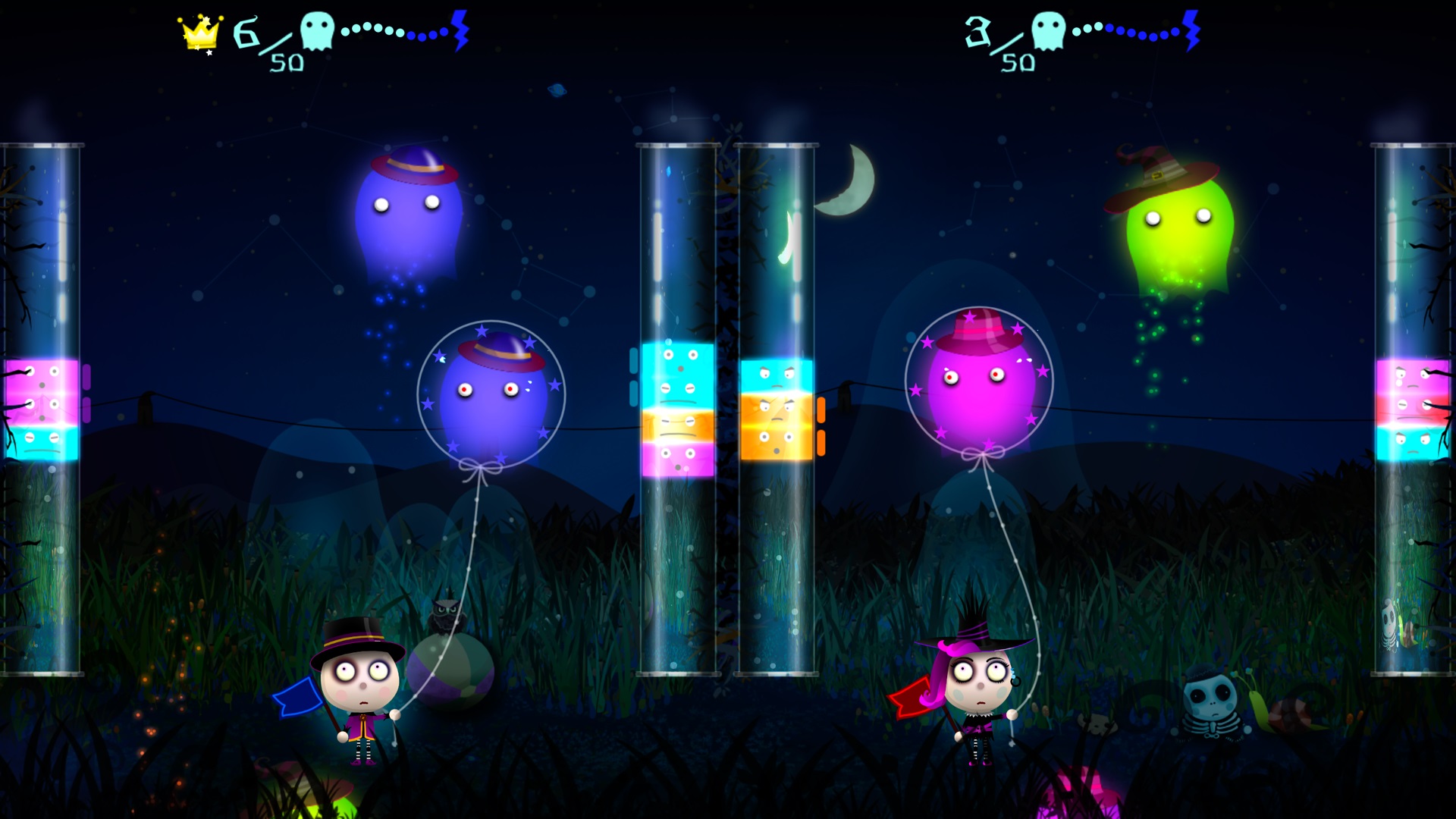 Ghosts And Apples is a frantic action-puzzler with mighty ghosts, combining action, strategy, reasoning, and memory. You must accumulate golden apples and gems to buy the keys to every room within the mysterious house to escape. To achieve your goal, you must catch devious ghosts and swoosh them at stacks of other ghosts to clear the screen! With experience, you become an expert ghostbuster with a chance of saving your soul.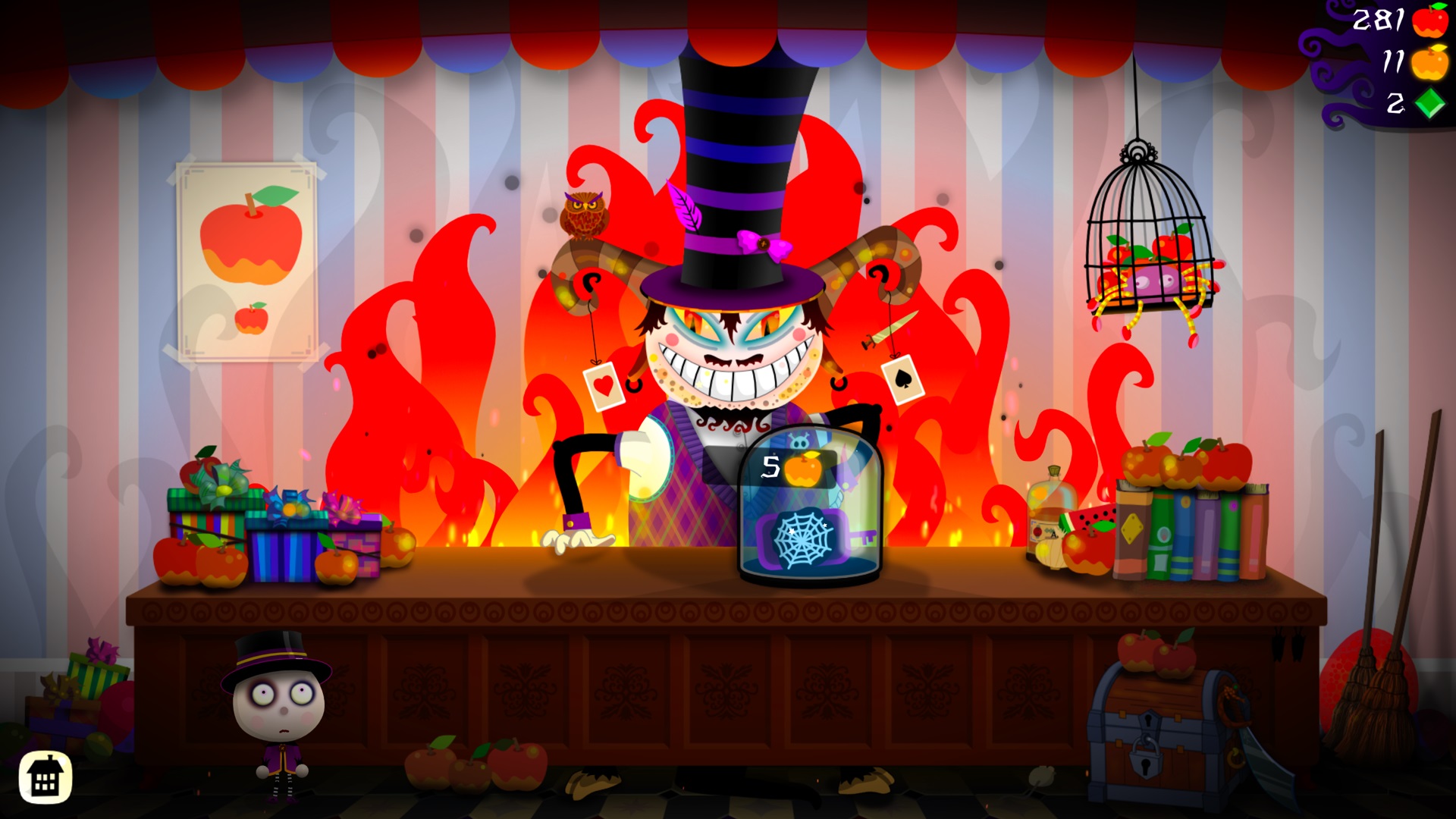 Key Features:
Stunning Hand-Crafted Visuals
150 Cleverly Designed Levels
Play As Jack & Shelly
Dozens Of Trophies
Compelling Soundtrack
Secret Rooms & Spooky Surprises
Customizable Local Multiplayer
Help-Mode For The Visually Impaired