Players are officially invited to pre-register for the upcoming mobile MMORPG Dragon Trail: Hunter World for iOS and Android. Set to release in just a few weeks, Dragon Trail: Hunter World takes place on the breathtaking Star Island, home to dozens of unique people and creatures. Assemble your team, and jump into the world that uncover the secrets of this world. PC players can look forward to soaring into the game themselves a little later this year.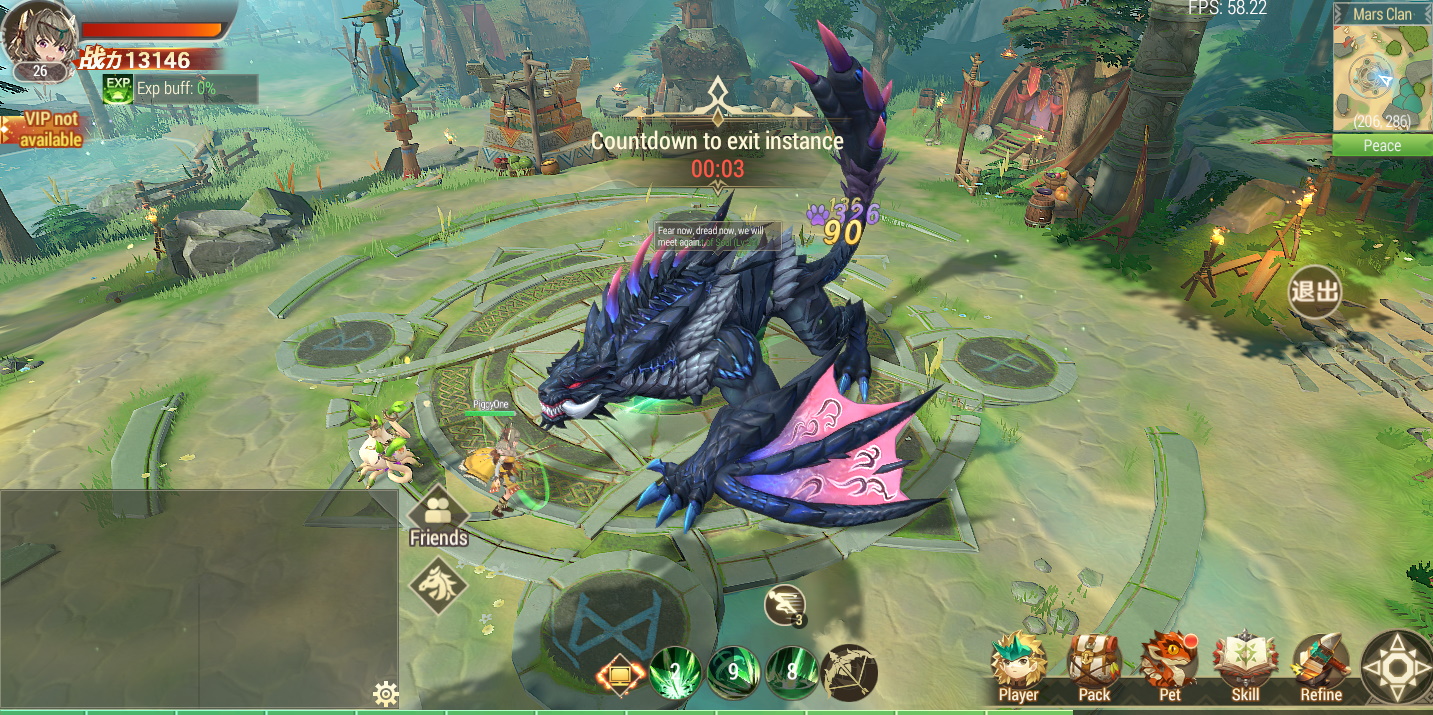 Dragon Trail invites players to step into the shoes of a young tribal boy trying to follow in the footsteps of his missing father. Chosen by the dragon's themselves, players will embark on a journey to find the Book of Loyat and uncover a prophecy that may change the fate of the entire island. Venture through the island, train your creatures, complete quests and take out the evil dragons that threaten the island in order to find the answers to this strange mystery.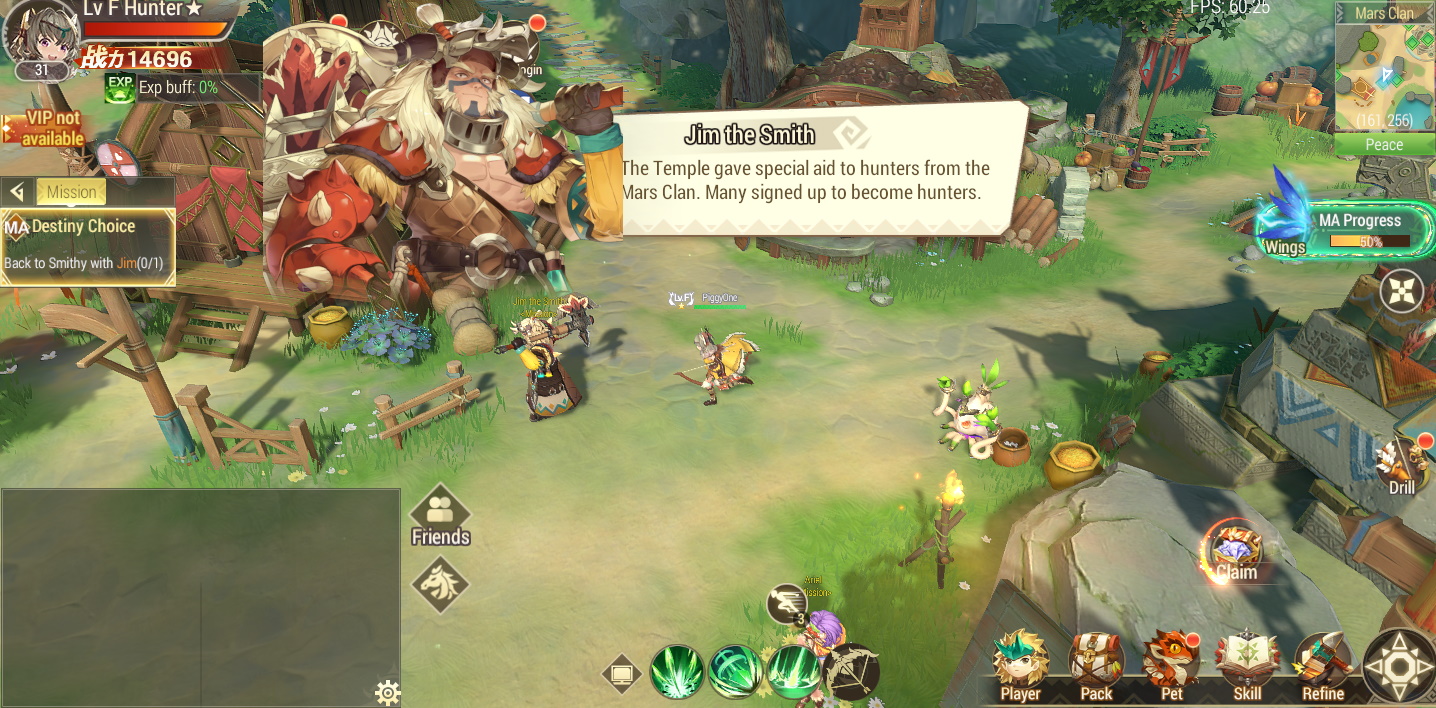 Star Island is home to many amazing creatures. Put together the perfect group in order to take out enemies. From the Fire Wyvern to the Icy Bear, players will never know what creatures might be hidden in the brush. Form powerful bonds with each pet and evolve them into even stronger teammates. The game's mentor-disciple system even allows players to train with an instructor in order to complete missions, earn currency and upgrade their gear.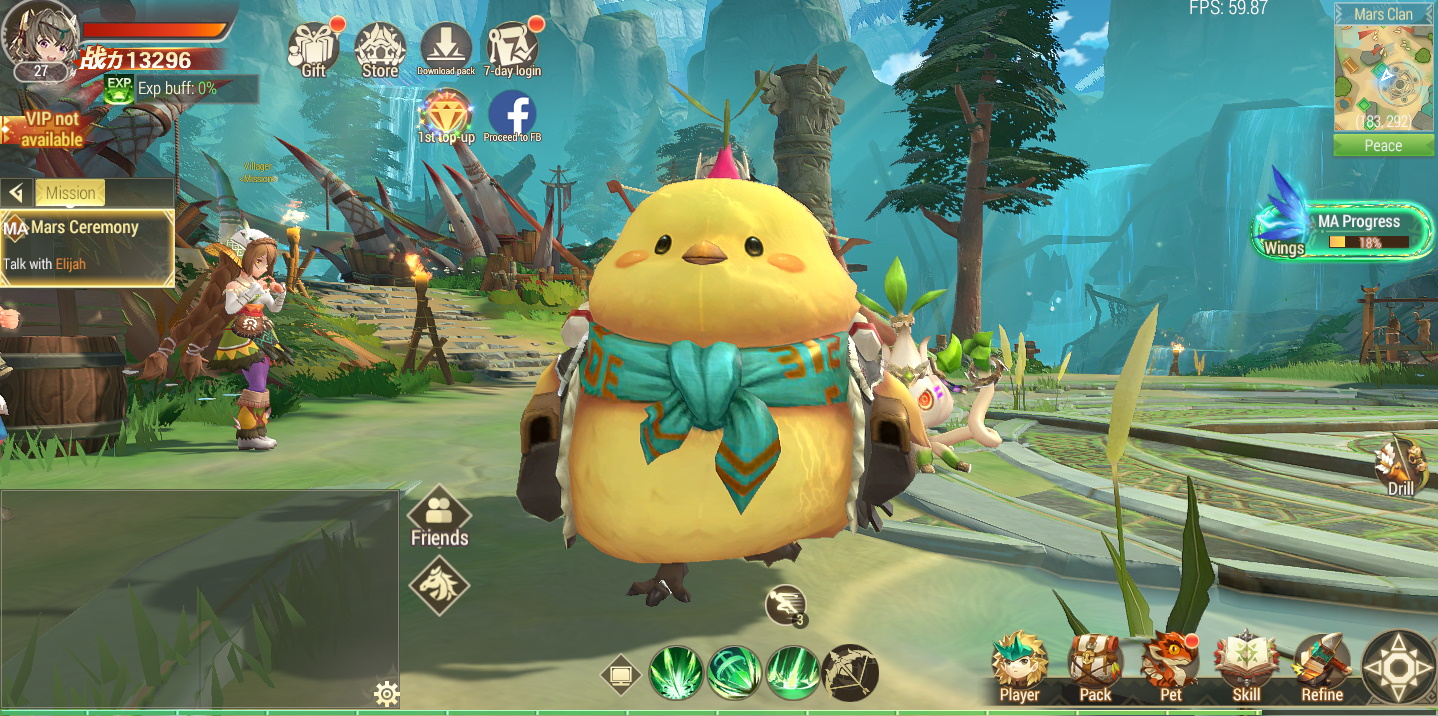 Dragon Trail offers four character classes: the powerful warrior, the lovely priest, the clever ranger or the sneaky assassin. Each class has their own unique abilities, allowing players to enjoy the game using their favorite playstyle. Try out different strategies and find out what works best. Train, master, upgrade and evolve – Star Island is just waiting to be explored!
Dragon Trail: Hunter World Features:
A unique tribal style world with lush forests and dozens of unique creatures to collect
Different classes to choose from whether it's the strong warriors, beautiful priests, sneaky assassins and more
Evolve your pets, grow stronger and take out the evil dragons threatening the land
A mentor-disciple system allows players to take on missions in order to collect currency to purchase supplies
Uncover the mystery of your father's disappearance and his relation to the Loyat prophecy