505 Games brings back high-octane mech combat, Hawken Reborn built from the ground up to an all-new immersive Free-to-Play, PVE experience as you shoot your way through hordes of enemies in first person, on PC via Steam.
Details as shared on Steam:
A New Way to Play
Experience a brand new Player vs Environment (PVE) experience in the Hawken Universe as you fight through the dystopic lands of Illal against warring factions, greedy corporations, and even more deadly adversaries.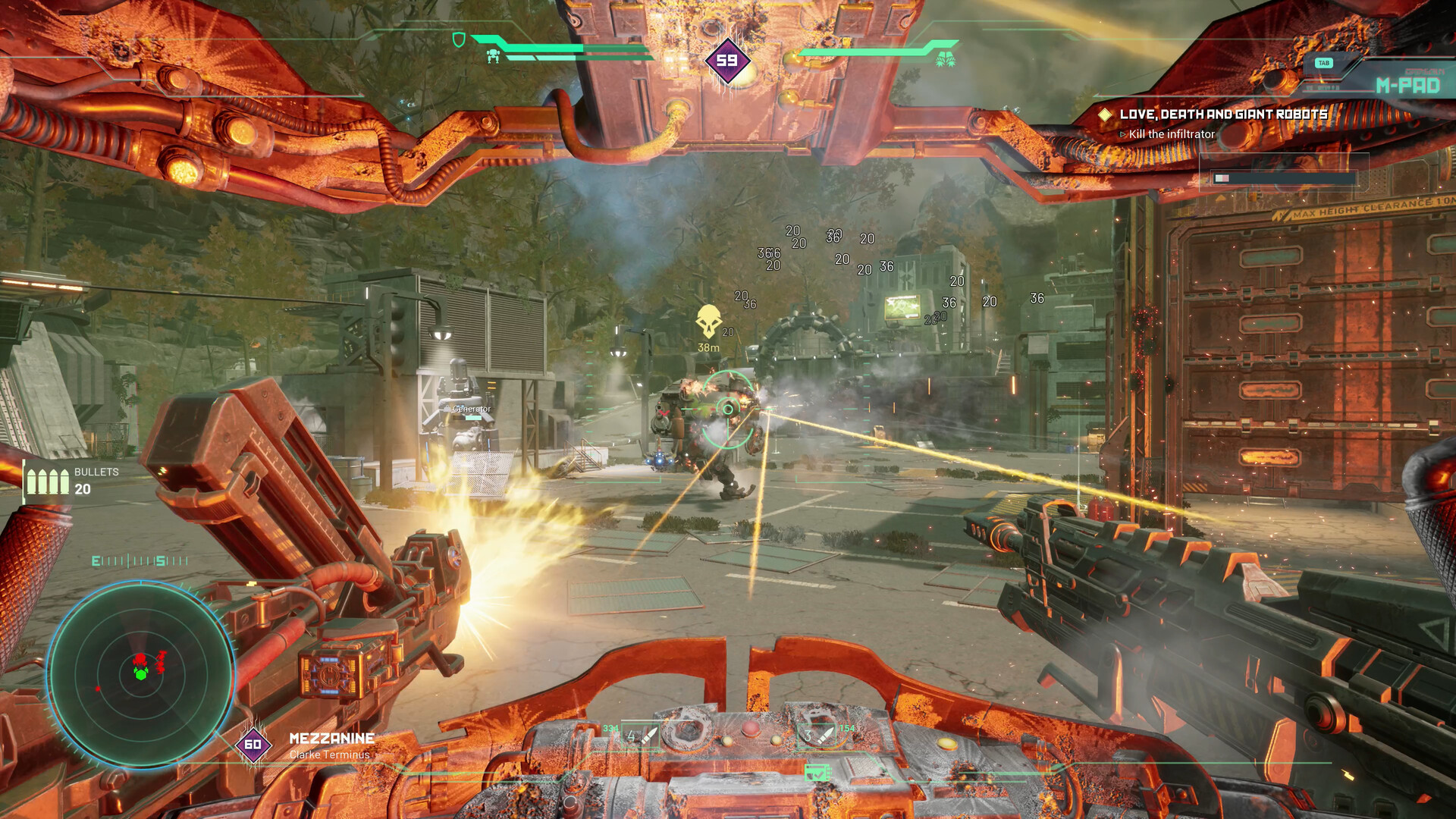 Visceral, High Octane Mech Combat
Experience moment-to-moment combat with highly mobile combat machines equipped with deadly weapons to dominate opponents and unique thrusters that enhance both ground and vertical mobility.
Patrol For Bounty Contracts
Take on special Radio Missions while on Patrol to earn scrip and resources to upgrade your Mech. Be careful though; the longer you're out there, the harder your enemies will become. Grab what you can and get back to base – if your Mech goes down, it's back to the Hangar with nothing but scraps.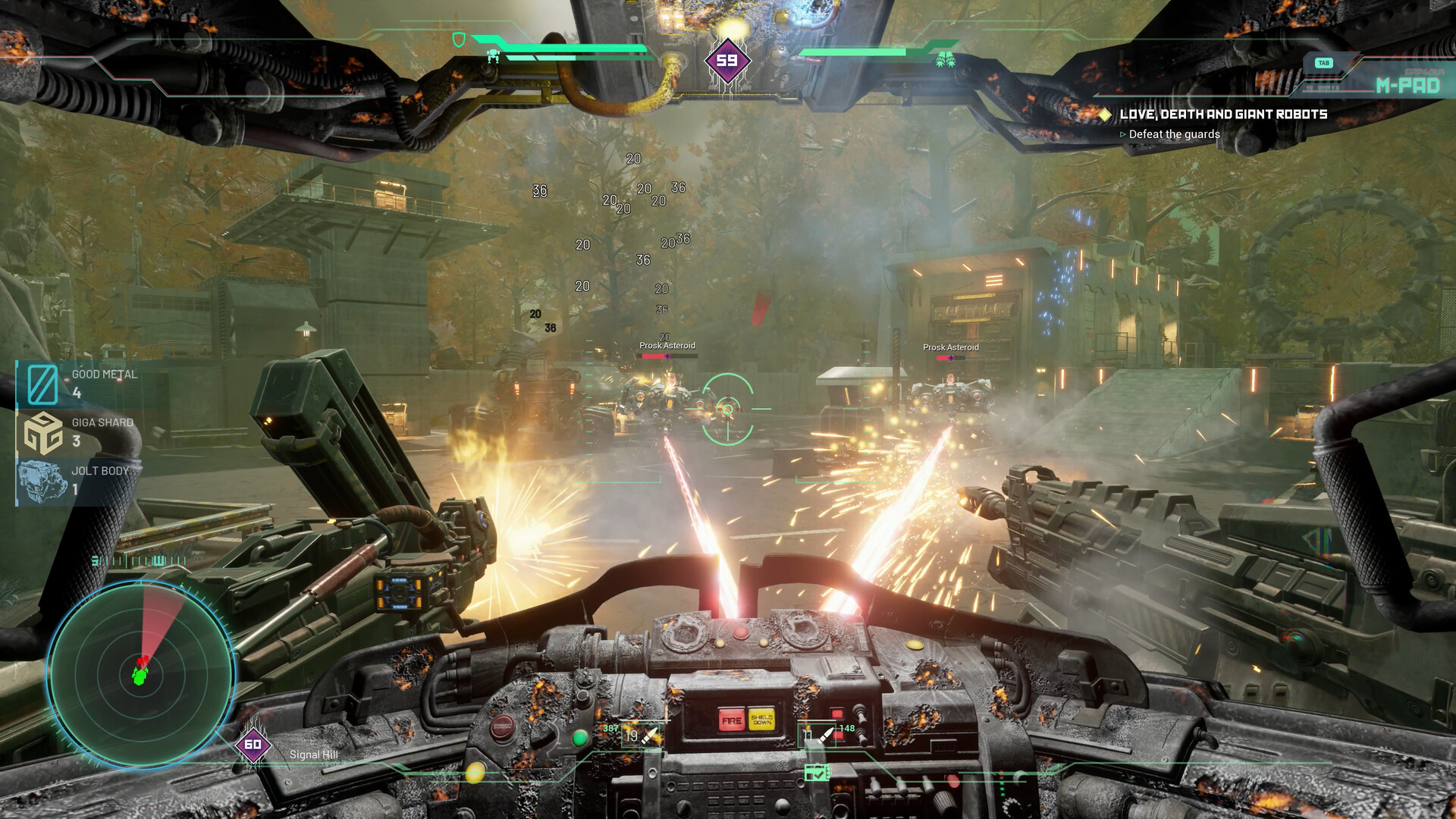 Build Your Perfect War Machine
Construct military-grade mech models known as 'Axes' with an all-new blueprint and upgrade system featuring a deep progression of power-up options for weapons and key components.
Discover a Re-imagined World
Uncover never-before-seen regions of Illal as you fight head-to-head with the corporations and factions fighting over a vast, futuristic, open world filled with resources, forbidden zones, and enemies lurking around every corner.
Join an Evolving Narrative
Play a part in the next chapter of mech warfare in the Hawken Universe with six opening missions to complete in this initial Arc. Venture out in your mech and fight alongside new characters to discover all new storylines hidden deep in Illal that will continue to evolve in the future.
🗓️T-minus 12 hours!#HawkenReborn Early Access officially starts on May 17th at 2am PDT / 10 am BST!
More info at https://t.co/S8Oq6ALaQ3 pic.twitter.com/4qDcmcNSqi

— HawkenReborn (@HawkenReborn) May 16, 2023