Published by 1C Entertainment and developed by 6 Eyes Studio, the upcoming tactical RPG Fell Seal: Arbiter's Mark is similar to Final Fantasy Tactics which the studio adores.
A tale of politics and betrayal
Set in a world of Teora, you play as Kyrie, an Arbiter serving the council who is tasked to protect the land and its people. However, things may not be as simple as it seems, with inner corruption festering in her very own order and the real motives of Teora's claimed protectors.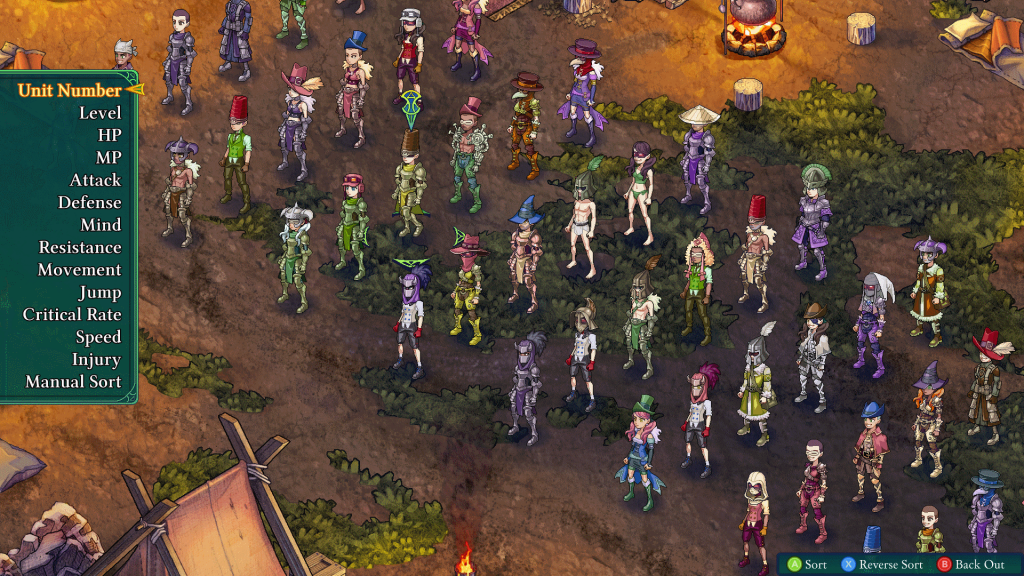 Key Tactical features:
Engaging mature story with 40 encounters with a challenging end game content
The class system with 20 classes over 200 abilities, allowing customization with each character
Classic turn-based combat with either elevated terrain or terrain type with all hand drawn environments
Change the aesthetics of your troops by changing their portraits, outfits, and colours
With over 240 pieces of equipment, be it from merchants, crafted or loot
Fell Seal: Arbiter's Mark is tactically marked for release on April 30, 2019, which is very soon for PlayStation 4, Xbox One, and PC via early access on Steam.