Developer Giant's Software together with publishers Focus Home Interactive brings in the latest instalment to the famous farming sim, Farming Simulator 20, coming soon for the Nintendo Switch and also mobile.
Non-stop farming fun on the go
Farming Simulator 20 brings new additions to the already expansive franchise, including new agriculture machinery, crops and a new environment for players to explore and capitalize for their farming needs.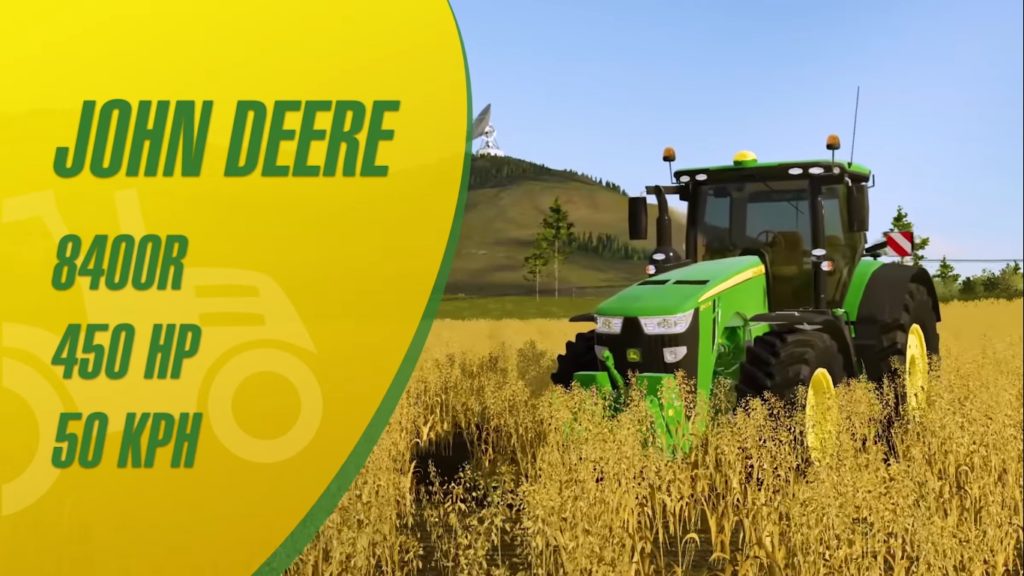 With the additions to the game, players are able to make use of them and expand their agricultural strategies to new heights and reach the pinnacle of farming. With over 100 total farming tools and vehicles, players can expect hours of fun and be creative in many ways on how they can achieve their farming goals. Breeding sheep, cows and pigs can be a lot of fun, but riding and tending to horses too? Sign me up for the pre-order!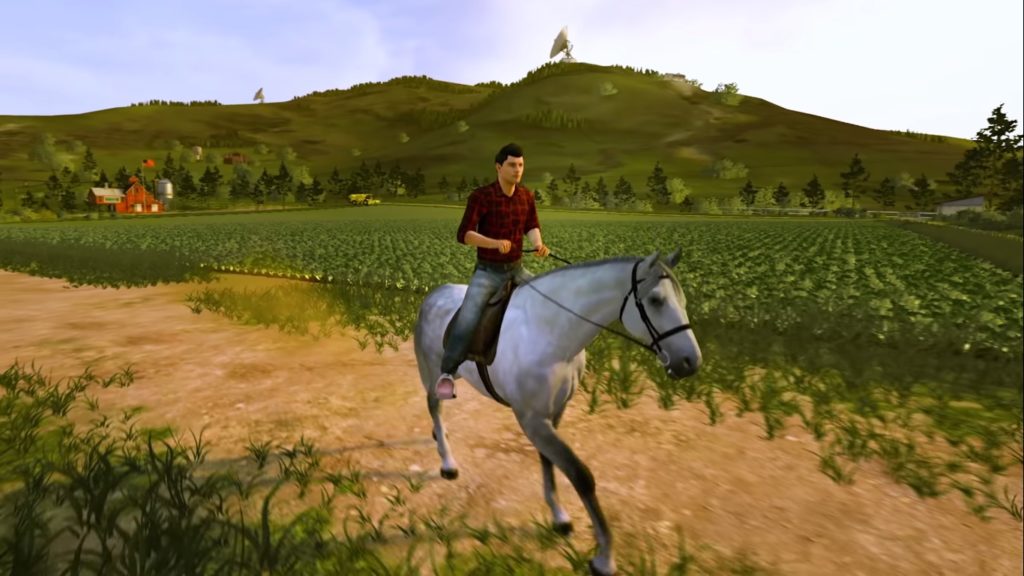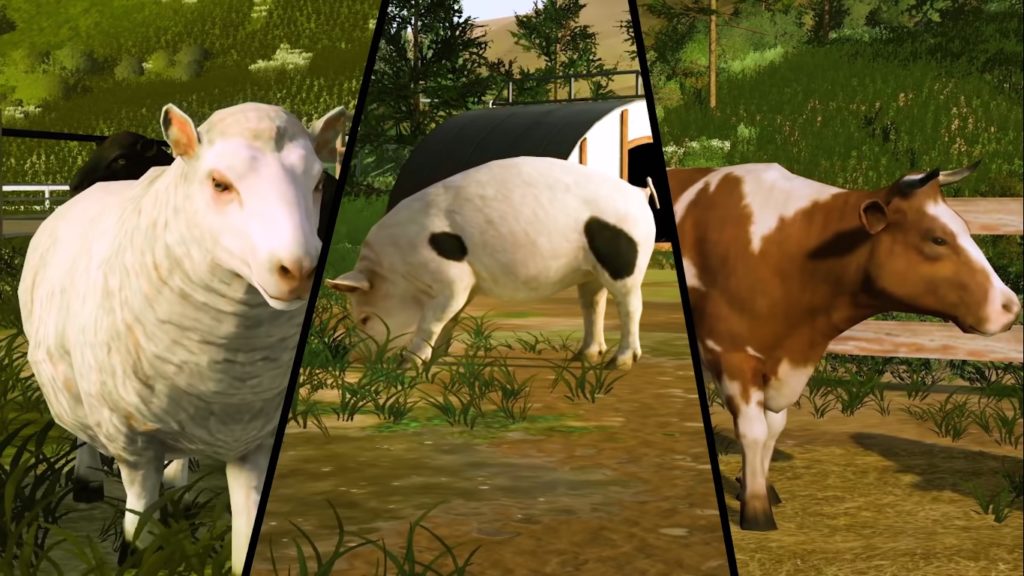 Farming Simulator 20 is up for pre-order for the Nintendo Switch, and both IOS and Android mobile devices. You can pre-purchase the game here, on the official Farming Simulator website.