Developers over at Red Mount Media and publisher JanduSoft S.L. announce the release of Ellen, a 2D pixel horror game for the Playstation 4, Xbox One and Nintendo Switch.
A 2D mystery ready to unfold!
Ellen revolves around the brutal murder of the Smith family, including their daughter, Ellen. Many years after the incident, neighbours and other witnesses have mentioned seeing silhouettes of a person appearing inside the house where the murder took place. Some say it may be the ghost of Ellen, wandering about in the house, still looking for closure after the murder as her body was never found.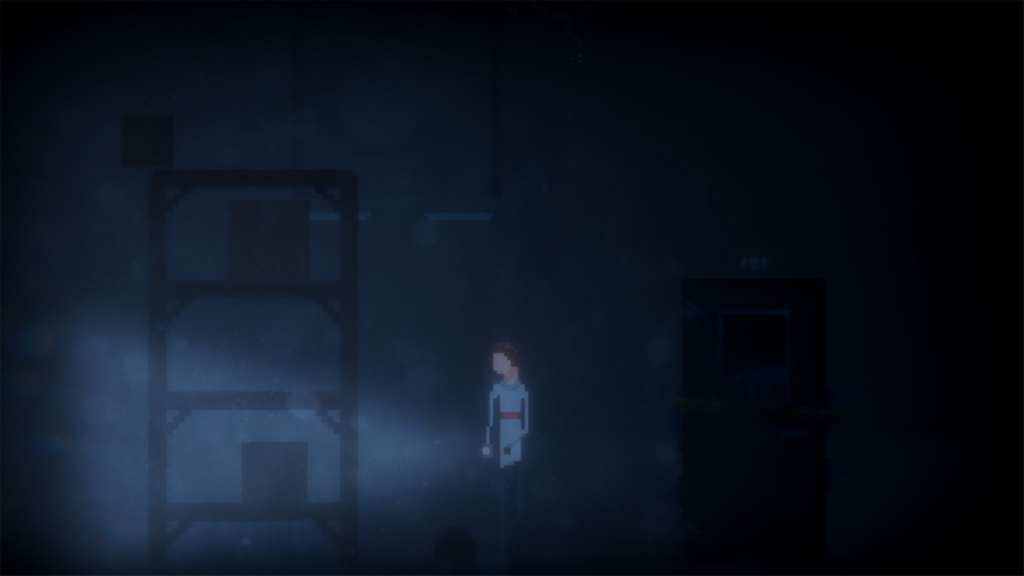 You play as James, an eager investigator to this case, ready to find out the truth about what actually took place in the house. Solve puzzle's as you go, find clues that will help you in the investigation and uncover the secrets that loom in the house!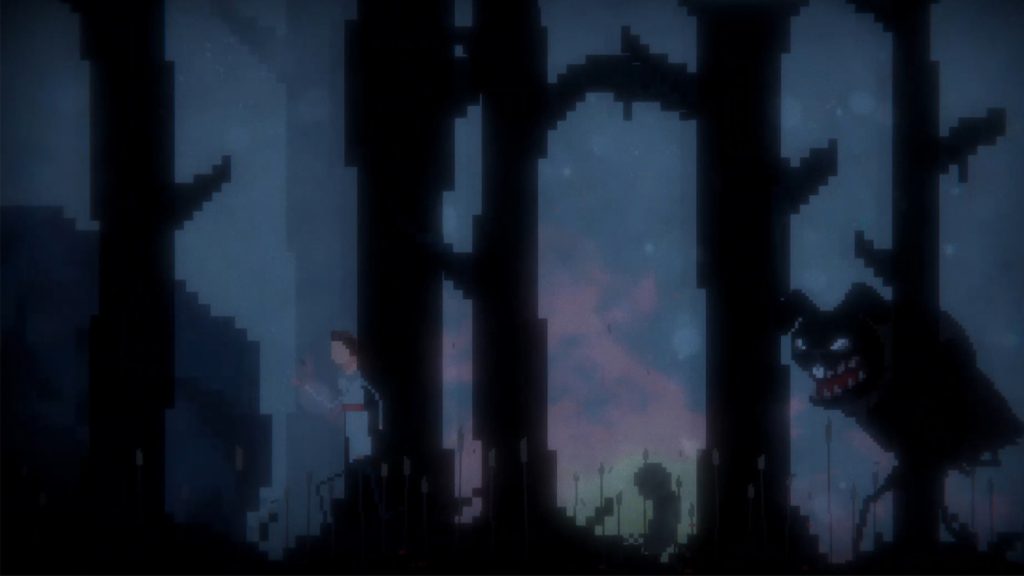 Key highlights of the game:
Play as James, an intelligent detective who is trying to get to the bottom of the paranormal events happening in the Smiths' Residence at White Hill.
Dive into an emotional and thrilling experience while solving puzzles and persisting through nerve-racking scenarios.
Listen to breath-taking soundtracks as you're traversing through the unnerving residence of the Smiths' in a beautiful pixel art style.
Enjoy the atmospheric storytelling as you unfold the mystery by completing all chapters.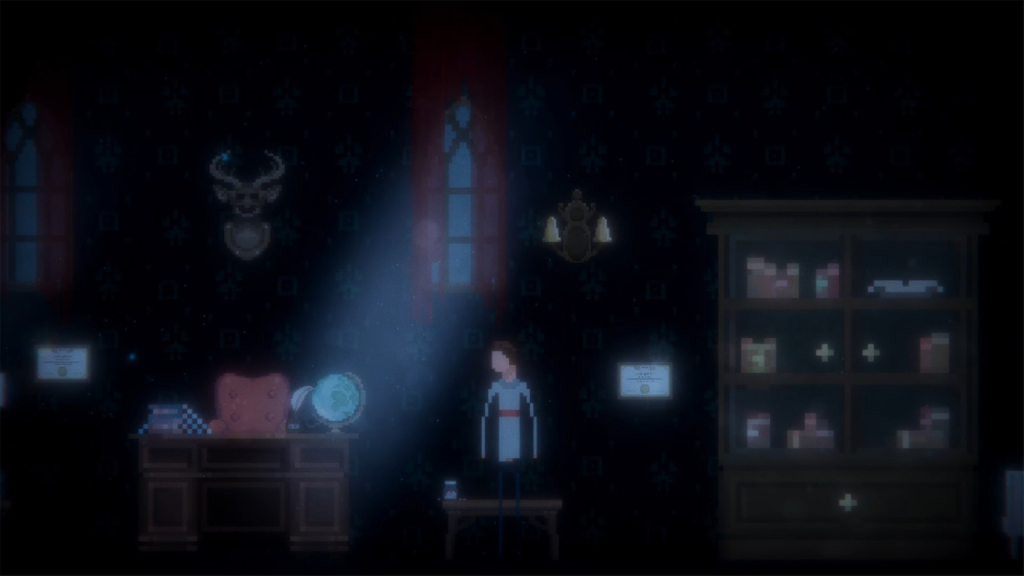 Ellen is now available for the Playstation 4, Xbox One and Nintendo Switch.