Ubisoft has announced that the latest The Crew 2 free update, Season 7 Episode 2: Blizzard Rush, is available now on Xbox Series X|S, Xbox One, PlayStation 5, PlayStation 4, as well as Windows PC through the Ubisoft Store, Epic Games Store, and Steam.
For this second Episode of Season 7, Motorflix, the in-game car entertainment provider, brings a new challenge to the players. They will need to sharpen their skills to complete a new country-wide illegal race, needing them to always stay focused. Indeed, environmental hazards are everywhere this time, and neither wild mountain roads nor the coming snowstorm will do them any favors. The 'Blizzard Rush' update includes five new epic Hypercar events, all available at launch. By completing the full series, players will unlock an exclusive reward: the amazing BMW M8 Coupé No Rules Edition!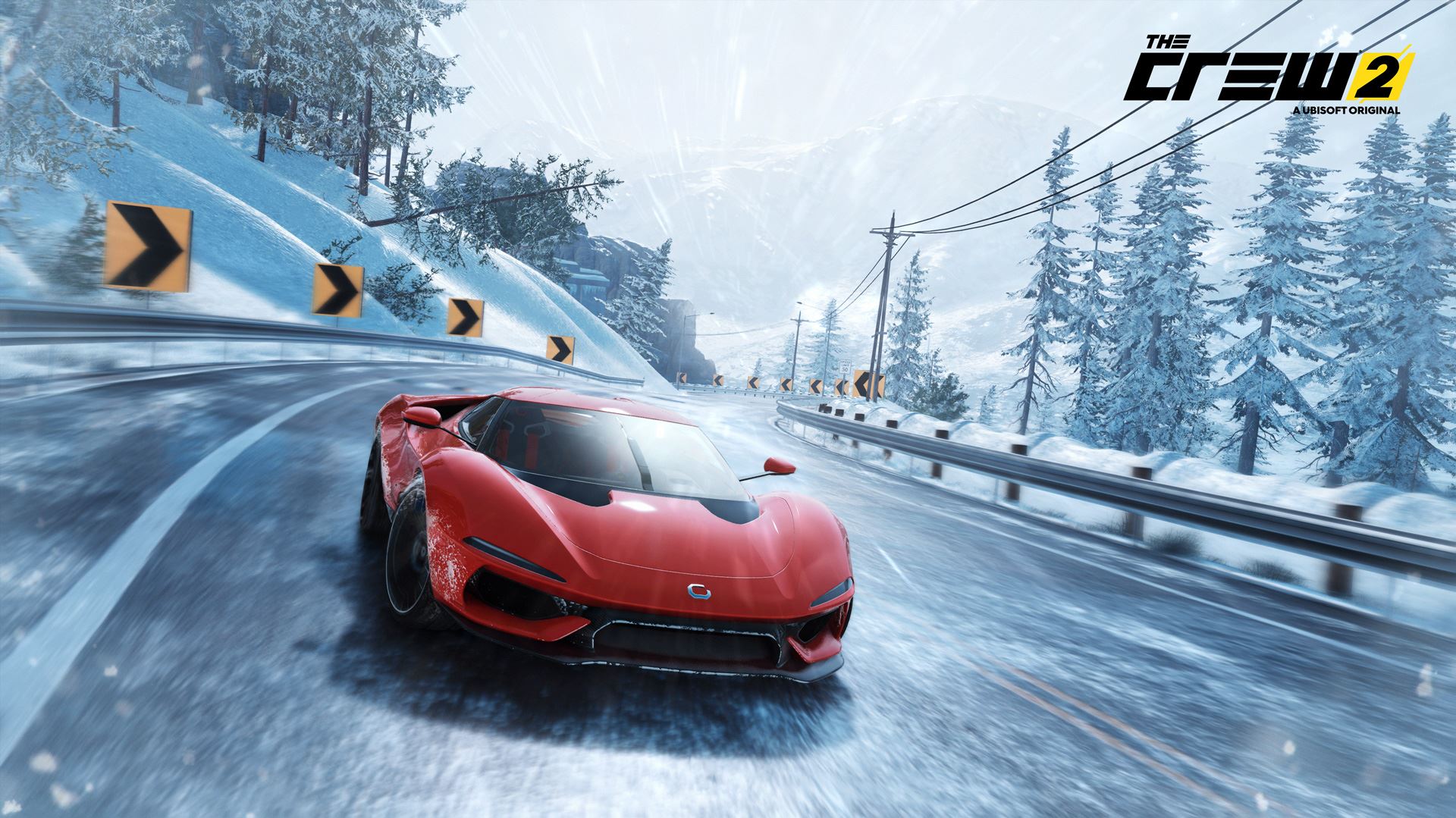 Blizzard Rush also introduces a brand-new Motorpass, featuring 50 tiers of new exclusive rewards, both free and premium. They include high-performance vehicles such as the Bugatti EB110 Super Sport Anodized Edition (Hypercar), the Dodge SRT Charger Lab Edition (Street Race), the Saleen S1 Icebreaker Edition (Street Race) or vanity items, outfits, currency packs (Crew Credits and Bucks), and more.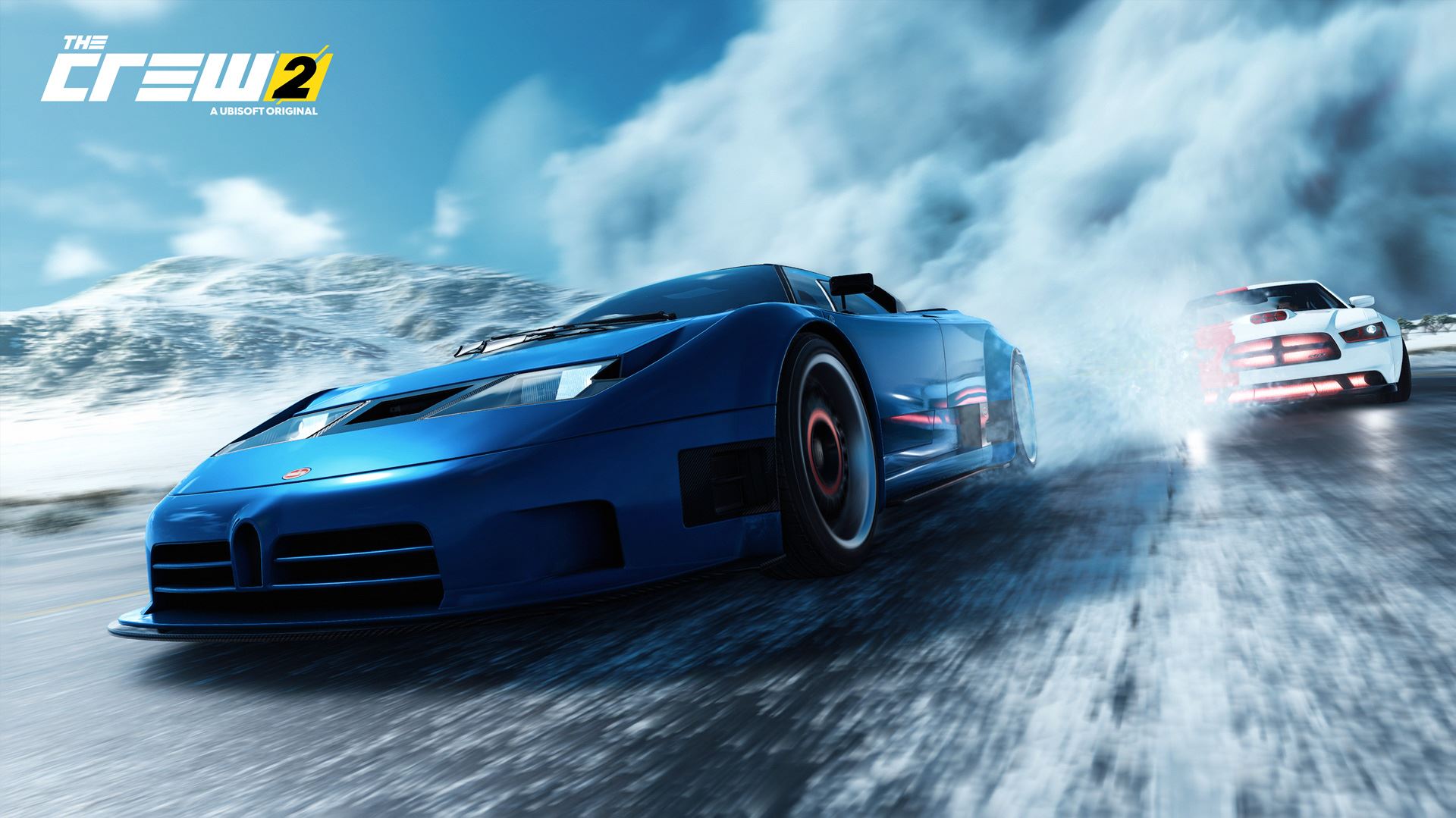 In Season 7 Episode 2, vehicles from previous Motorpass will continue coming back in the shop, allowing players to purchase their vehicles with bucks or CCs. The vehicles that will make their comeback are the BMW M8 Competition Coupe Interception Unit (Street race) on February 8th, the Chevrolet Camaro Z/28 RS Enforcer Unit (Hypercar) and the RAM 1500 Rebel TRX Concept Enforcer Unit (Rally Raid) on February 15th and the Mitsubishi 3000 GT VR4 Interception Unit (Street race) on March 1st.
With Blizzard Rush The Crew 2 lineup of vehicles continues to grow with the arrival of the Porsche 928 S4 (Street race) on January 18th or the McLaren 765LT (Hypercar) on January 25th, S7E2 also comes with new customization options with 43 new vanity items, including animated Rooftops, as well as avatar outfits, smokes, tires, underglows, window tints, and more.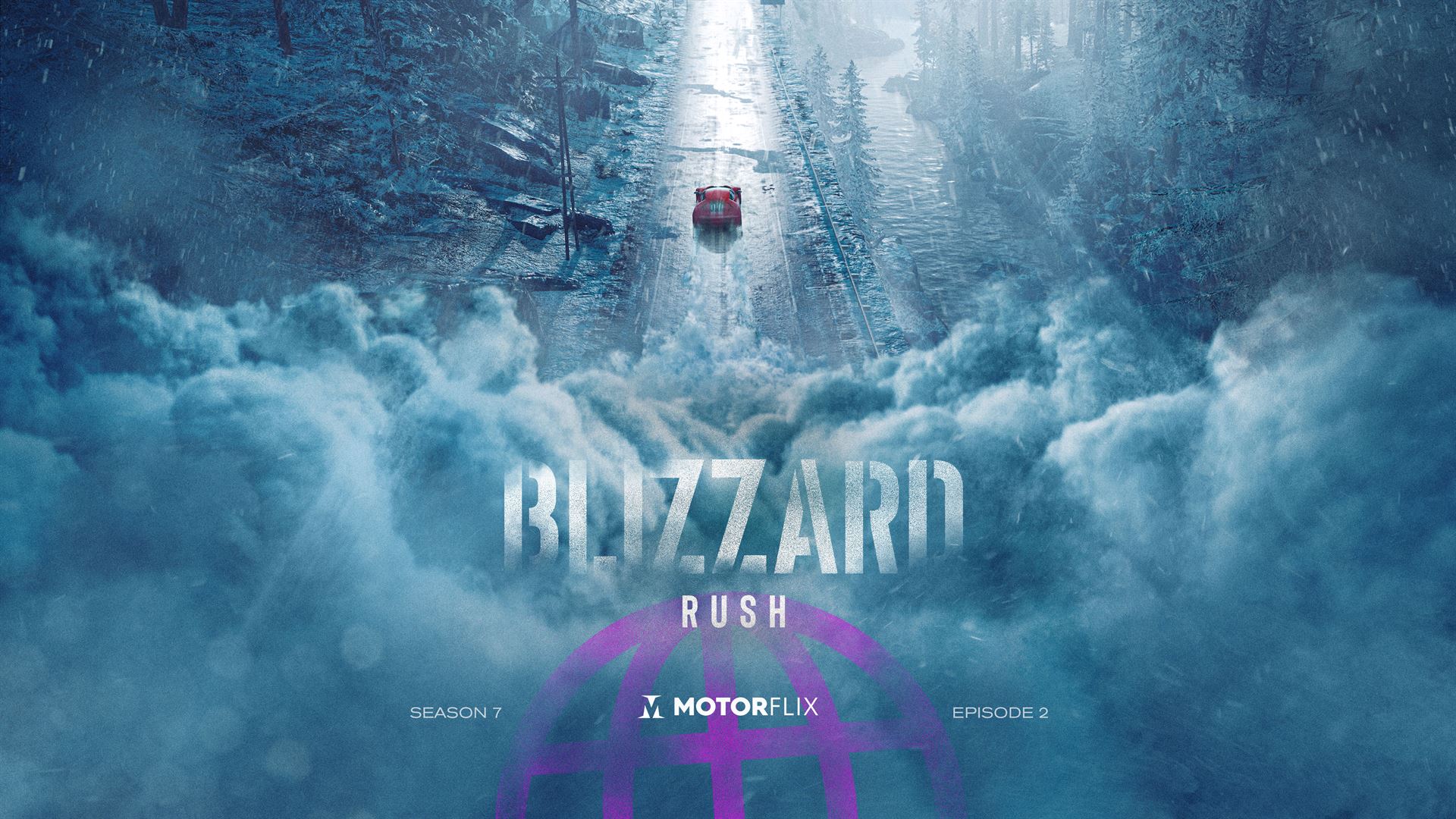 Finally, the LIVE Summit experience will keep going as well during Season 7 Episode 2, with a new weekly challenge. During LIVE Summits, there is only one goal: getting as high up the leaderboard as possible. Each week, the best players will be rewarded with exclusive items and vehicles based on their ranking.