Codemasters and Electronic Arts have premiered a new Features trailer for their upcoming racing title, F1 2021. The trailer offers a glimpse into the new narrative-driven feature – Braking Point.
Braking Point
Braking Point allows players to rise from the ranks of F2 to begin their F1 journey with one of five 2021 FIA Formula One World Championship™ teams.
Featuring a combination of on and off-track moments, through a mix of racing action and dramatic cutscenes, friendships and rivalries form over three challenging seasons. Compete against the current Formula 1 driver line-up and make a name for yourself against a new and returning cast, including F1 2019 antagonist, Devon Butler.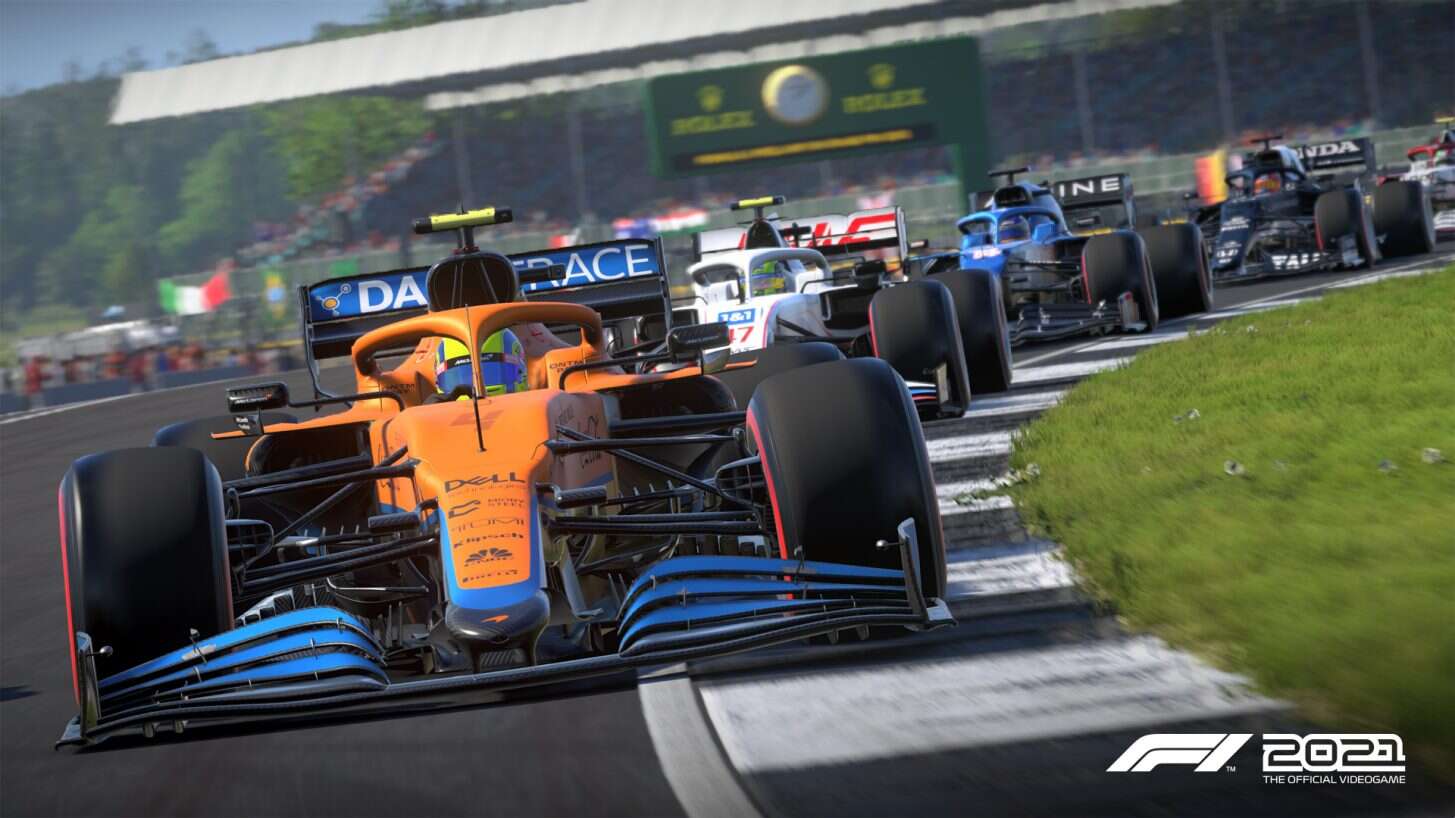 My Team – featuring 2 players Career Mode, Co-op and Competitive.
For My Team competitors, the stats of real-world F1 drivers update throughout the season to reflect the action on the track, while Real-Season Start allows players to jump in at any point in the calendar that has already occurred with up-to-date standings.
Showcasing the vast array of options and improved in-game presentation, drivers can now connect in more ways. The two-player Career feature offers an exciting new way to enjoy the revered Career mode, allowing players to partner with a single constructor or race head to head with rival teams in synchronous sessions.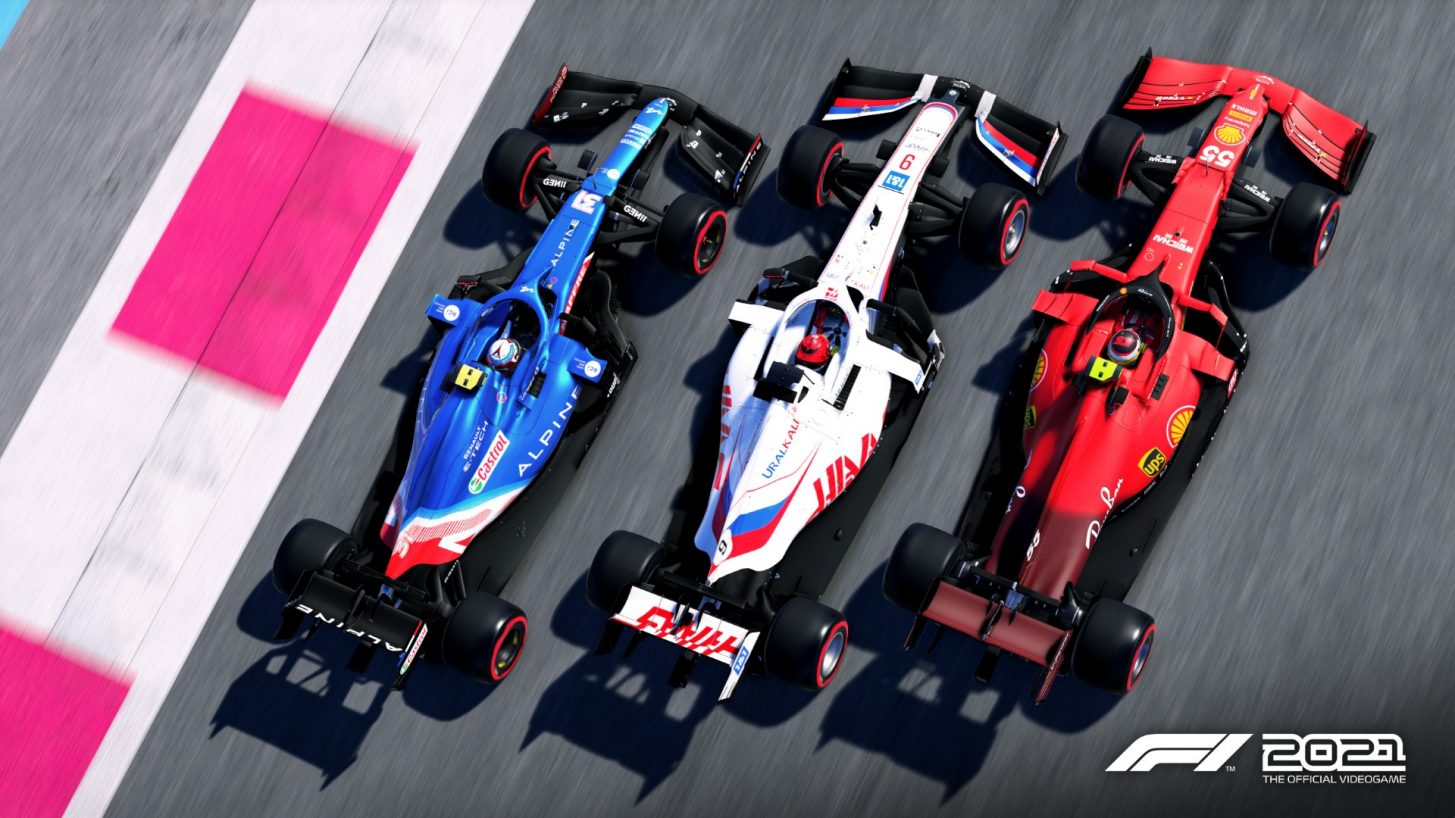 Split-screen returns and Next-gen Improvements
For more casual racing, the two-player split-screen feature returns, allowing for competitive couch play. On the next-generation consoles, F1 2021 boasts a visual uplift, improved car body and tire damage, and faster loading times.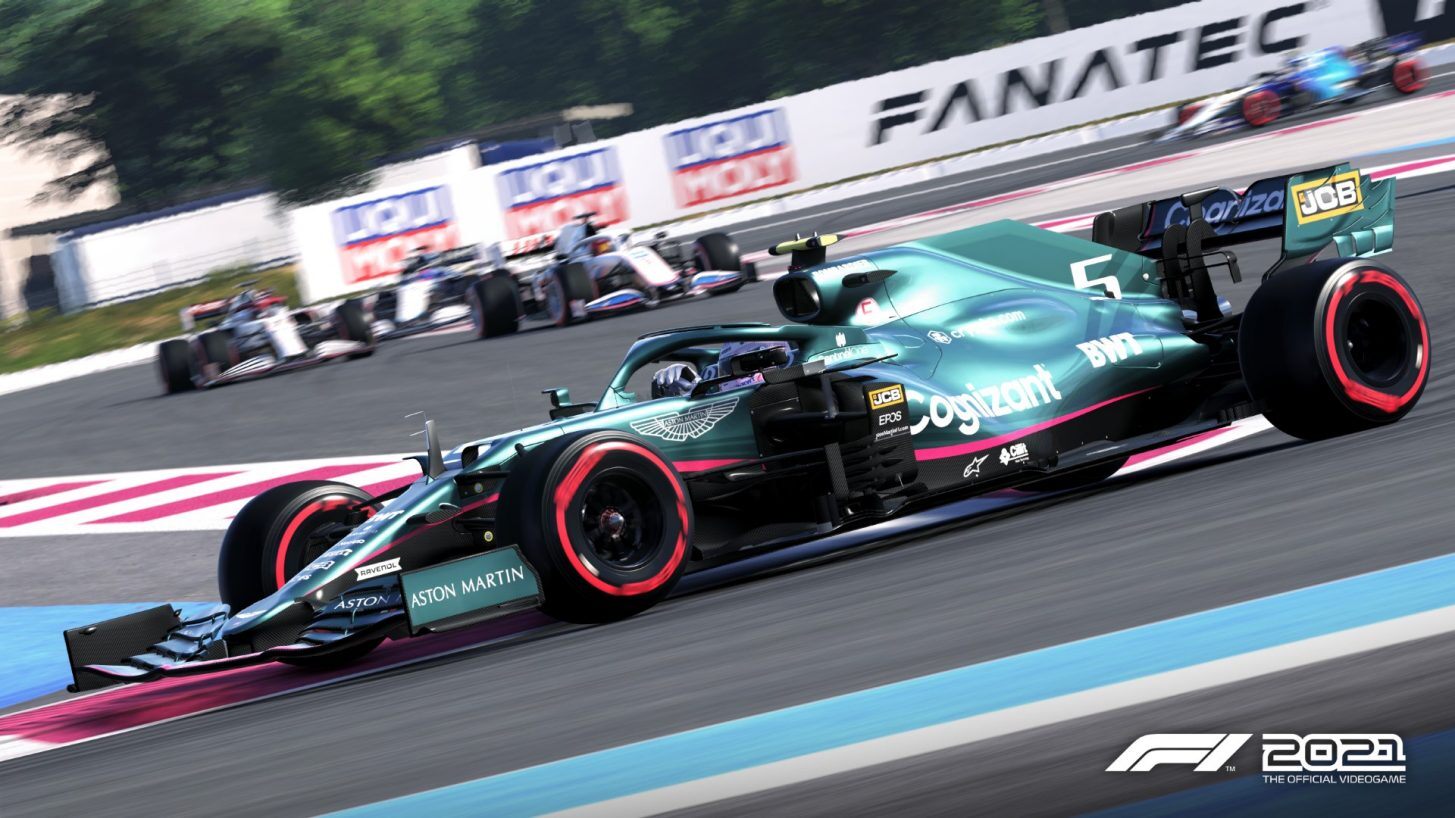 3-Days early access for Digital Deluxe owners.
The F1 2021 Digital Deluxe Edition includes seven carefully crafted iconic F1 drivers for use in My Team, including Michael Schumacher, Ayrton Senna, and Alain Prost. It also features exclusive customisation content, 18,000 PitCoins, the Braking Point Content Pack (a set of in-game items inspired by the fictional stars of the new story experience), and three days early access. Players who pre-order the Standard Edition will receive the Braking Point Content Pack and 5,000 PitCoins.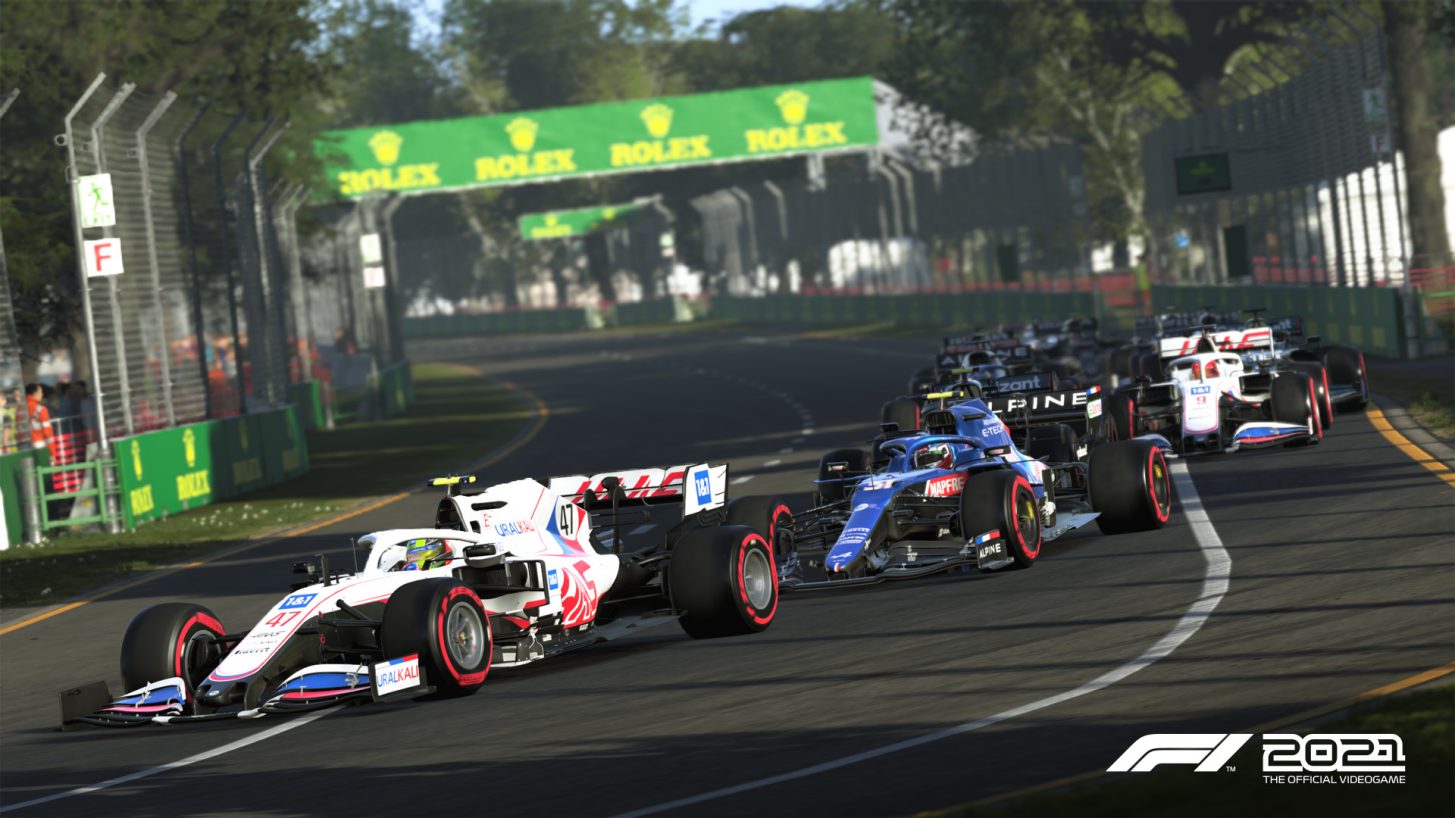 F1 2021 launches on July 16 on Xbox Series X|S and PlayStation 5, alongside PlayStation 4, Xbox One, and PC via Steam.