It turns out not just dreams come true but also the nightmares and the team is not sure who's walking around sowing them but you're about to reap all of them in Feardemic's newest console release – Nightmare Reaper. The critically-acclaimed retro shooter with nearly 3000 positive reviews on Steam sporting an impressive array of 80 unique weapons brought to this world by Blazing Bit Games is now spreading its tendrils into PS4, PS5, Xbox Series X, and Nintendo Switch. So cancel all meetings and forget about homework, it's time to get pumped by Andrew Hulshult's (Doom Eternal, Quake Champions) explosive soundtrack and splatter some guts on your screen.
About Nightmare Reaper:
Nightmare Reapers is a dark and violent meld of retro and modern action games, inspired by the classic 2.5D first-person shooters of the 90s, with elements of modern looter shooters and roguelites.
Intense and addictive gameplay
Tons of enemies are crammed in open-ended levels full of surprises and geysers of blood and treasure.
Character progression
Use the gold you find to purchase tons of character upgrades and new abilities via minigames.
Ludicrous weapon variety
80 unique weapons that can drop as loot and can contain a funky mix of over 30 enchantment types.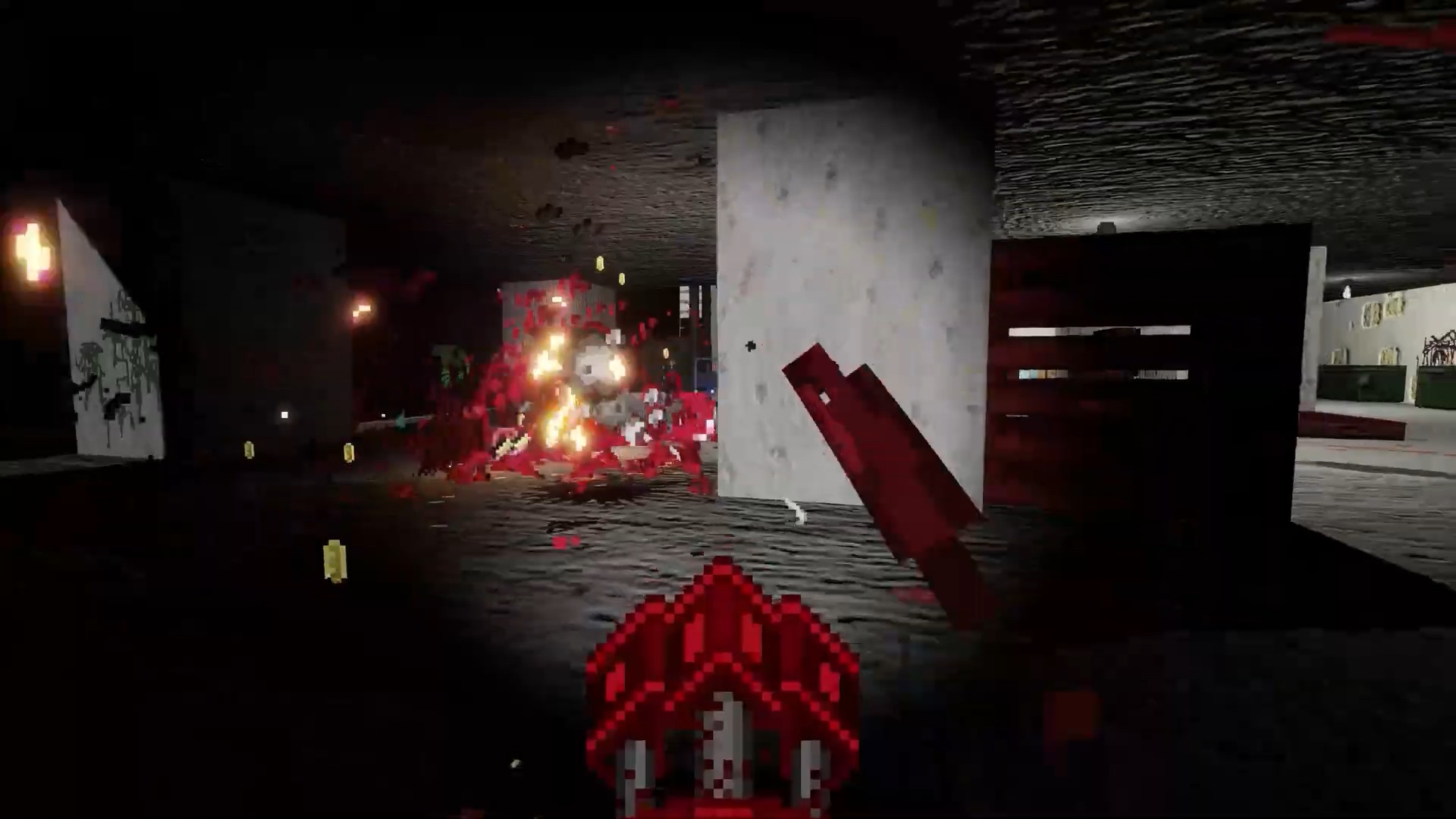 So much more
💥 Music and audio by the great Andrew Hulshult.
💥 Non-intrusive but mysterious story.
💥 Many game modes.
💥 A mix of manual and random level generation.
💥 Tons of random events and secrets.