Razer has announced the newest addition to its streaming ecosystem products, the Razer Stream Controller X. The device is designed to captivate the audience during gameplay or casual socializing. It comes with 15 programmable LCD buttons in a compact form, allowing streamers to effortlessly flash stream lights, blast customized sounds, or switch between applications with a simple click.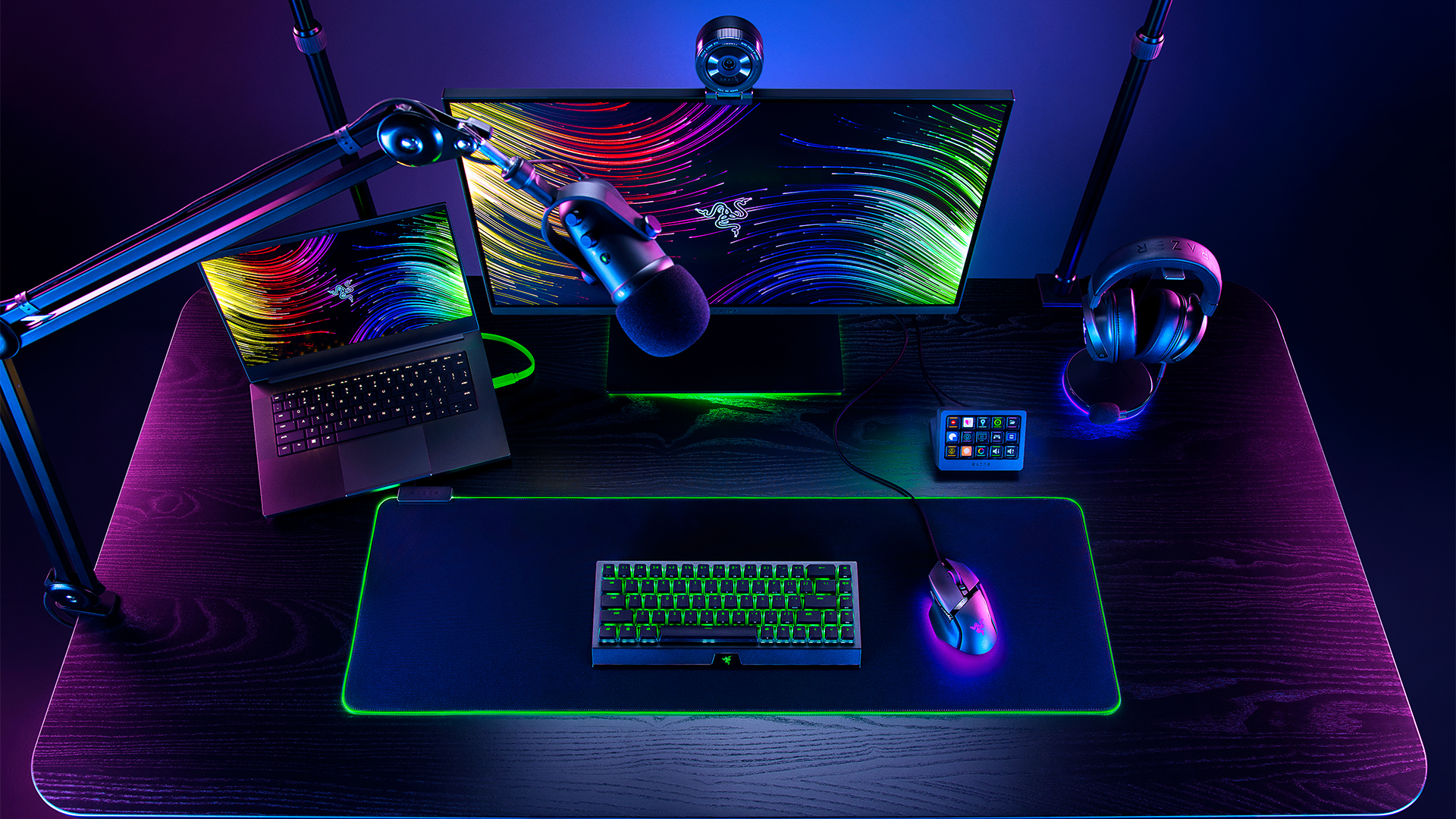 The Stream Controller X is powered by Loupedeck Software, ensuring play-and-play compatibility across all major streaming platforms such as OBS Studio, Twitch,
Streamlabs, Adobe Premier Pro, and more. With access to Loupedeck's UI, streamers can effortlessly install popular applications, plugins, and even emotes to further enhance their streaming experience. Streamers can also easily drag and drop preferred applications via the Loupedeck Marketplace, for endless customizability.
Popular plugins include Spotify, Phillips Hue, Adobe Photoshop, and even Voicemod which can help streamline creative processes. Additionally, Loupedeck's full-suite software also provides users with access to native profiles that are preset for convenience and inspiration. Each comprehensive set of profiles contains premade macros and functions that can be easily interchanged to suit the user's needs, further enhancing the Stream Controller X's customizability.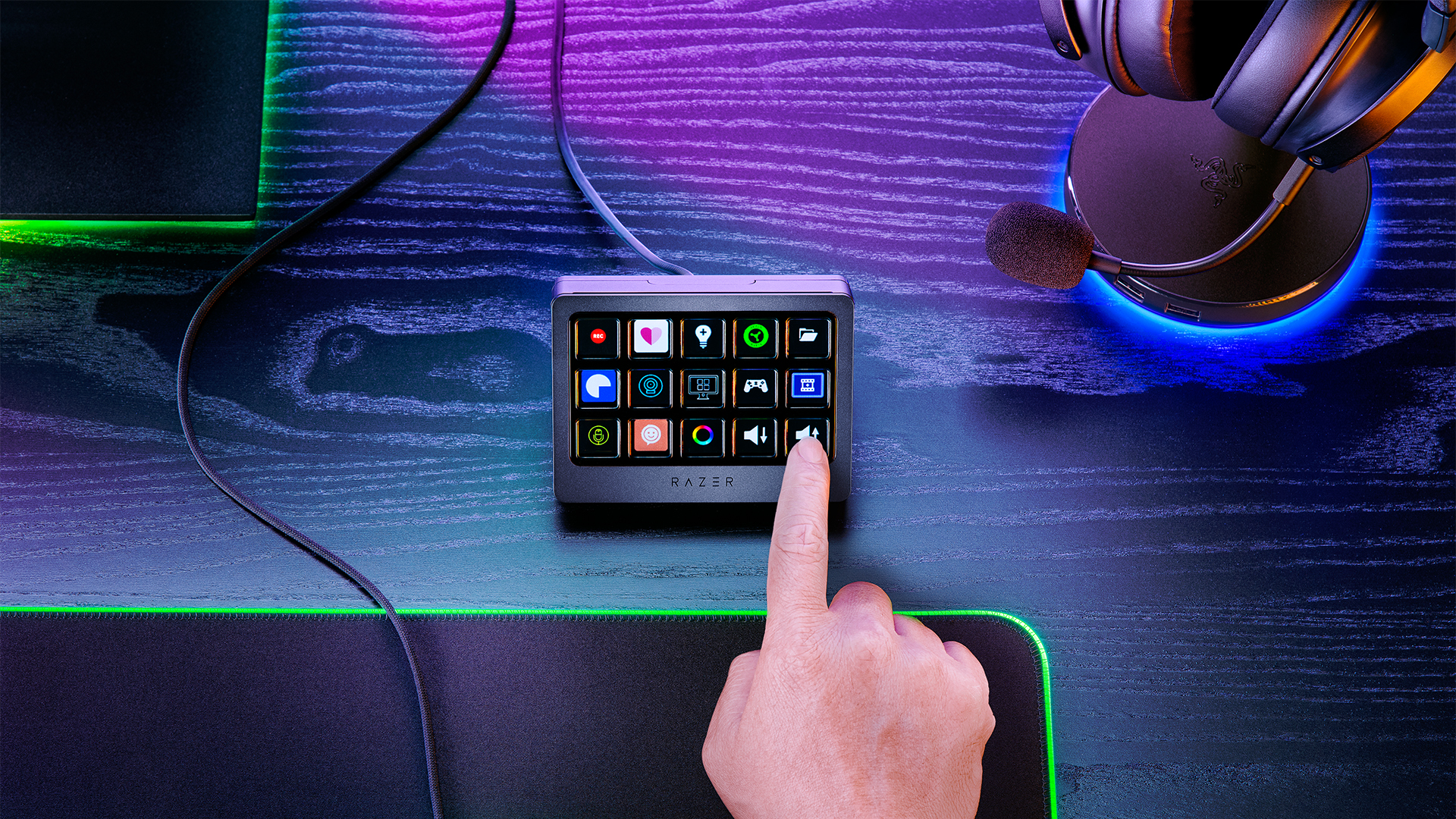 Equipped with customizable icons for easy visual navigation, the Stream Controller X allows streamers to create matching themes or moving GIF icons with their favourite characters for a more personalized touch. It is designed for efficient multi-tasking, enabling streamers to easily switch between multiple profiles and build a folder system that ensures organization during streams and daily workflows.
Each button can be programmed as a multi-link macro function to automate synchronized processes, increasing productivity and streamlining daily tasks. With creative customizations, users can quickly take screenshots or record on stream, making it easier to share their highlights with their audiences.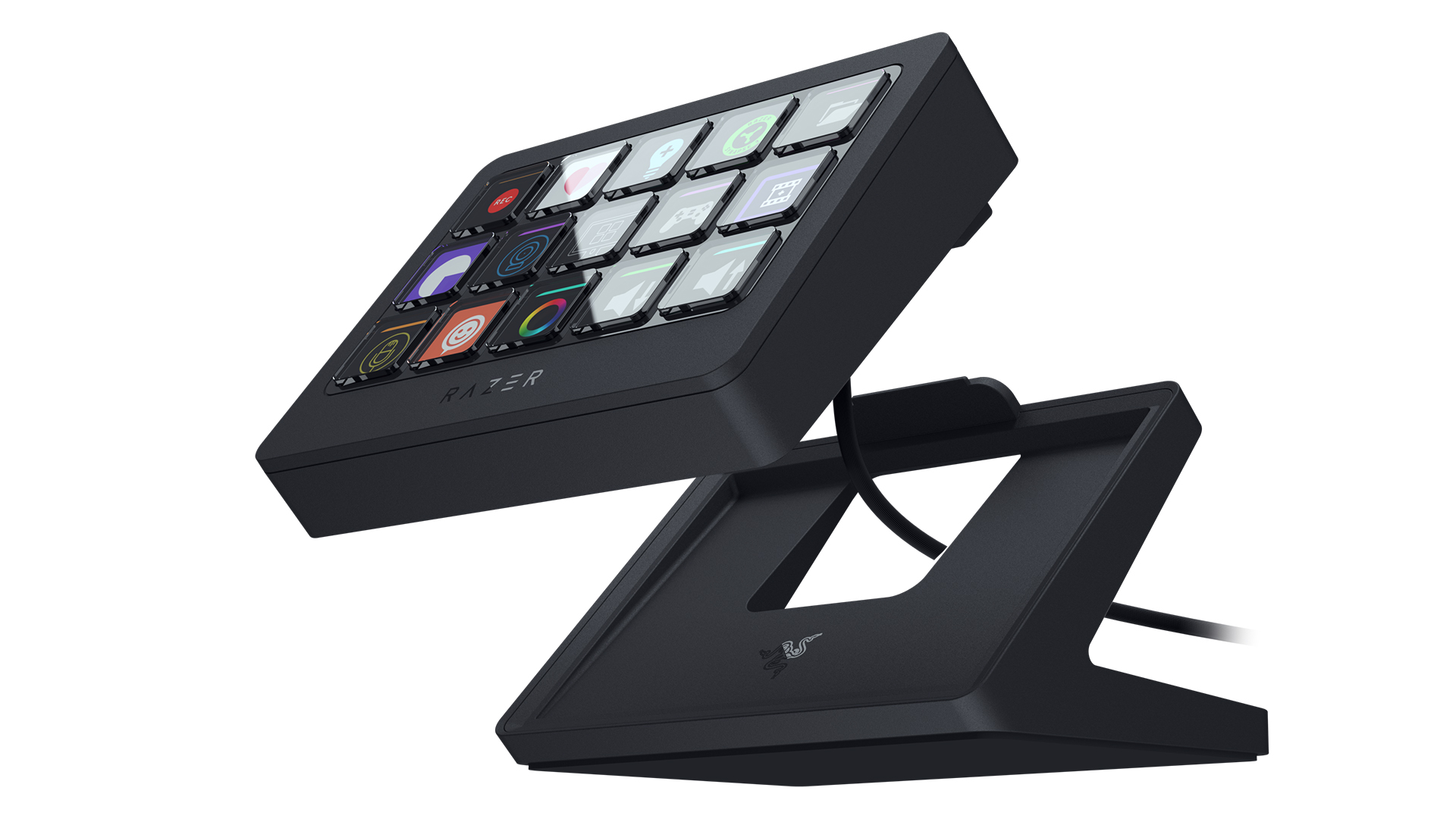 The device also utilizes a detachable 50° anti-slip magnetic stand, ensuring a comfortable viewing angle and keeping the controller stationary during long and intense gaming or streaming sessions.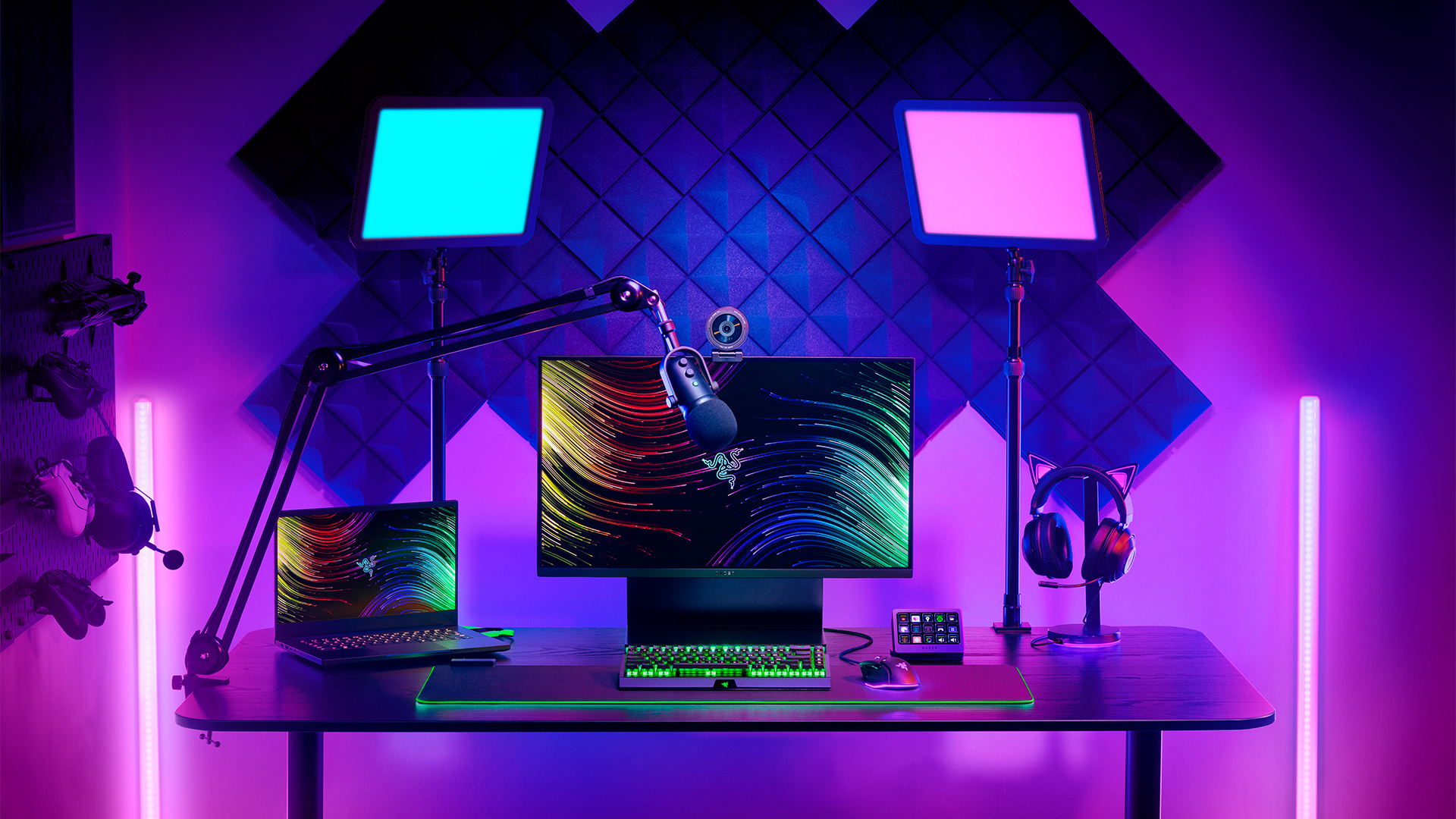 The Razer Stream Controller X is out now and available at Razer.com for RM729.00. You can also find it at RazerStore locations or selected retailers.