E3 2017 is just around the corner and the excitement is high! The pre-E3 Conference extravaganza will start on Sunday 11 June, 03:00 AM MYT (Malaysia Time)/GMT +08:00 with EA Play. Electronic Arts' EA Play event is officially not a part of E3 and it will be held at the Hollywood Palladium around the same time. They've decided to do this as the previous E3 was not opened to public. The appeal was that anyone can attend it and not just exclusive to the press or industry related personnel. However, that is being changed at E3 2017 with 15,000 tickets being sold to the public.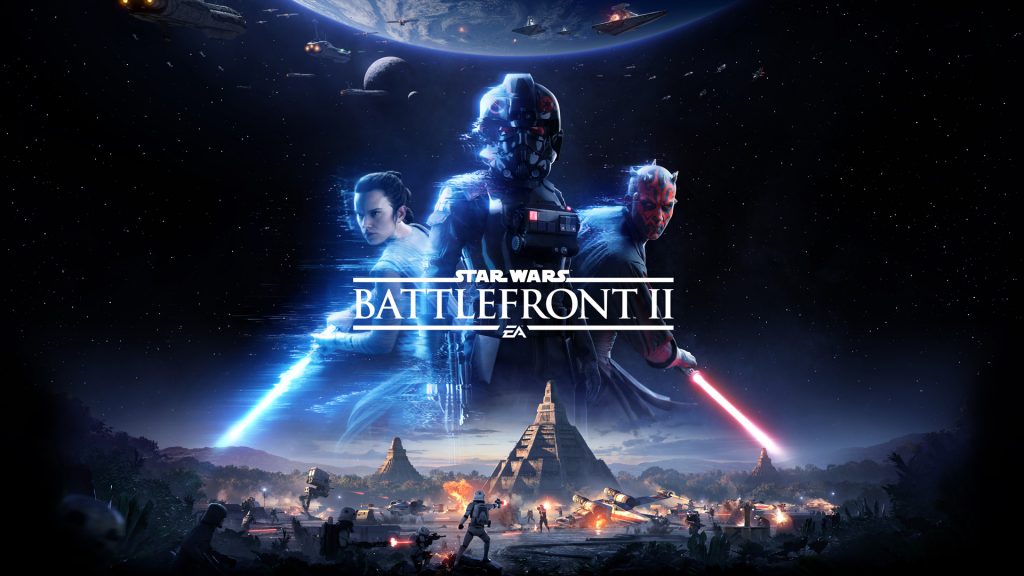 All of us here at Bunny Team Gaming have high expectations on the annual EA Sports titles. With the FIFA 18 marketing deal secured, FIFA fans will now be able to enjoy Ultimate Team Legends on PS4. As for Star Wars Battlefront II, we are looking forward to the demo of the single player campaign. Fans of this title should anticipate to demo it at the event as it will be interesting to campaign for the empire. The campaigns are crafted by DICE and assisted by the new EA Motive which is headed by Jade Raymond, a former Ubisoft executive and a producer of Assassin's Creed.
There may be more info on the new Need for Speed: Payback features such as the heist-like missions, cop chases and set pieces. EA Originals are likely to announce games such as Unravel sequel, Fe and also an unnamed title under Hazelight Studios. Battlefield 1: In the Name of the Tsar expansion will probably feature the new maps, weapons and gadgets.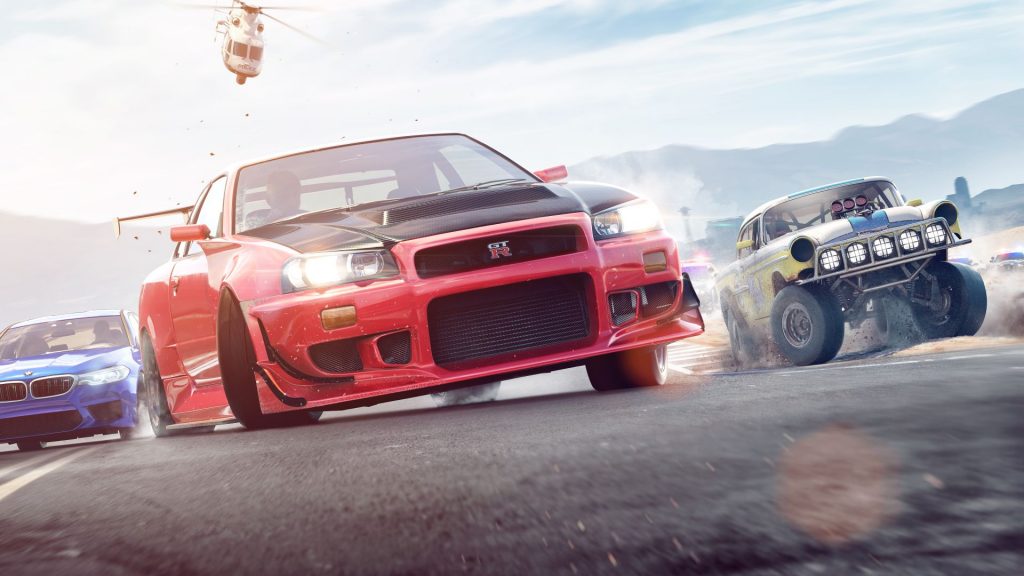 As a self proclaimed die-hard fan of Star Wars, I hope that EA will reveal more about Visceral Studio's Star Wars title. It is said to be a 3rd person open world setting and it is headed by Amy Hennig of Uncharted. Respawn Entertainment is also working on a Star Wars title, and with little to no information, one can only sit and wait. Bioware's Edmonton Studio will also be revealing their next title, codenamed Project Dylan, a Games-as-a-Service title that has been reported by Liam Robertson. It is a brand new IP and the pressure to deliver on them will be high after the mediocre reception of the recently launched Mass Effect Andromeda(even though it was lead by Bioware Montreal). Maybe, and hopefully, EA says something about The Sims 5 in E3 as it was a successful franchise especially for the oh-so-overly-rated-whatsoever PC "Master Race".
As we all know, EA has been one of the top publishers in the industry. One would expect all products of an industry giant to be of great experience; but as of recent they've successfully disappointed fans, even with events such as the EA Play. Mostly due to their excessive focus on EA Sports titles, which in turn neglects the quality control on the other core titles. Fans of the other core titles are screaming for justice and hopefully EA will have a paradigm shift in the coming E3.