Yoga Master is Finally Here!
That was actually the title that Publisher Oxygene Media used in its announcement at the E3 on the arrival of their Yoga Master title. The game is expected to be released on the PS Store in the coming Q3 of 2019. You can play it with your Dualshock 4 controllers, your PlayStation Move Controllers, and it comes with support for the PlayStation Camera.
Here, why don't you watch the trailer.
If you are scratching your head still, it's okay, we did too at first. So here's more about the game.
It really is Yoga. The game features more than 150 poses, from classic to urban/modern yoga. It has fully customizable environments, backgrounds, coaches, and wonderful original music with hundreds of combinations on top of a useful and enjoyable feature.
With more than 100 ready-made programs, and with the possibility to customize your own, 'Yoga Master positions itself as the definitive yoga experience' says the publisher. The game keeps track of your workout activities and will be constantly updated with new DLC. Yes, it even has DLCs.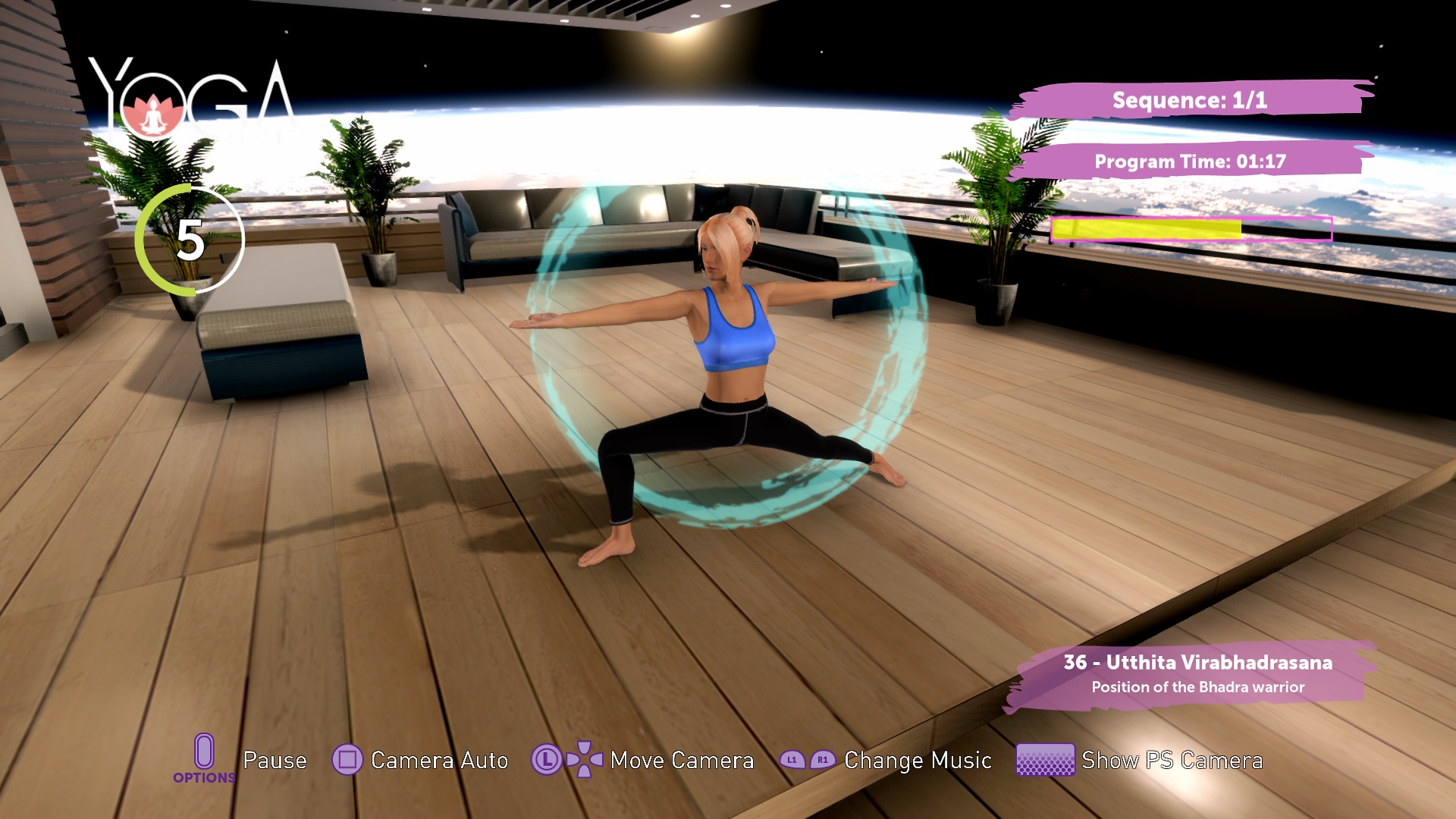 Please be careful when you play this game.
We may not be Yoga experts, but common sense tells us that the last thing you want happening to you while holding 2 PS Move Controllers on your hands, is to lose your balance when leaning your body sideways doing a one-legged Superman pose.
Now, this may sound like a surprise, but there are actually lots of Yoga Videos on YouTube that you could watch for free. Yes, you won't unlock any PlayStation Trophies watching YouTube, but I'm just saying It's free.
Yoga is good for health.
We agree. It is for this reason that we feel morally obliged to share with you another game that also has Yoga. It's called Grand Theft Auto V.