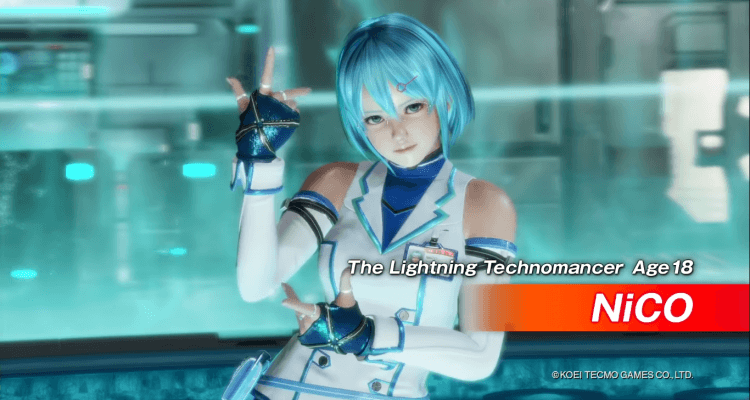 A new fighter has been announced by Team Ninja with a new trailer. Called the as the "Lightning Technomancer" NiCO and 2 returning characters La Mariposa and Kokoro.
A brief overview for the announced characters:
NiCO (voiced by Sumire Uesaka)- a practitioner of historical martial arts hail from Southeast Asia called Pencak Silat.
She is able to release plasma discharges with her attacks as well as EMF Rings moving in ultra-high high speed.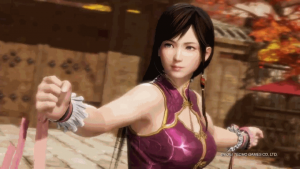 Kokoro (voiced by Ayako Kawasumi)- Master of Ba Ji Quan using a combination of elbow and palm strikes with throws.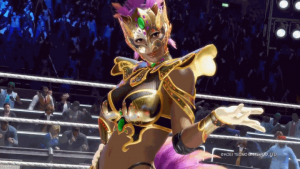 La Mariposa (voiced by Maaya Sakamoto)- A wrestling Luchadore known as "Immortal Butterfly" with dynamic aerial attacks and throws.
With the arcade version in the works, Dead or Alive 6 is slated for Xbox One, PC and PlayStation 4 on February 15, 2019.