After seeing a successful Early Access, having sold over 700,000 copies only in China, the game moves to full release with a brand new English localization. In addition to a very accurate translation, players will find the whole game is dubbed from tutorials to dialogues. Amazing Cultivation Simulator published by Gamera Game, will hit the Steam store on November 25th. Trailer below:
In Amazing Cultivation Simulator, you play as a mystic and spiritual leader searching for eternal life through cultivation, a spiritual process based on Taoism and Buddhism traditions. Found your own school, recruit talented disciples, build new training centers and show your apprentices the best way of walking the path of cultivation.
It is said in certain Asian mystic traditions that, through meditation and spiritual exercises, it is possible for a human to transcend and reach a higher spiritual existence. Show how this is done in Amazing Cultivation Simulator!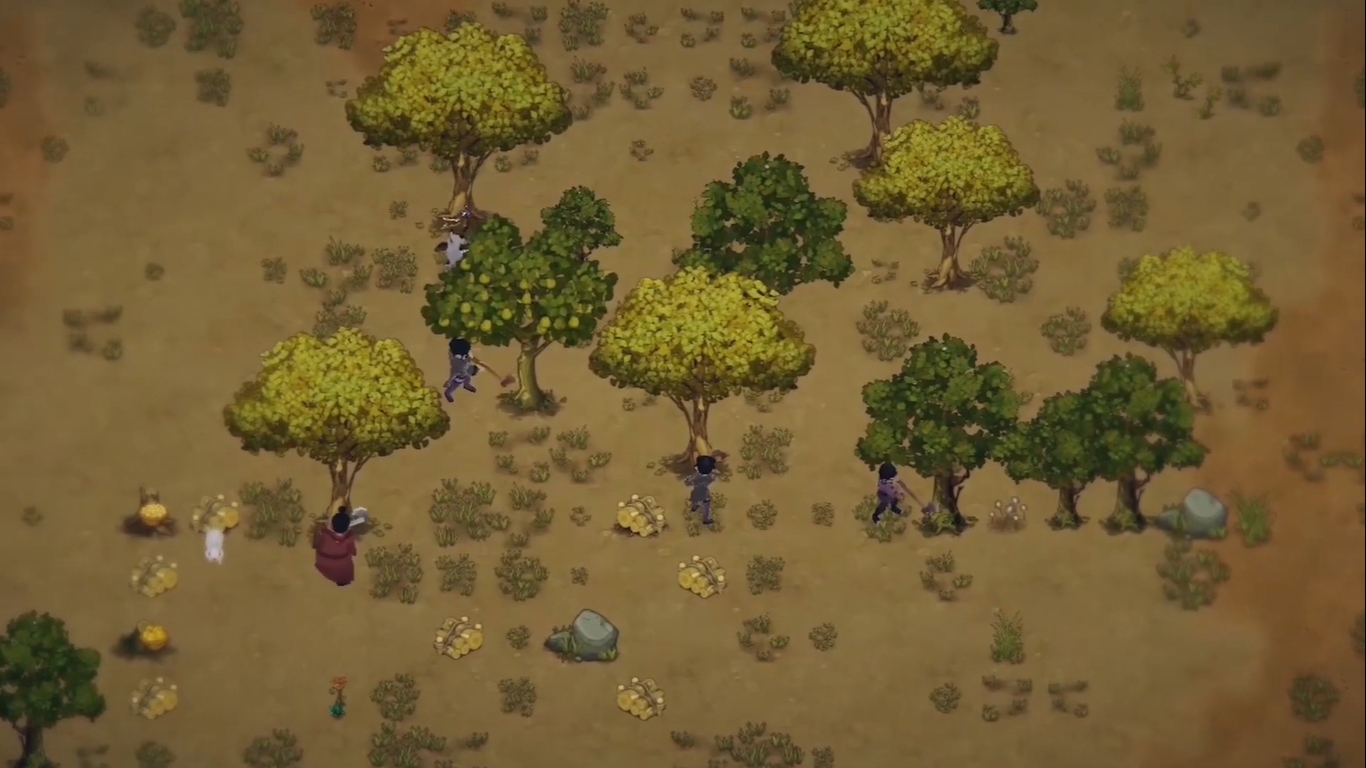 Game features:
Design your own Cultivation sect from scratch until it becomes a huge spiritual center.
Manage your school and students so they are happy and productive for you.
Expand your domains and meet new allies to become more powerful than other sects.
Commerce and interact with other NPCs, but be careful – your actions will impact their behaviour!
Keep the balance between good and evil.
Research and fill your library with more and more sources of mystic knowledge, martial arts, medicine…
Search for the most powerful relics and artifacts.
Hunt evil beasts and demons that want to destroy the world you want to protect.
Live unique playthroughs every time: maps are randomly generated for each run.
Learn about Chinese myths and legends, as well as spiritual traditions which draw from Taoism and Buddhism.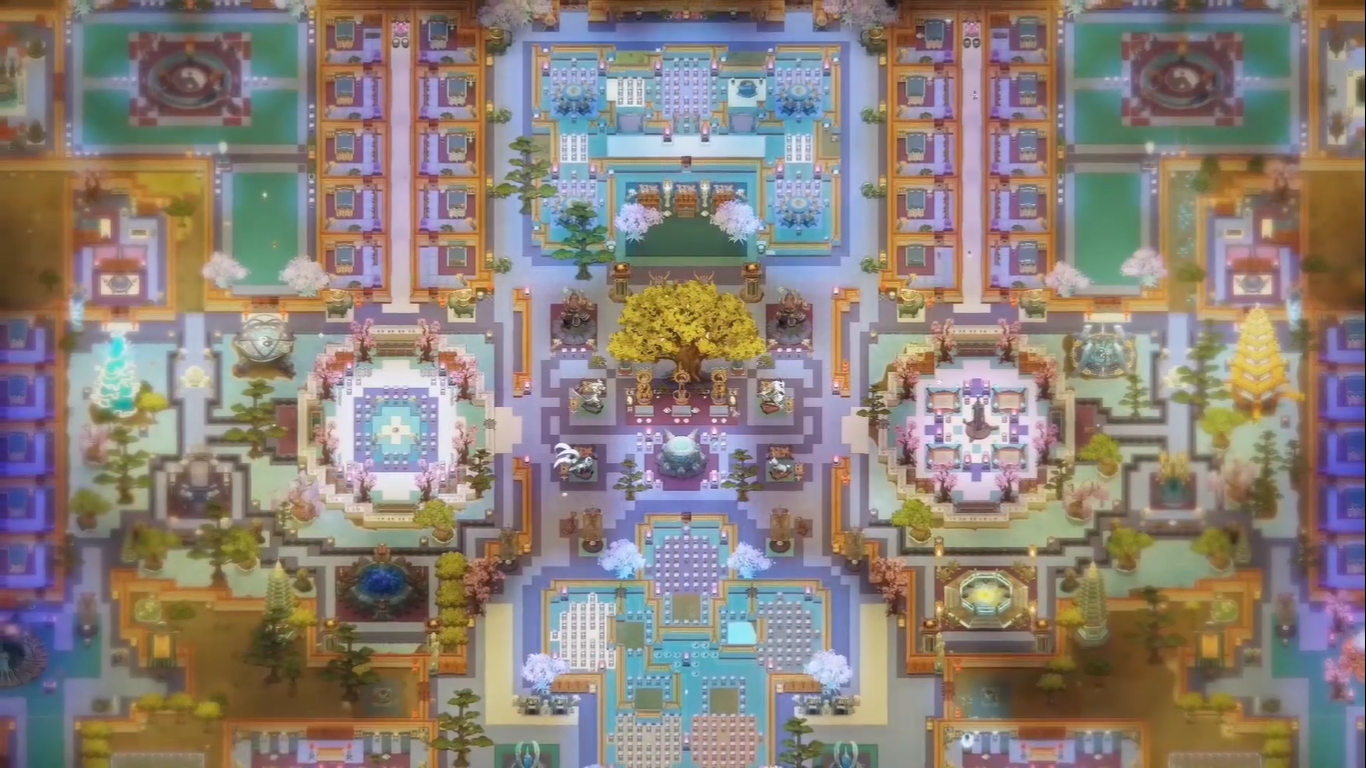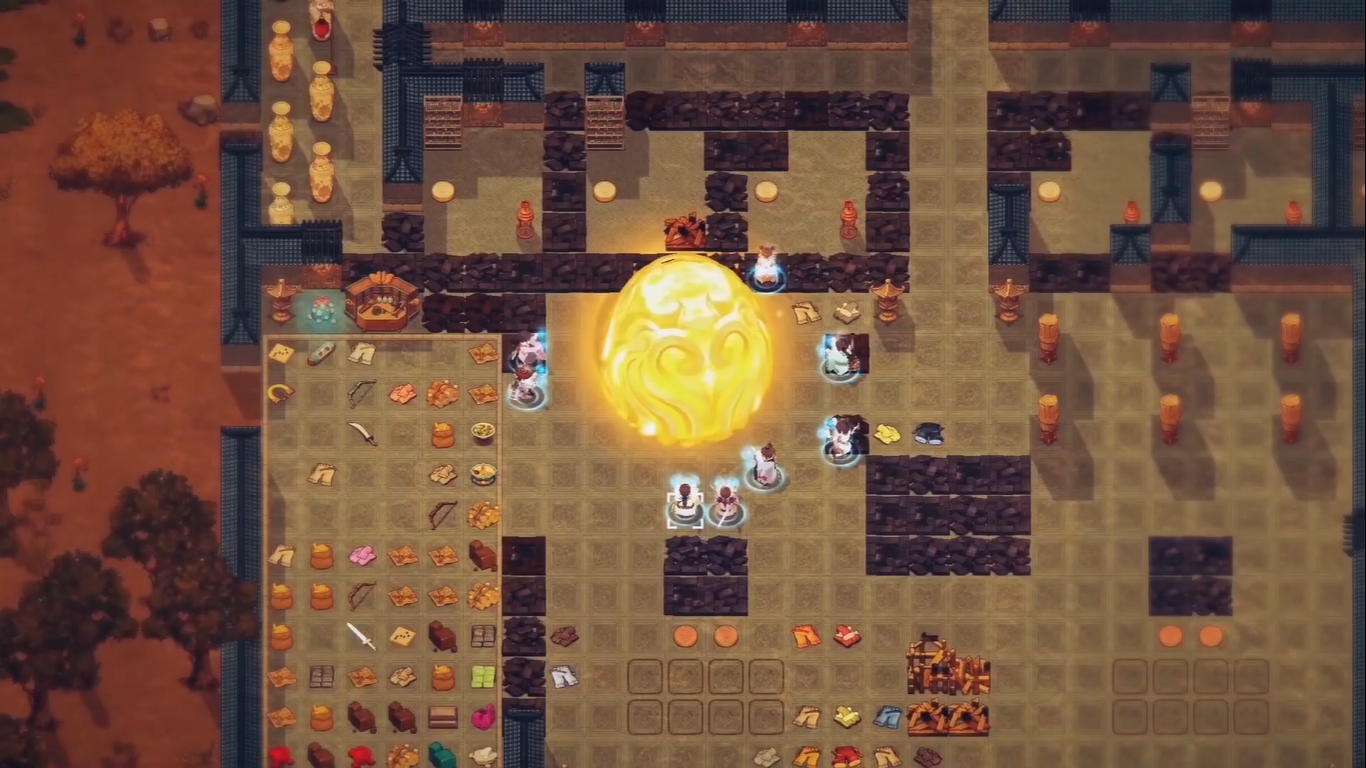 Check out the game on Steam here, currently available as Early Access.