To all faithful racers of Crash Team Racing Nitro-Fueled, publisher Activision and developer Beenox have released new details relating to the seventh free Grand Prix season called the post-apocalyptic "Rustland Grand Prix," which has already started from January 16, 2020, and ends on February 16, 2020.
Civilization has fallen in the Post-Apocalyptic-themed Rustland Grand Prix in #CrashBandicoot CTR Nitro-Fueled!
Experience a New Track, Game Mode, Karts, and More starting January 16 at 7AM PT!
Get all the info here: https://t.co/qp7D7C305v@CrashBandicoot pic.twitter.com/lhlCzDhsEG

— Activision (@Activision) January 15, 2020
Like something out of a Mad Max movie
The Megamix Mania course is three laps of survival on a dusty canyon near a factory hideout in the desert. Filled end of the world-themed track of Graffiti, chains, and flames.
Racing through the outdoor canyons and the interiors of this track with plenty of jumps routes and boosts. A new game feature is available with catching the Golden Wumpa Fruit Hunt at any course that will reward you with a stash of Wumpa Coins with added several Grand Prix challenges tied to capturing these Golden Wumpas.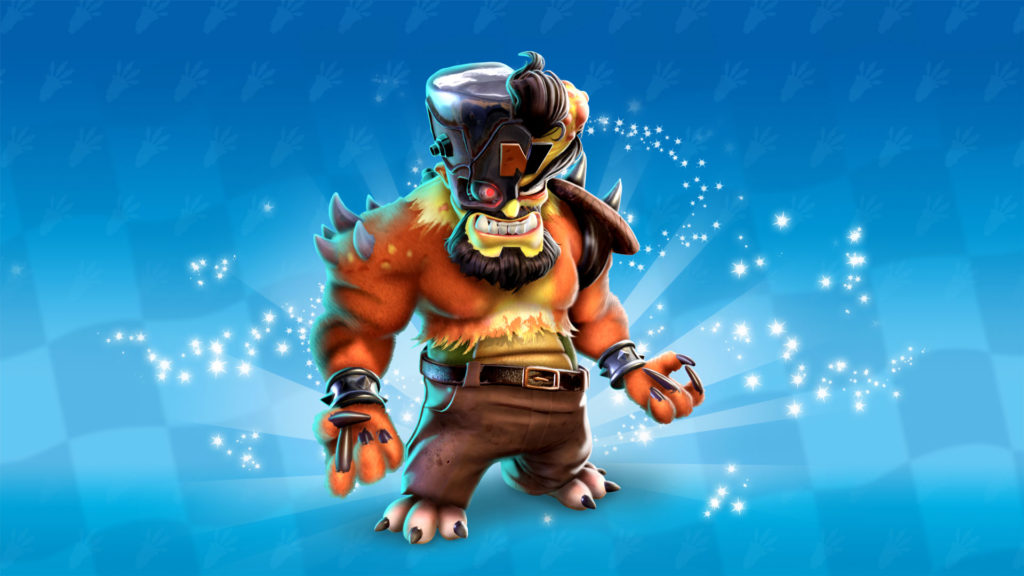 Adding the 50th newest racer, Megamix, is a terrifying mash-up of Neo Cortex, N. Gin, Dingodile, and Tiny Tiger. So beat those challenges and unlock Megamix in the Nitro Gauge.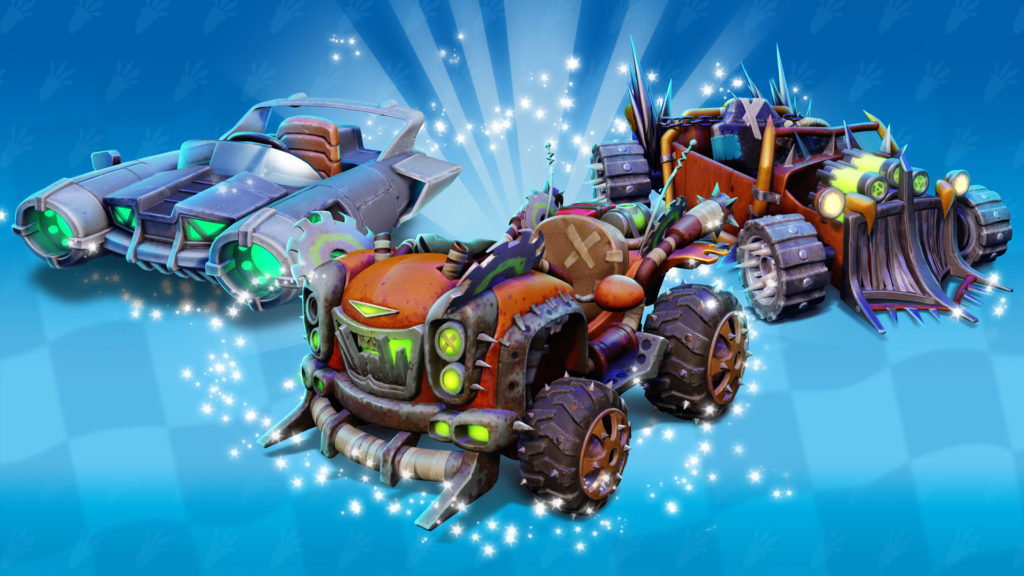 Besides the characters, three new karts are announced with two of the karts that can be earned in the Nitro Gauge and the other unlocked in the Pit Stop, and all of them are ready to take on the challenges of the wasteland.
Earn enough Nitro in the Grand Prix to unlock a kart made from salvaged parts that's still capable of getting into a few scraps with your fellow racers. Keep collecting that Nitro, and you'll earn the other bonus kart, which is powered by a rotating chamber of pure nitrous and sports some mean looking spikes!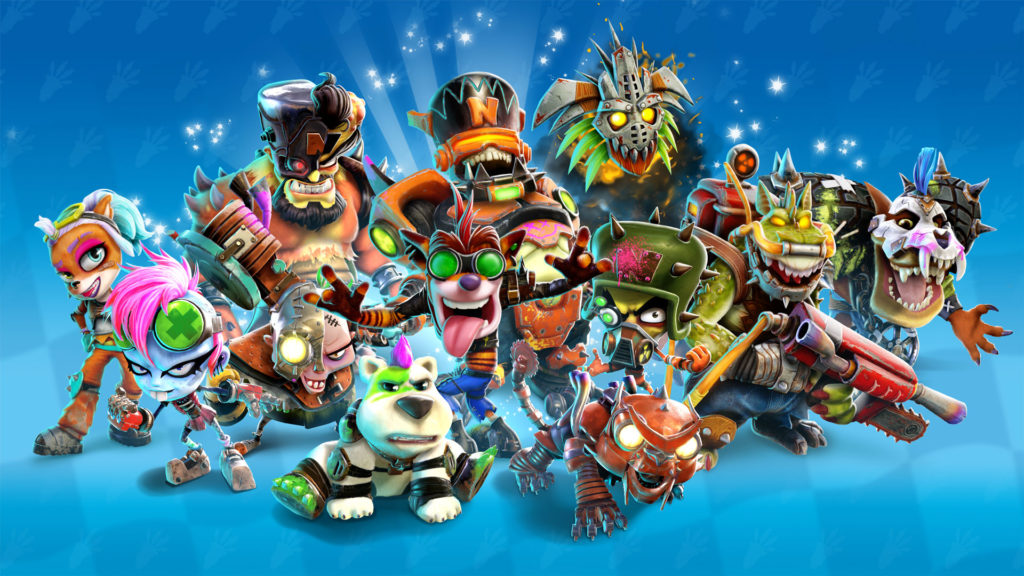 New eight skins that channel an industrial punk-style, including an absolutely rockin' Tiny, a half-croc half-metal Dingodile, and a still-adorable robot Pura!. Other than that are paint jobs, wheels, and stickers to amp up the look of your ride.
Other items and decals include:
Earn Rustland versions of our two favourite CTR TV newscasters, Chick n' Stew.
Players will be able to rep their country pride with flag stickers for their karts! These stickers are unlocked automatically once the player has downloaded the game update for this Grand Prix.
Those who rank among the top Rustland Grand Prix racers in terms of victories or Nitro will also earn the Champion Kart (if you haven't earned it already), and the Champion Decal – a Neo Cortex-inspired graffiti.
So, what are you waiting for? Bring up your racing A game in the Rustland Grand Prix which has already started now!. Crash Team Racing Nitro-Fueled is currently available for PlayStation 4, Xbox One, and Switch.