Sold Out and White Paper Games announce that the observational thriller Conway: Disappearance at Dahlia View will release on November 2nd for the PlayStation 5 (PS5) system, the PlayStation 4 system, Xbox Series X|S, Xbox One consoles, the Nintendo Switch system and PC.
Source: Sold Out Games
From the creators of Ether One and The Occupation, Conway: Disappearance at Dahlia View is a gripping observational thriller set in 1950s England. When 8-year-old Charlotte May is reported missing from Dahlia View, retired detective Robert Conway searches for the truth behind her disappearance, observing his neighbours from his apartment window and questioning their behaviour. As suspicions escalate, Conway launches his own investigation into Charlotte May's disappearance, following leads, uncovering new evidence and piecing the case together on an unpredictable path to the truth.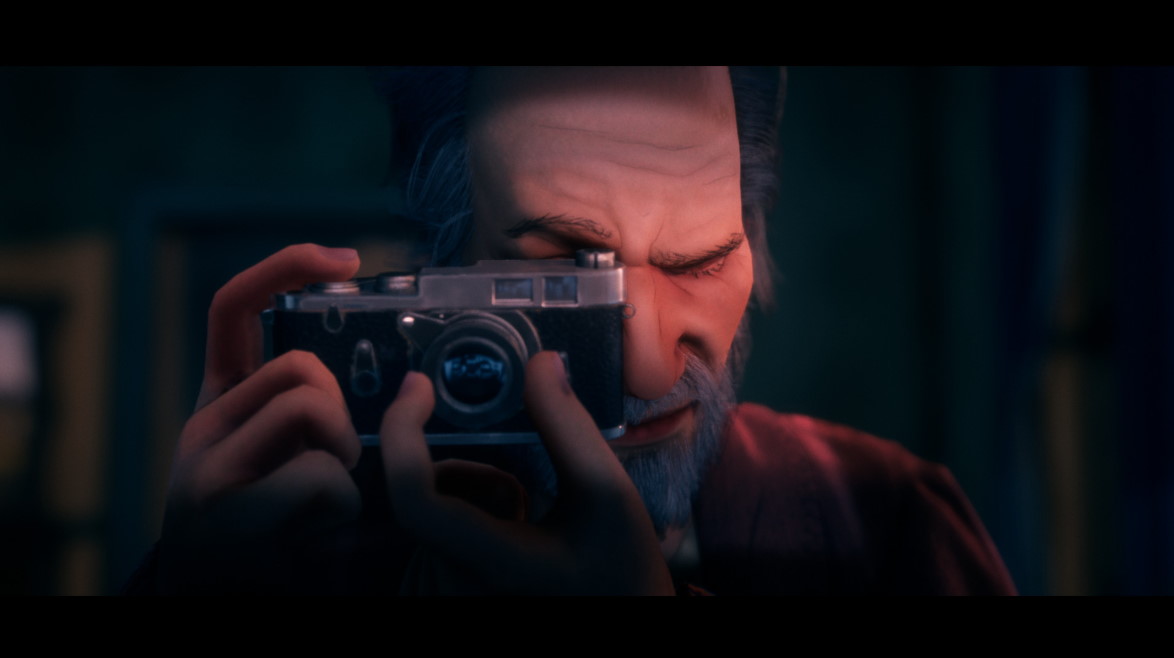 White Paper Games also revealed further details on the next-gen versions of Conway: Disappearance at Dahlia View, including the option for players on PS5 and Xbox Series X to choose between two different visual modes: a native 4K resolution mode for pin-sharp image quality, and a Ray Tracing mode to experience the world of Dahlia View with enhanced fidelity.
The PS5 version will also take advantage of the DualSense Wireless Controller's haptic feedback and adaptive triggers to further immerse players into the world of Dahlia View.
"We can't wait to share our latest work with everyone on November 2nd – t's been important for us to deliver a game with powerful storytelling, and we hope our latest trailer provides plenty of intrigue into Conway's investigation and the residents of Dahlia View."

Pete Bottomley – Co-Founder of White Paper Games

"Conway: Disappearance at Dahlia View is a cinematic detective thriller that we hope will have players absorbed with its deep, emotional narrative and gripping investigative gameplay –

With puzzles to solve and dark secrets to uncover, we're looking forward to players beginning their investigation on November 2nd."

Konstantinos Ntaflos – Senior Product Manager at Sold Out
Our new 1950s detective thriller set in North East England 'Conway: Disappearance at Dahlia View' is coming this Autumn!

If you're a wishlister, please consider wishlisting to stay in the loop of our latest developments!

WISHLIST: https://t.co/fFiZurBvuM #detectivethriller pic.twitter.com/H2jCCja11Z

— White Paper Games (@WhitePaperGames) July 12, 2021