Publisher Riot Forge in collaboration with developers such as Double Stallion and Tequila Works announces spinoffs CONV/RGENCE and Song of Nunu, both of which are part of the League of Legends Story. Both of these titles are to be released on PlayStation 4, PlayStation 5, Nintendo Switch, and PC in 2022.
---
CONV/RGENCE: A League of Legends Story
Play as a young Ekko and realize the full potential of one of League's fan-favourite Champions. In Zaun, you'll have to traverse different environments using parkour-style techniques while levelling up your combat and time abilities in order to defeat a variety of enemies.
Source: Riot Forge
Game Details as shared on Steam:
Rewind the Past, Control the Future – Explore and traverse through the spectacular city of Zaun as Ekko, a young inventor with an ingenious device to manipulate time, in this story-driven action platformer.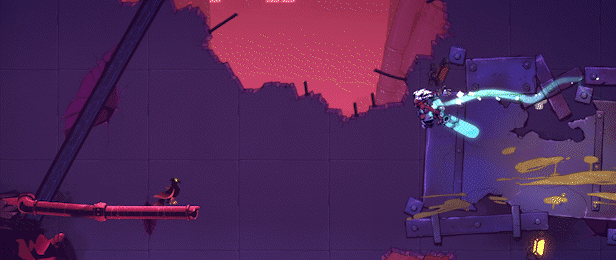 CONV/RGENCE: A League Of Legends Story is a 2D Action Platformer with an incredible art style that focuses on tight dynamic combat and unique exploration opportunities afforded by Ekko's ability to travel in space and time.
---
Song of Nunu: A League of Legends Story
Play as Nunu in this single-player adventure, venturing into the treacherous world of the Freljord. Uncover the mysteries, myths, and legends hidden deep in the frozen tundra with the help of Willump, a wise and playful yeti.
Source: Riot Forge
Key Features as shared on Steam
Explore an extraordinary world – Discover the astonishing wonders (and dangers) of the Freljord. Take in a world of magic and unearth its never-before-seen wonders as you traverse through the frozen tundra.
Uncover an emotional story – Unfold a captivating tale of hope, loss, and friendship forged in frost. As you journey with Nunu and Willump, discover the truth behind the Freljord's most carefully guarded secrets.
Discover a new legend – The universe of League of Legends is yours to explore! Newcomers and veteran players alike can experience the world of the Freljord up close and personal for the first time.