Taking a cue from Alice in Wonderland, the main character is transported to a different world and must build her way to victory in Drake Hollow as announced by developer The Molasses Flood, the team behind The Flame in the Flood.
Friendships aren't made, they're grown.
The trailer starts off with you gathering and growing a few glowing plants to feed the cute wildlife inhabitants known as Drakes. You can request them to build wells, farms and more. The game includes co-op with your friends as well in building and fighting enemies.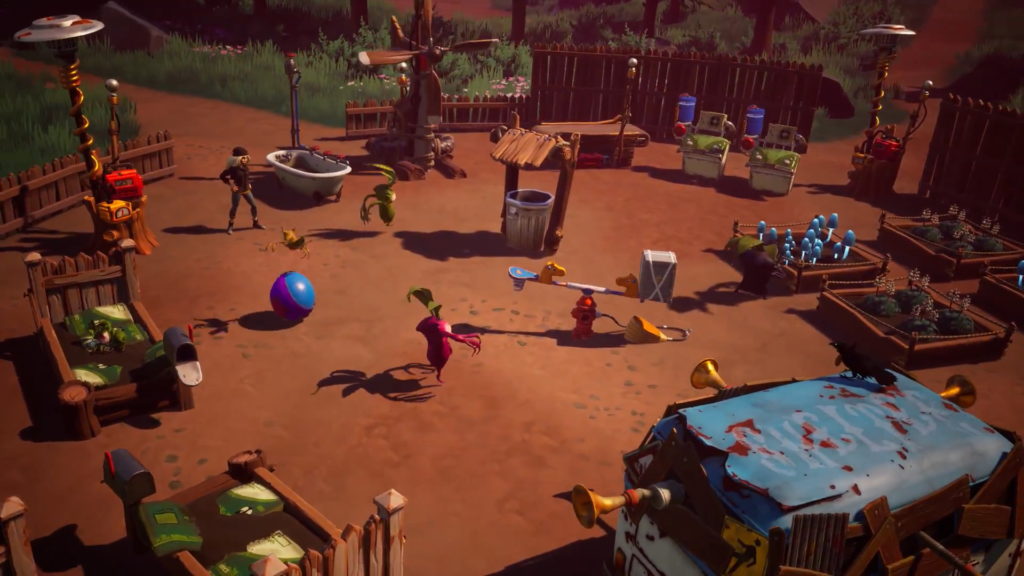 The game is still under development but is set to release for Xbox One and PC in 2020.