Car Mechanic Simulator, a series of games that has attracted more than 12 million players on PC and mobile devices developed by ECC GAMES has now made its way to the console market! The game is already available now for Nintendo Switch owners. It's time to roll up your sleeves and get to work. All those cars are not going to repair themselves without your help!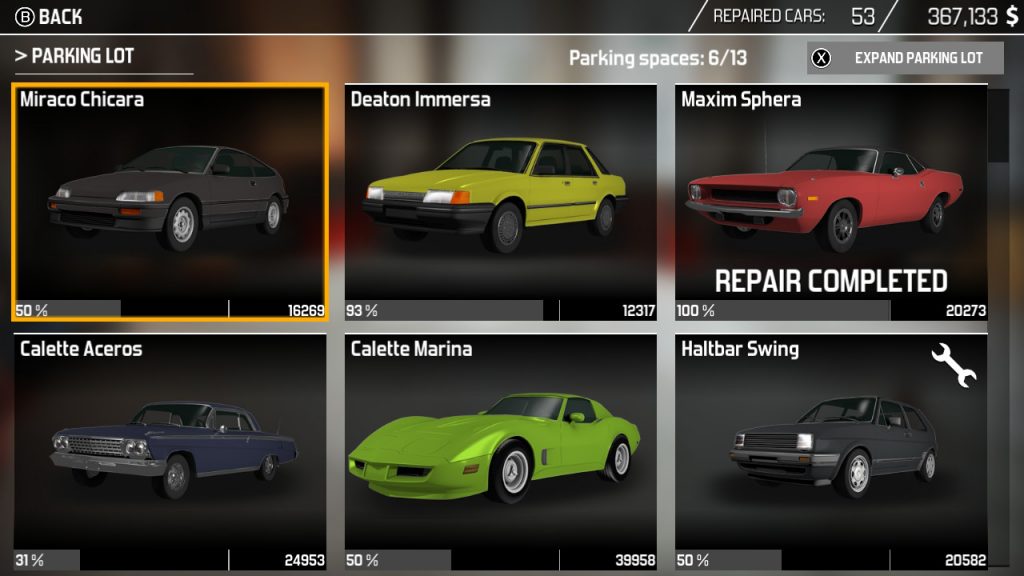 Simulation for everyone
For those who wish to learn or try to fix your own car, Car Mechanic Simulator is here for you. With the intuitive controls of the Nintendo Switch, players get to experience repairing various vehicles ranging from classic cars, muscles cars and off-road vehicles which comes to a total of around 20 types of vehicles.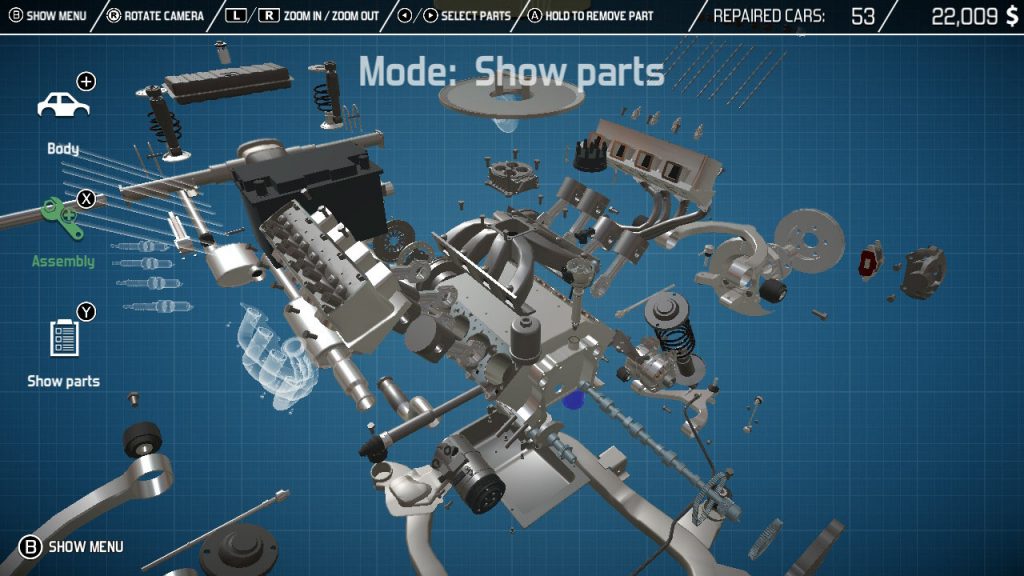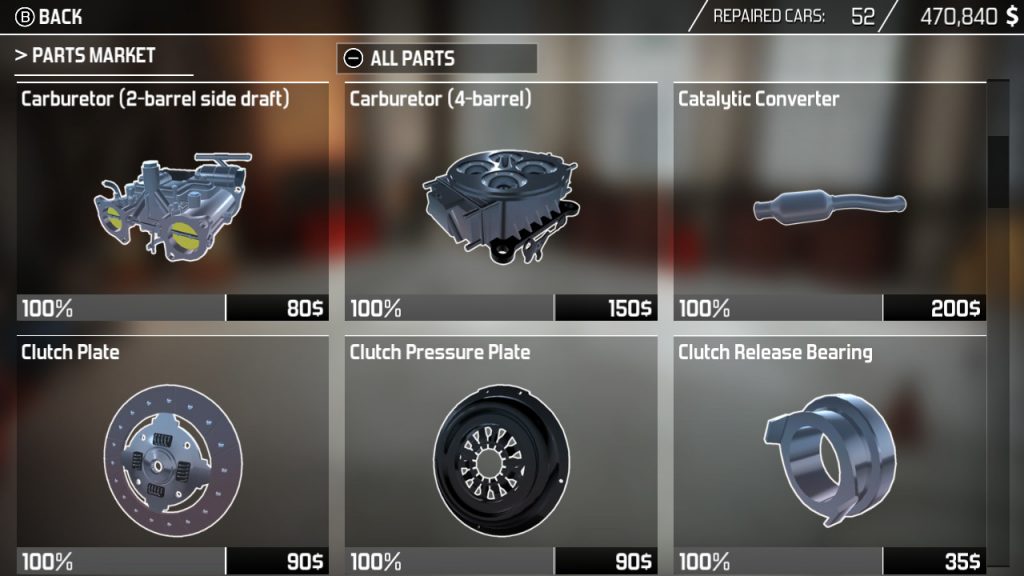 Find, repair and earn money!
Cars which requires attention are mostly found laying around barns and a deep inspection is required before starting any repairs. There is a total of 100 parts that can be replaced from the engines till the suspension system but to unlock all the upgrades, players must achieve a high enough experience level and have all the right tools for the job. After dealing with the nuts and bolts of the interior of the cars, you then will have to shave off the rust and spray a brand new coat of paint on these beauties before you sell them to earn a good reputation.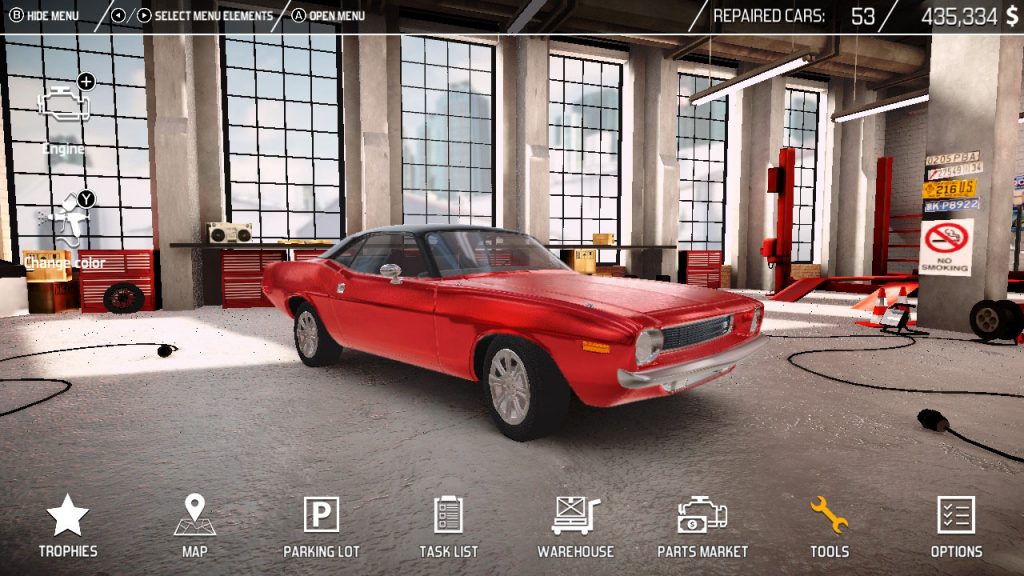 Car Mechanic Simulator is now available on
eShop
for USD 14.99 (approx MYR 61)