Bandai Namco Entertainment Inc (BNE) and ILCA Inc have announced the establishment of a new company named Bandai Namco Aces Inc. The new company will be headquartered in Tokyo, Japan.
BNE has cultivated its game production expertise through iconic series such as TEKKEN and ACE COMBAT, while ILCA has the technical capabilities to produce high-quality content using state-of-the-art technology.
Among the work and projects that ILCA was involved in producing includes some of the industry's most memorable and impactful titles like – NieR Automata, the remastered version of NieR Replicant, Code Vein, Pokemon Brilliant Diamond & Shinning Pearl, Ace Combat 7, Voice of Cards series and more.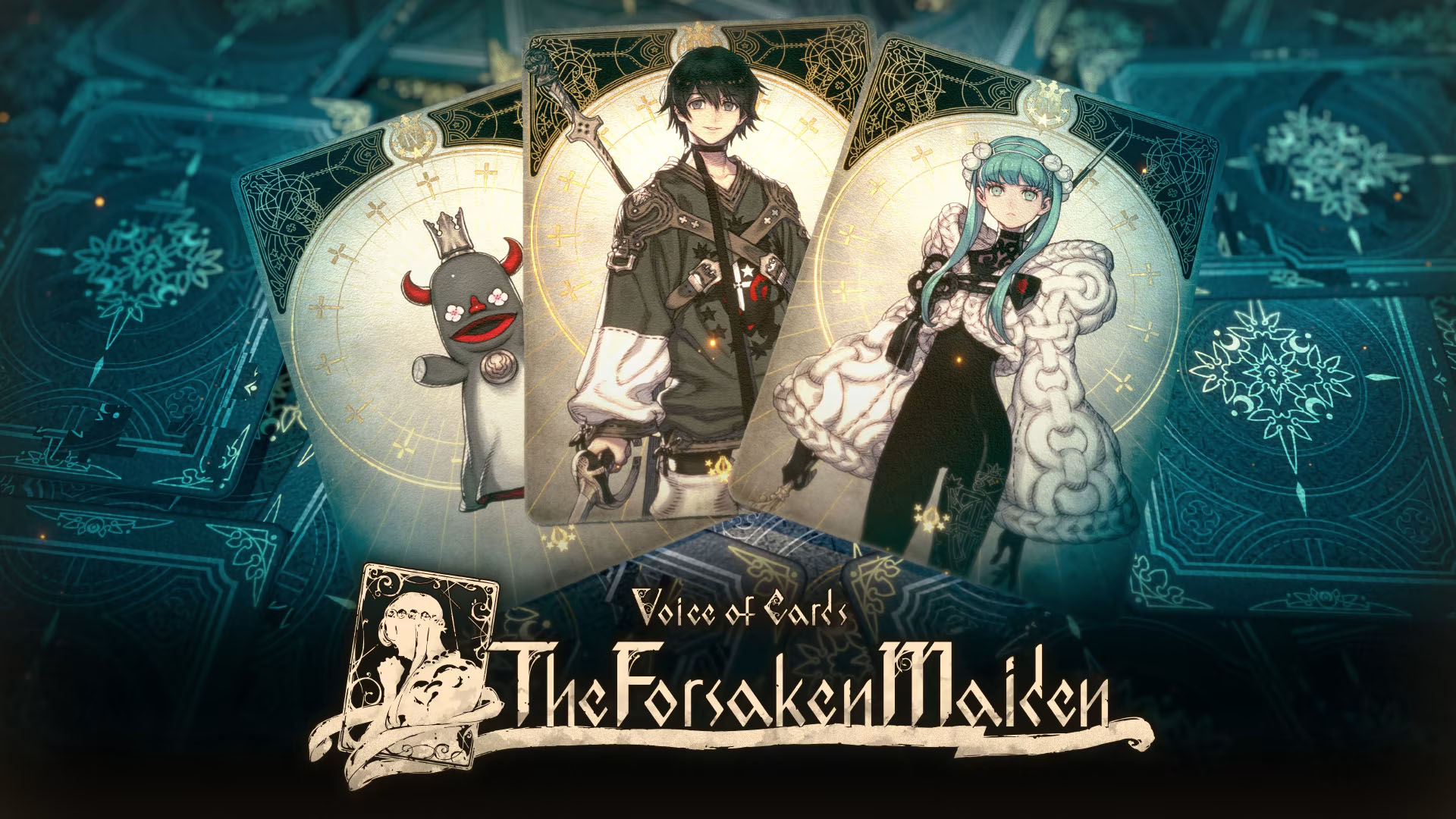 No doubt, this would mean the new company's main focus would be to leverage the founding partners' game-making expertise as well as technical capabilities in the development of high-end photorealistic game content.
Bandai Namco Aces Company structure
According to the announcement, the new company has a capital of 10 Million Yen where BNE contributed 51% to the investment ratio whereas ILCA is responsible for the remaining 49%.
Bandai Namco Aces Inc. will be lead by Takuya Iwasaki as the President and CEO. Iwasaki is also the CEO of ILCA Inc. Kazutoki Kono will serve as the company's Executive Vice President whereas Jun Ikeda, Shinya Sorimachi, and Masatoshi Furubayashi will each be a Director of Bandai Namco Aces.
Explaining the meaning of 'Aces' in the name of the new company, the announcement shared both BNE and ILCA's vision of being the best in the field in their aims to deliver deep and lasting, high-quality content to fans around the world, including for the Ace Combat series.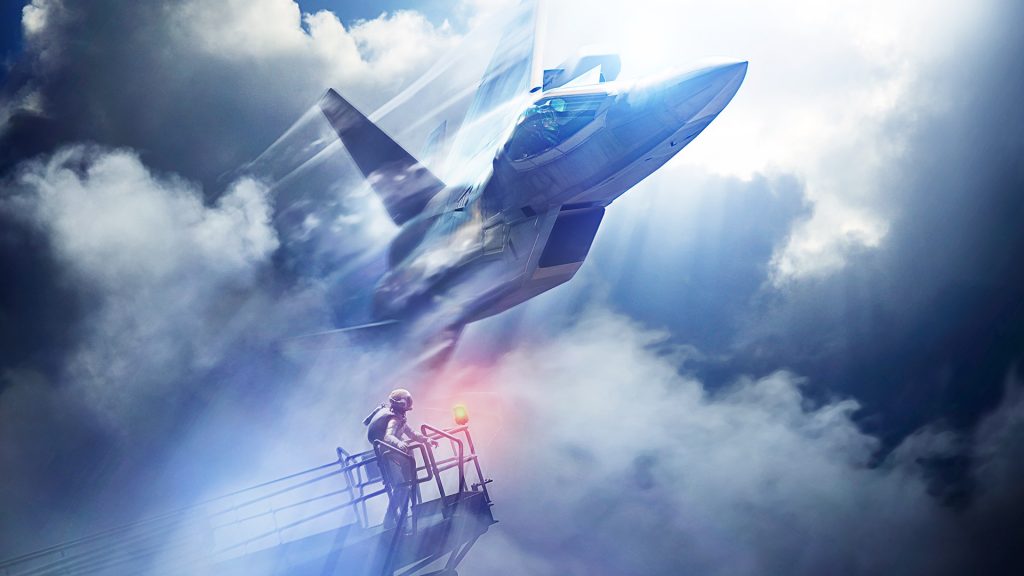 Among the company's business directions stated in the announcement are – Planning, development and operation of console video games, network content, PC content, and more.