HeroCraft PC announces that Anvil Saga, the historically accurate-ish blacksmith simulator, enters Early Access on Steam. Are you ready to grab your hammer, light the forge, and become a legendary blacksmith during the Hundred Years' War?
Source: HeroCraft PC
During the first version of Anvil Saga's Early Access, you'll need to complete orders for unique and interesting characters, one-up your blacksmithing rival in a contest, win the heart of the woman that you love, and try to build a thriving enterprise while in the midst of war. We've also included an endless sandbox mode for you to explore. You can hire and fire apprentices, balance faction reputation, and smith to your heart's content.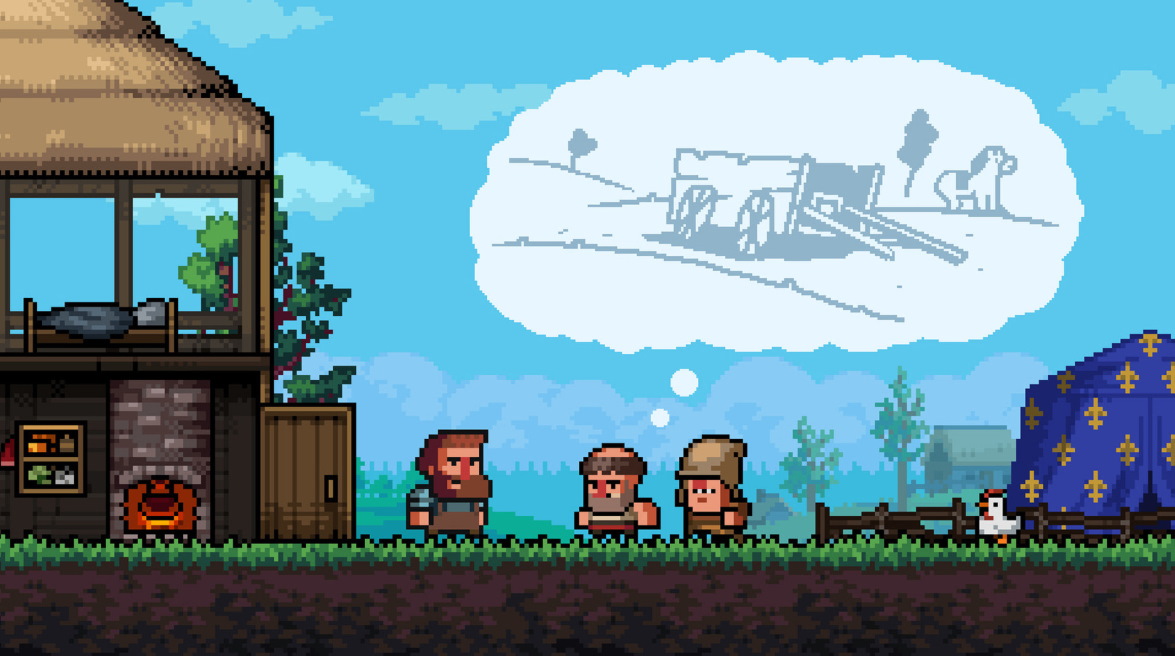 About Anvil Saga
Set during the Hundred Years' War, Anvil Saga is a management sim with RPG elements where you take control of a blacksmith. Your goal is to turn a ramshackle store into a successful enterprise in a challenging world where all of your decisions impact the story and gameplay. You'll need to deal with all manner of customers, from French and English soldiers to local bandits, manage workers, improve your establishment and tools, decorate the smithy, and more.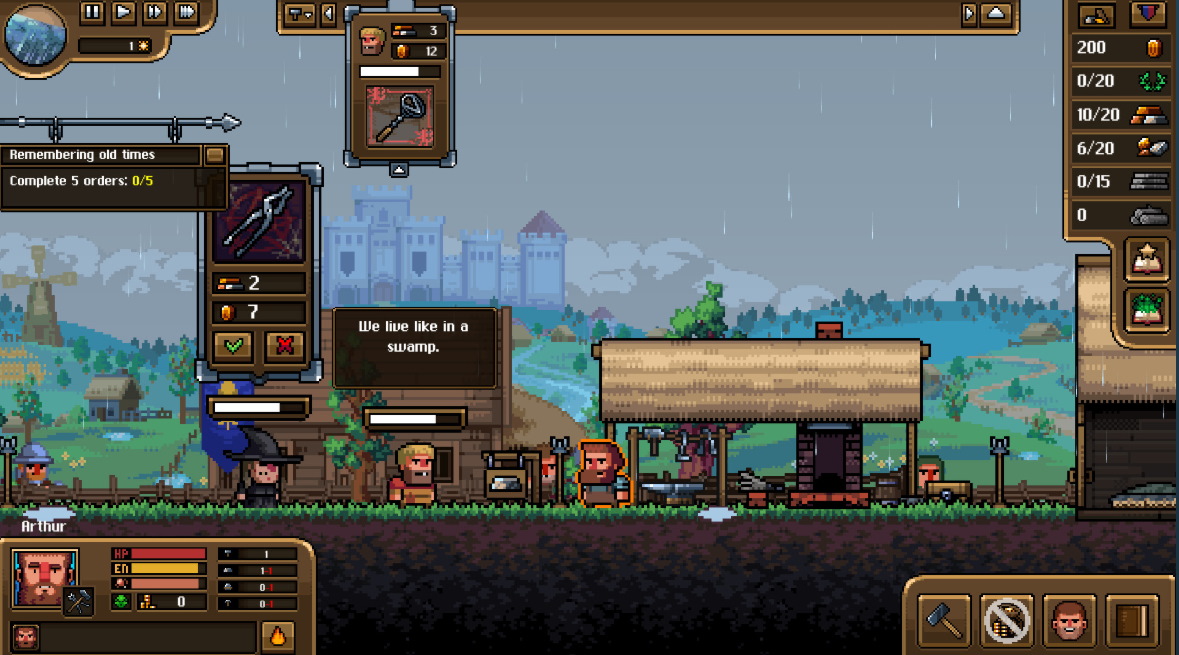 Key features:
Build the smithy of your dreams. Construct new rooms and facilities to expand your operations and take on more challenging orders. From a simple workshop to a gym, each room will also need to be fitted with the appropriate furniture and decor.
Make decisions and deal with the consequences. Maintain your reputation and relationships with customers and conflicting factions, each offering different protection and bonuses for your budding enterprise.
Become a renowned craftsman. Increase your prestige level to attract the rich, the famous, and the eccentric who will pay a premium.
Forge a team of professionals. Manage employees with different skill sets, needs, and personalities. Keep them happy by building special facilities, installing amenities, and decorating their rooms.
Anvil Saga is developed by Pirozhok Studio, a tiny team led by Timur Shakirov, who released his first game (Life is Hard) on Steam at the age of 15. Anvil Saga is published by HeroCraft PC.