Developers over at HitherYon Games together with publisher Meridian4 have released this story-rich fantasy RPG, Paladin Dream for the PC via Steam. The game is currently available with a launch discount of 10% on Steam. For those who want to try the game out first, there is also a playable demo for them to try out. Trailer below:
Paladin Dream is a story-rich fantasy RPG about a heroic quest. Explore a reverie-like kingdom overflowing with magical locations, characters and monsters as Josiah uncovers the secret of his recurring dream wherein he loses a duel to a mysterious gray knight. After leaving the abbey to confront his destiny, Josiah must soon cross swords with bandits, pass through the city of the wicked, and then scale a perilous mountain peak. As he prepares to face off with his mystical adversary, Josiah learns that his world is in catastrophic danger!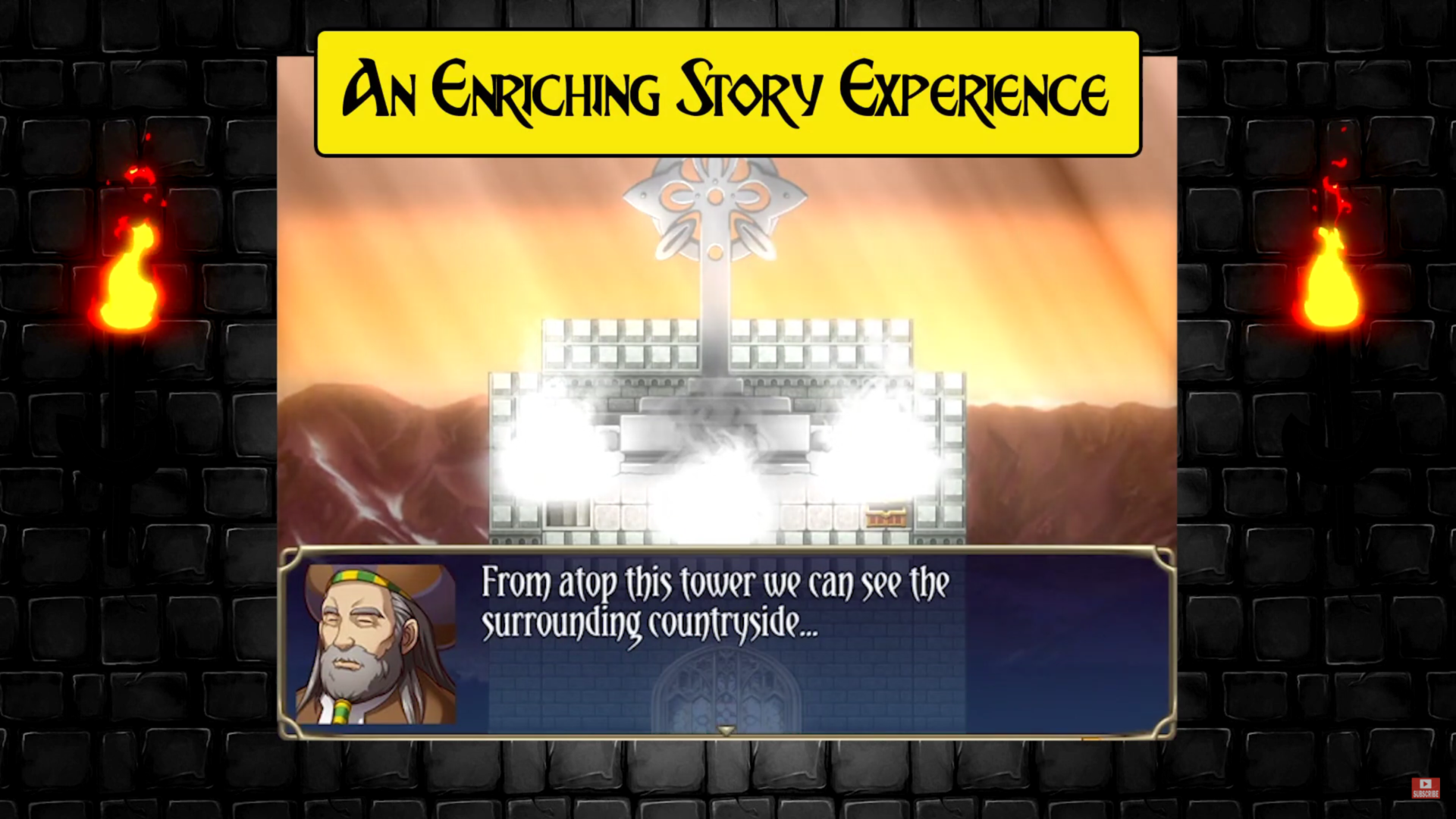 Game features:
Fantasy RPG with an emphasis on narrative (100+ NPCs), exploration (90+ areas) and combat (50+ types of enemies).
King Arthur inspired religious mythological settings and imagery.
Numerous pieces of unique key art.
Original custom music soundtrack.
Original vocal hymns performed by Mioune.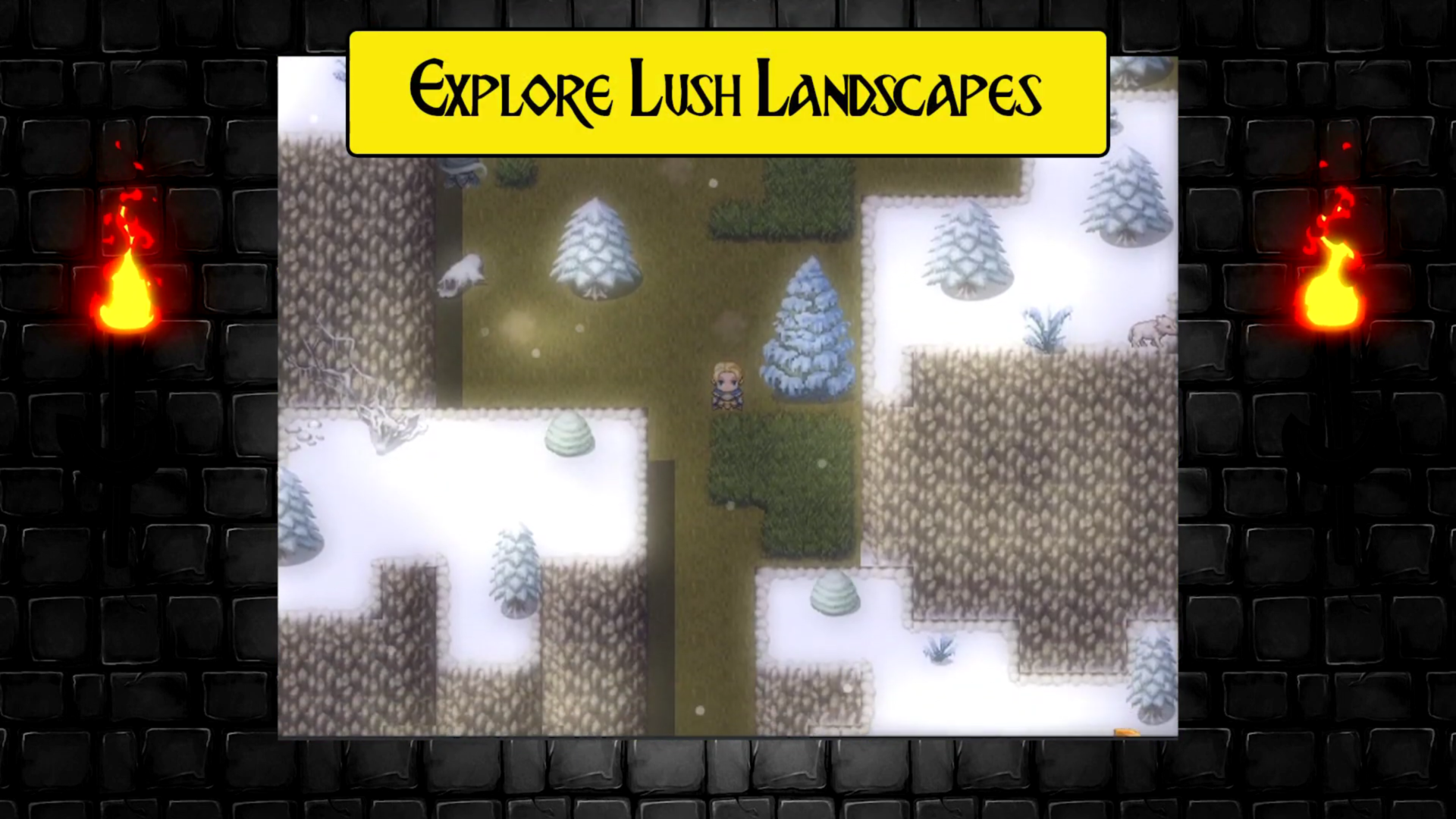 Check out the Paladin Dream on Steam for more information.