After the first look on the Musou based game off Persona 5 Royal, developer Atlus in collaboration with Koei Tecmo studio Omega Force showcases their next trailer of Persona 5 Scramble: The Phantom Strikers and listing a "Treasure Box" edition as well for their fans out there. Take a look first on the trailer below with English subs, courtesy of『 Lettuce Sauce 』.
What happens after Persona 5?
After half-a-year has passed since the Phantom Thieves of Hearts decided to get together for a summer vacation only to be pulled into another incident involving the Palaces and cognitive worlds of warped adults returned. The Phantom Thieves yet again have to put on their mask to resolve this new incident. This time around, players will get to choose their main protagonist among all members of the Phantom Thieves (except Navigator) and able to switching it up with other characters as the situation calls for it. Run through the cities full of Shadows with dynamic, Persona-summoning action.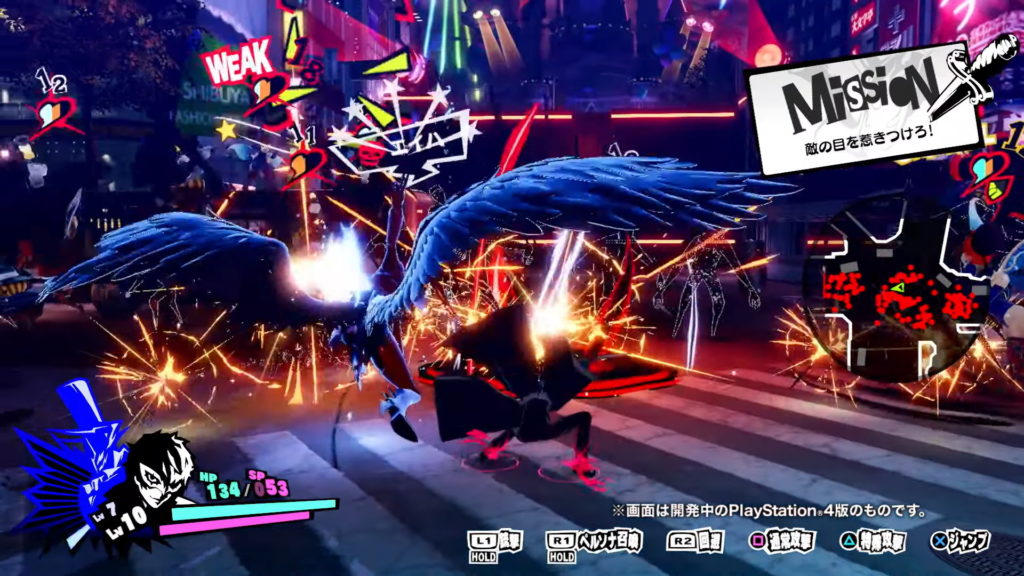 First-Print Purchase Bonus DLC: Persona Series Battle BGM Set
Use battle music from previous Persona series titles as the standard background music for Persona 5 Scramble: The Phantom Strikers via this downloadable content. It includes the following background music:
Revelations: Persona (PS1) – "Standard Battle (Refine Version)"
Persona (PSP) – "A Lone Prayer"
Persona 2: Innocent Sin (PSP) – "Standard Battle Music"
Persona 2: Eternal Punishment (PSP) – "Standard Battle Music"
Persona 3 – "Mass Destruction"
Persona 3 Portable – "Wiping All Out"
Persona 4 – "Reach Out to the Truth"
Persona Golden – "Time to Make History"
There will be Standard Edition (8,800 yen/ 339.30 MYR) or Treasure Box (13,800 yen/ 531.99 MYR) that comes with the following:
Base game
Persona 5 Scramble: The Phantom Strikers art book (48 pages)
Persona 5 Scramble: The Phantom Strikers original soundtrack (45 tracks)
Newly-illustrated special box
Persona 5 Scramble: The Phantom Strikers theme song "You Are Stronger" (lyrics by Lotus Juice, vocals by Lyn) making-of Blu-ray disc
Morgana towel (350mm x 900mm)
Persona Team original design sacoche
A royal engagement of the phantom thieves scrambling to steal your heart this coming February 20, 2020, in Japan for PlayStation 4 and Switch.