Developed by Joindots GmbH and published by Just for Games, LASTFIGHT will be making its debut to the Nintendo Switch after its successful debut on the PC, Playstation 4 and Xbox One three years ago. Check out the new trailer below:
Non-stop couch-fighting fun!
LASTFIGHT is largely based on the cult-classic comic book Lastman, written by Bastien Vivès. The game takes away the comics quirky visuals and characters alike. The game features a street brawl style gameplay with the ability to accommodate up to 4 players at one time. With choices of 10 characters to choose from, players are able to explore different sets of attacks and techniques that each character is unique. Add a bit of chaos to your evening activity with your friends with LASTFIGHT!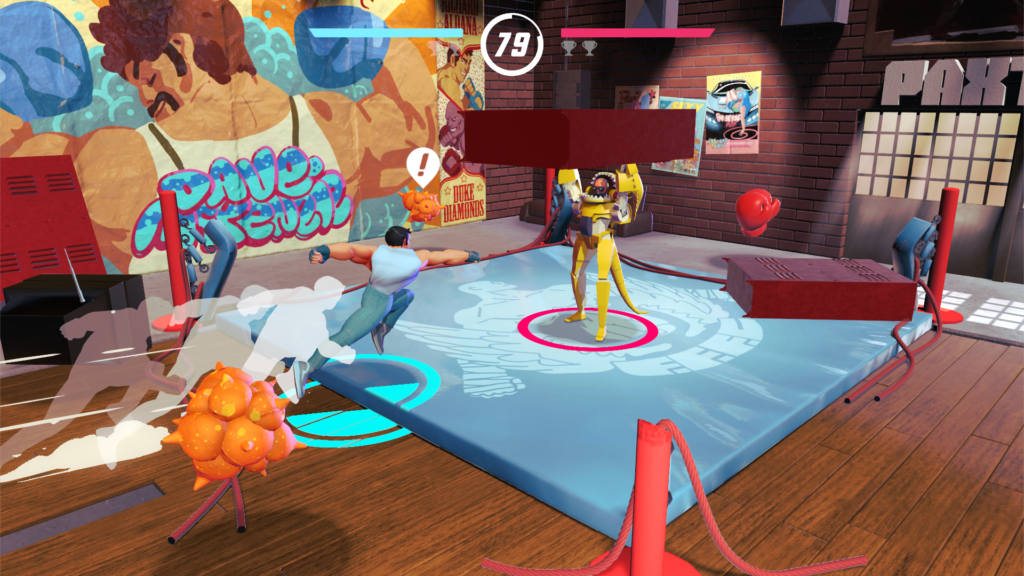 Wreak havoc online with options to team up with other players or take 3 other players on at the same time. Choose up to 8 venues to fight in, games modes with wildly different playstyles and objectives and tons of different boosts and environmental weapons for players to use against each other.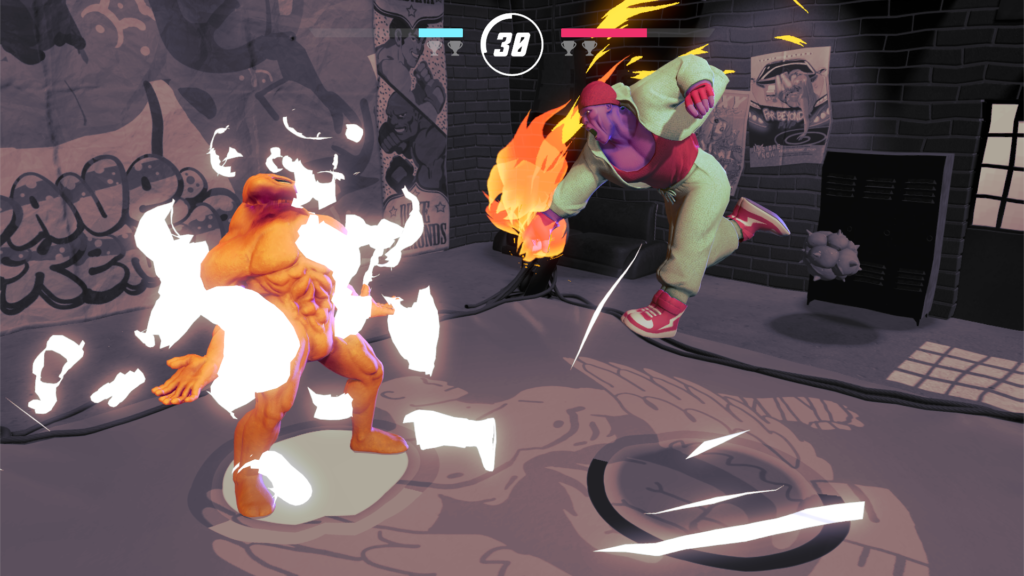 Some features of LASTFIGHT:
• Inspired by the French comic book Lastman written by Bastien Vivès and Galak and illustrated by Bastien Vivès & Michael Sanlaville.
• "Free for All" mode – A hectic One-Versus-All mode where the last to survive will be declared the victor.
• "Ranked (Offline)" mode – In this mode, players battle offline opponents to earn points and fight their way up the ladder.
• "Pinball" mode – Attacks won't do damage. In Pinball the only way to defeat enemies is by launching pinballs at them.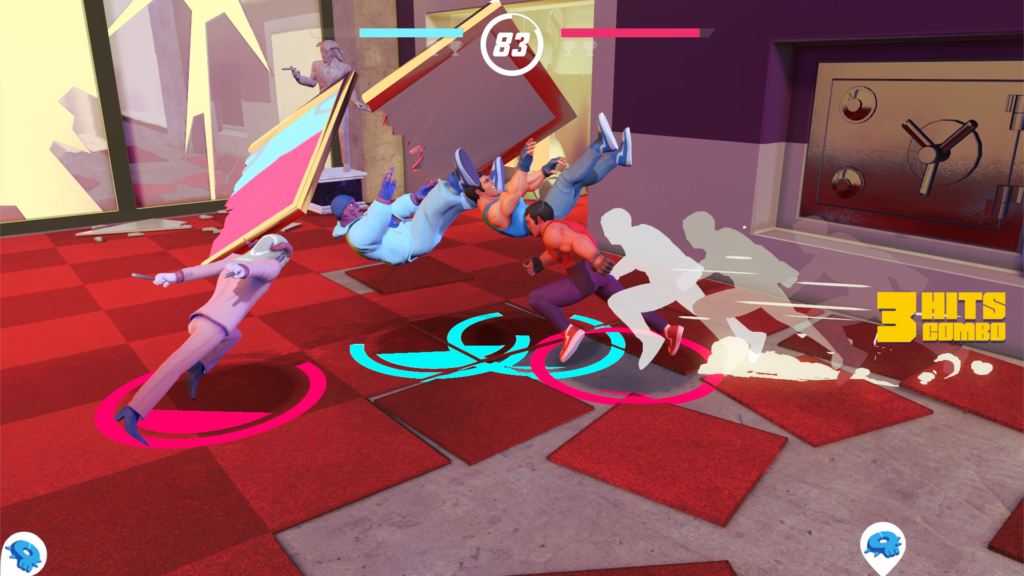 LASTFIGHT is readily available for the Nintendo Switch both physically and on the Nintendo eShop.