2K is renowned for making some of the best wrestling games in recent times. WWE has also seen their fair share of great wrestlers come and go in their industry. Recently, Roman Reigns, one of their highlighted superstars in the current WWE roster, became a survivor of Leukemia as he fought his way through the business and his part-acting career in a recent movie. Now, 2K is giving Reigns the spotlight in the upcoming game, and as a part of their marketing campaign, will also be a platform for awareness, education and support.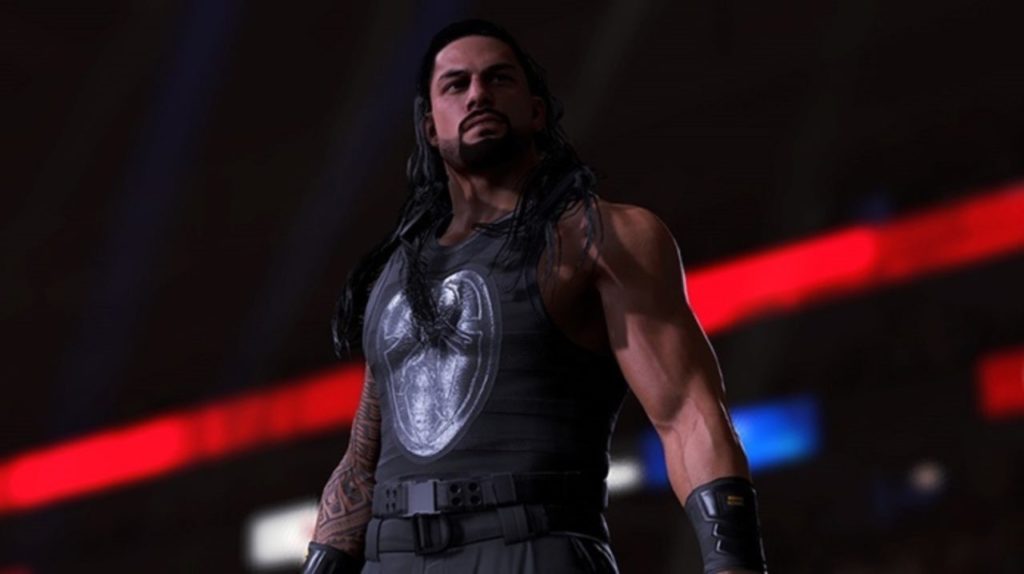 Using their extensive media and social reach, 2K will be issuing a call-to-action via the WWE Games Twitter account, urging consumers and players alike to retweet the LLS message to further spread awareness on the issue. For each retweet, 2K will donate $2.00 to The Leukemia & Lymphoma Society, up to $500,000.00. No money will be required from consumers, as this initiative is only looking to encourage others to join the movement. In addition to its financial commitment to LLS, 2K will also provide copies of Company-published video games to blood cancer patients, coordinate visits with 2K personnel and WWE Superstars to hospital partners of LLS, host LLS personnel, patients and their families at upcoming WWE 2K20 promotional events, and more.
"Partnering with The Leukemia & Lymphoma Society, the global non-profit leader in the fight against
blood cancers, is a natural extension of our WWE 2K20 relationship with WWE and Roman Reigns and
an opportunity for us to give back to the community, raise awareness and join the fight to find a cure"

Chris Snyder, Vice President of Marketing for 2K
As the game is set for release on October 22nd, a spotlight will shine over Roman Reigns as he takes on the 2K Tower Mode. In 2K Tower: Roman's Reign, they will follow "The Big Dog" through his early days with WWE, including his time as a member of The Shield to
his rivalries with Brock Lesnar, John Cena, The Undertaker and more.