ASUS is teaming up with digital sound optimization specialist, Dirac, to bring in hot audio upgrades to the ROG Phone 3. This means users of the phone will be able to get amazing audio optimization, especially when used with headsets.
The ROG Phone 3 was first unveiled in July and it marked the first collaboration between ASUS and Dirac. The digital audio company wanted to leverage the phone's built-in speakers using their patented immersive audio solution. This results in an "over-the-air" software update for the phone.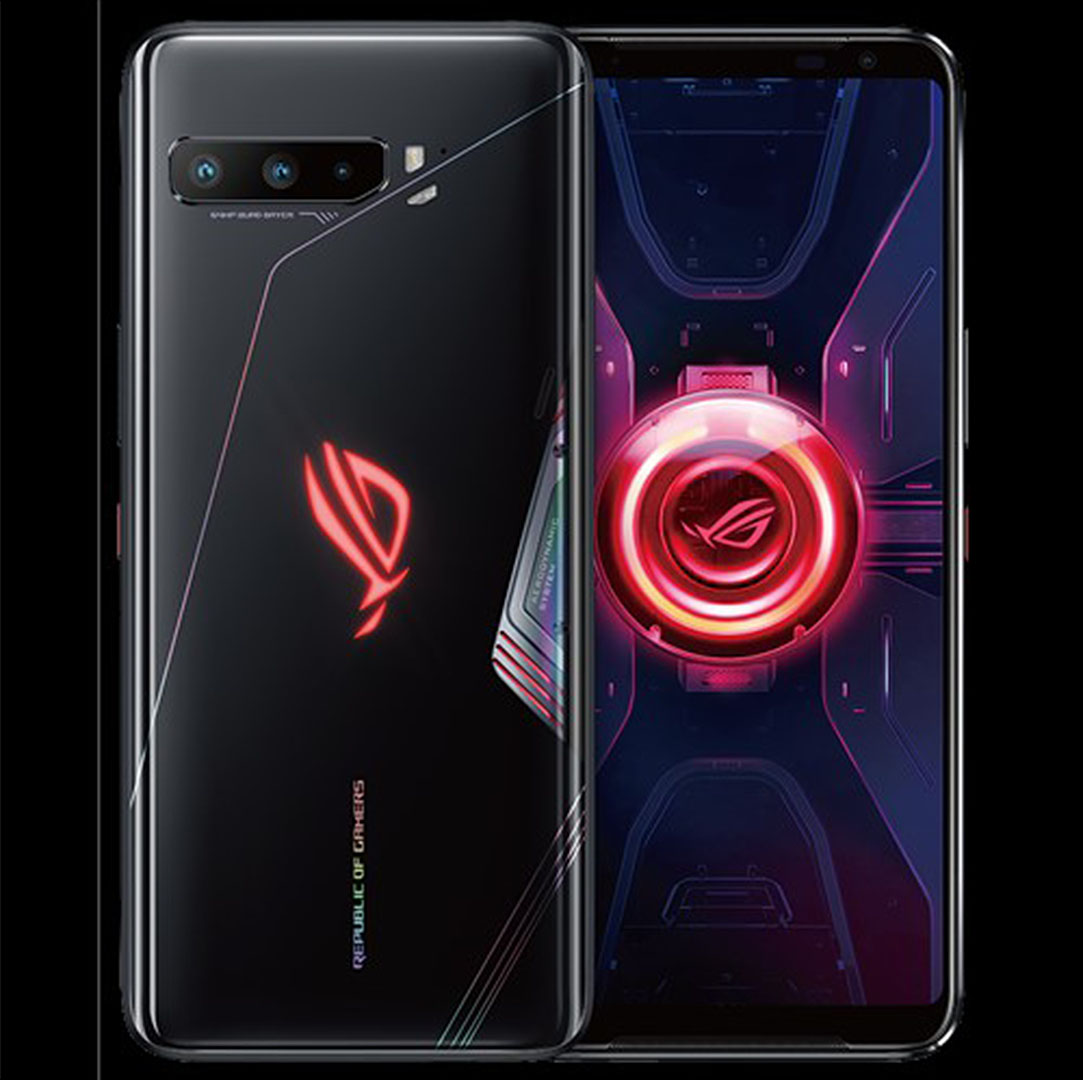 The collaboration has been a true testament of success and Dirac's Chief Sales Officer couldn't have agreed more.
"The core Dirac tech implemented within these ROG headsets is the result of years of work in the hi-fi and home theater markets – where audio performance is of paramount importance," said Oberg. "We're now taking these technologies and acoustic principals and applying them to the gaming headset market, where sound can be the difference between an ordinary and extraordinary gaming experience. ASUS understands this, and prioritizes product performance above all else, which is why they're such a terrific collaborator in the gaming space!"

Mats Oberg – Dirac's Chief Sales Officer
The update creates a solution that brings in an audio experience that is balanced, clear, and crisp when hearing dialogues and intelligible voices. Furthermore, the solution helps headphones to reproduce rich acoustical detail, so even the softest, subtlest audio cues such as passing footsteps or discreet whispers, can be heard.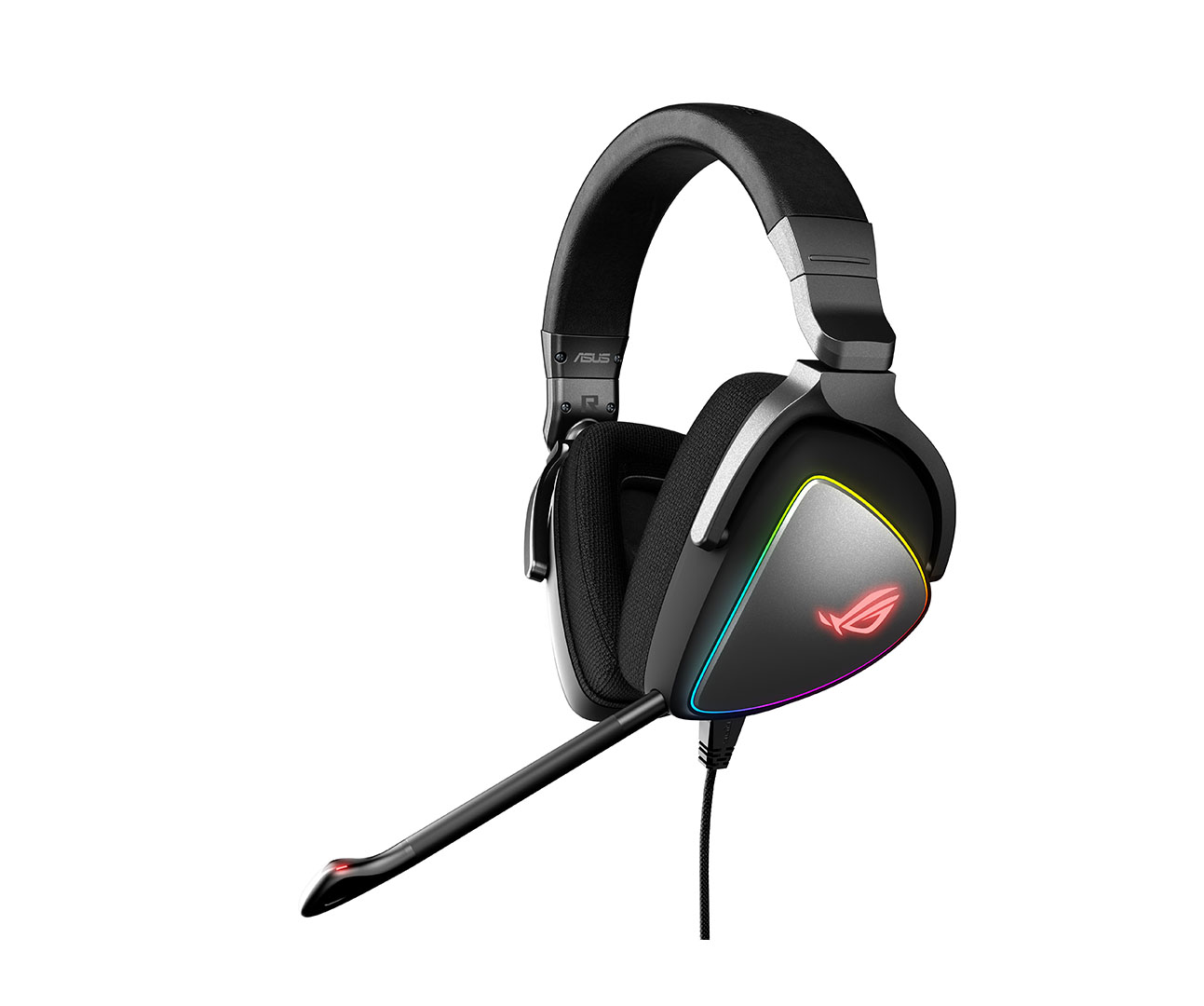 The update also enhances the deep, clean bass that gives listeners the feeling of excitement and intensity which contributes to the overall experience.
So what does this mean to gamers? with many key audio cues and features coming in, it gives gamers that use the phone a clean edge over others especially during multiplayer gameplay. Hearing your teammate voices clearer is vital for a victory in-game.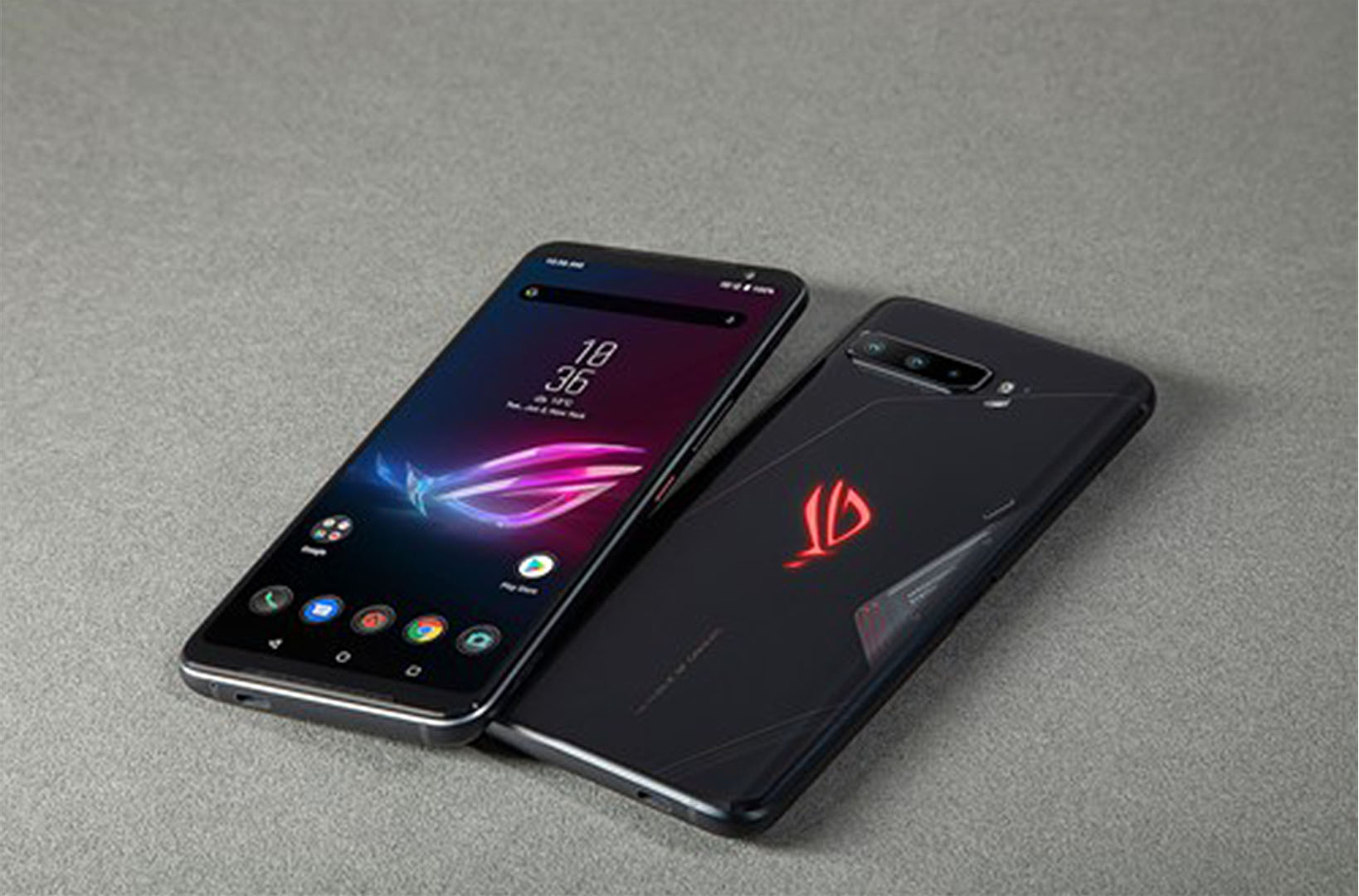 The Dirac-optimized ROG Phone 3 series of gaming headsets includes:
ROG Cetra, ROG Cetra Core, ROG Cetra RGB, ROG Delta, ROG Delta Core, ROG Delta White Edition, ROG Strix Go 2.4, ROG Strix Fusion 300, ROG Strix Fusion 300 PNK LTD, ROG Theta Electret, and ROG Theta 7.1.
For more information on Dirac, head to their website. As for knowing more details on the ROG Phone 3, you can check at ASUS page as well