realme has announced the latest device to join its GT lineup, the realme GT Neo 3, which will be arriving soon in Malaysia. The device comes with MediaTek Dimensity 8100 5G processor which gives it the recognition of being the most power-efficient device within its price range. This will allow realme fans to enjoy all-day power and seamless performance on the device from 15th June 2022.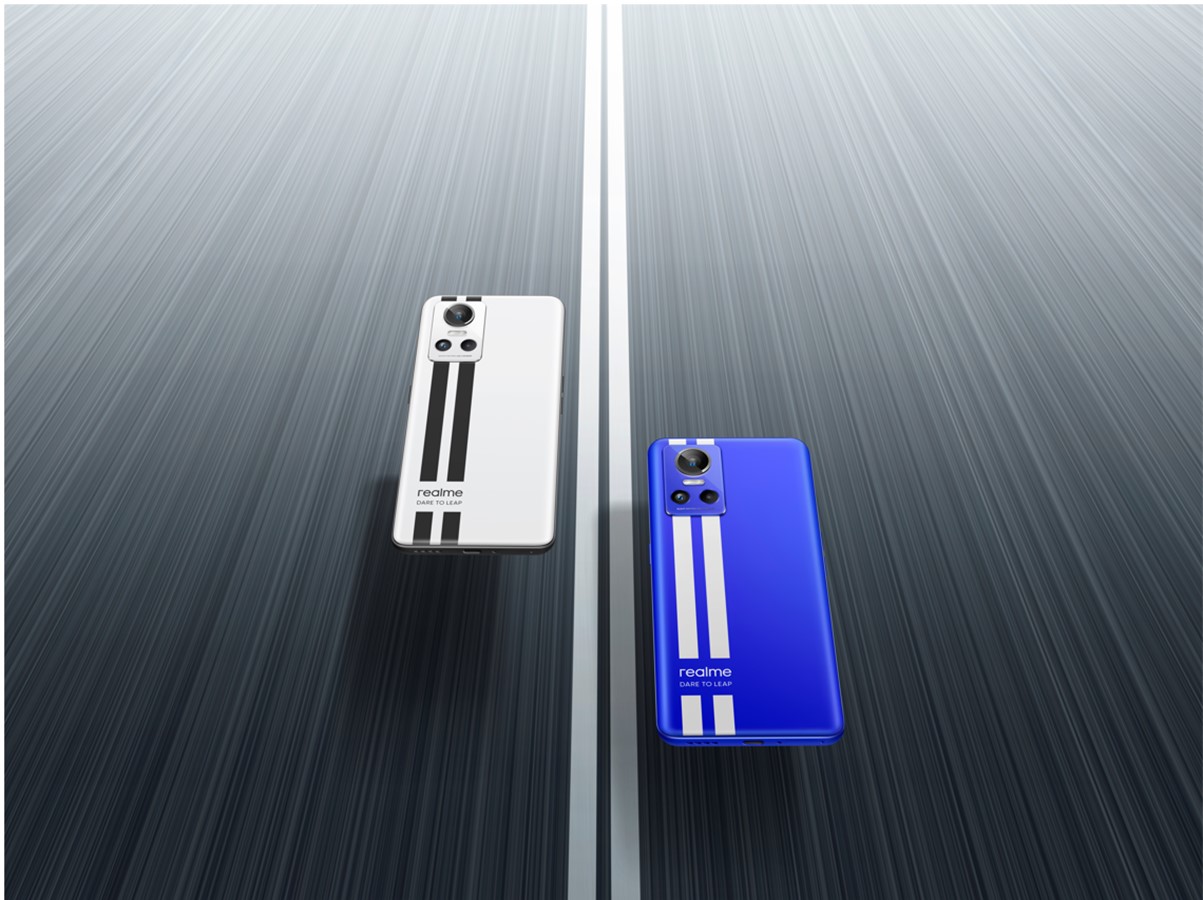 Continuing their streak of trendy devices that represents the bold and colourful spirits of their young audience worldwide, realme releases another trendsetting design for their latest GT series. The back cover of the GT Neo 3 comes with a racing stripe design as a symbol that represents the overall amazing speed of this all-new device. realme designs its latest GT series to provide impeccable performance all day long – being the first in Malaysia to launch this chipset in a smartphone, the GT Neo 3 is built with the MediaTek Dimensity 8100 5G, offering stabilized and sustainable power performance.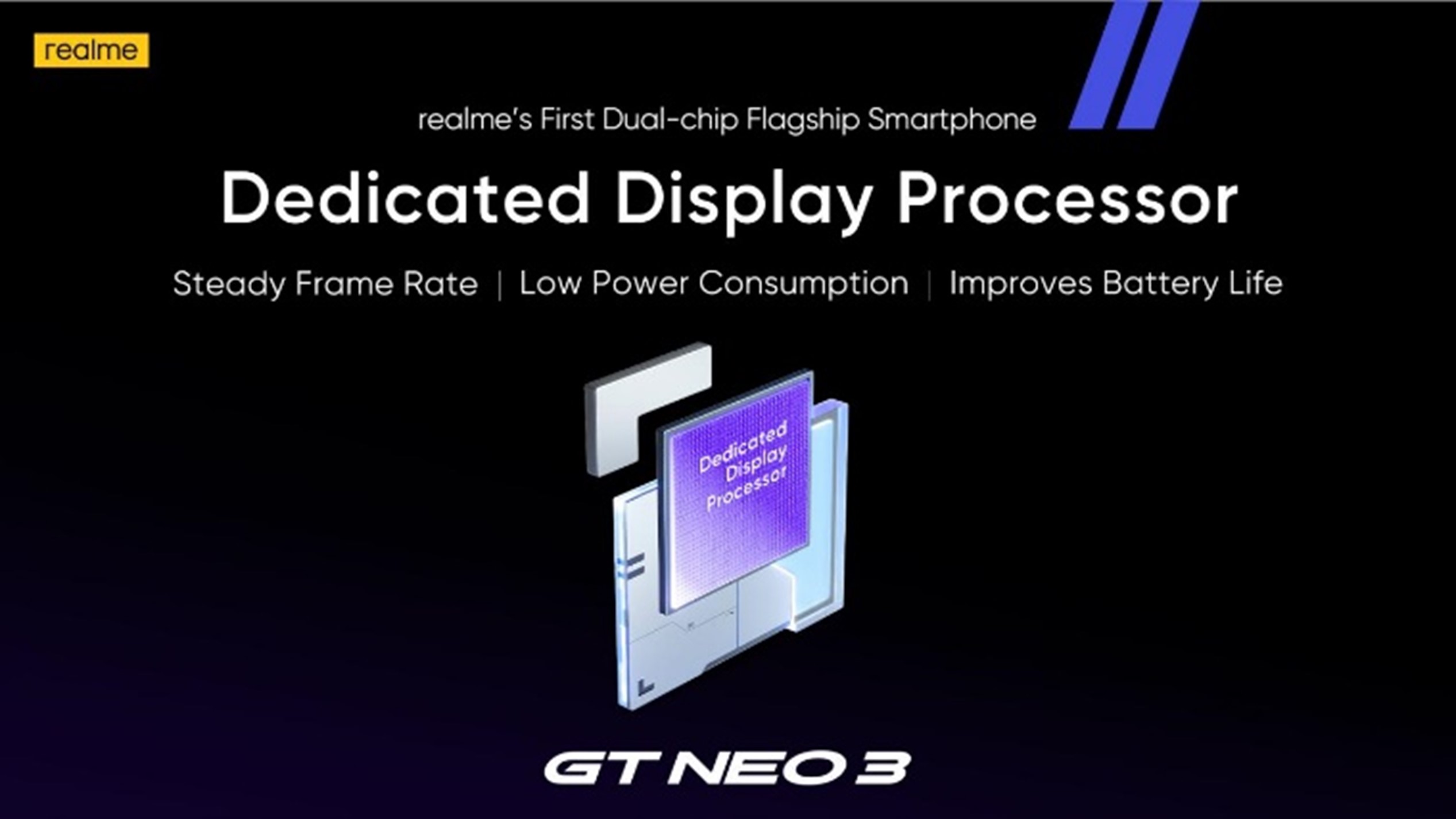 An upgrade from its predecessor, the chipset packs a number of upgrades that offers users a feel of the dual-chip gaming-level flagship. The power-efficient feature of the chip positively impacts the overall performance of the device's upgraded features, including its Dedicated Display Chipset. With all these new upgrades, the GT Neo 3 offers users an elevated experience of best-in-class power-efficiency, for an undisrupted, immersive gaming experience.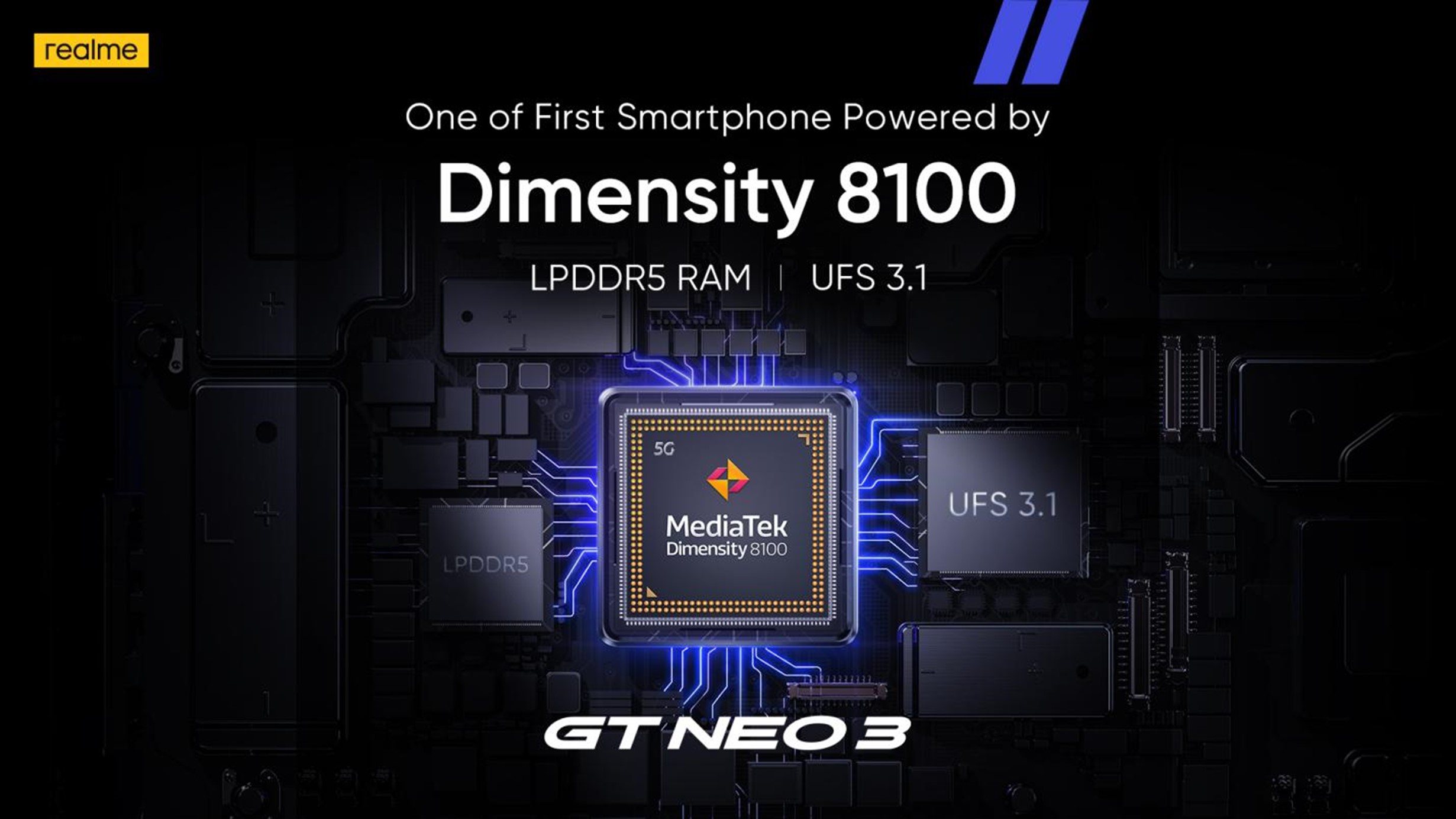 Stay tuned for more news about realme GT Neo 3 when it launches on 15th June 2022.