Samsung has launched their latest campaign to inspire the Gen Zs to break the rules of low light photography and videography with their latest flagship smartphones, the Galaxy S22 Series. Time to #MakeNightsEpic #withGalaxy in your city with Nightography starting today until 30th June 2022.
It is always magical to capture the city at night but taking a photo might prove hard for some as dimly-lit pubs and restaurants can be an issue. Capturing in low lights can result in fuzzy and blurry images. With the light reflecting back into the camera lens, terrible lens flare and little light patches surrounding the light source, such as street lights, are caught in the photo.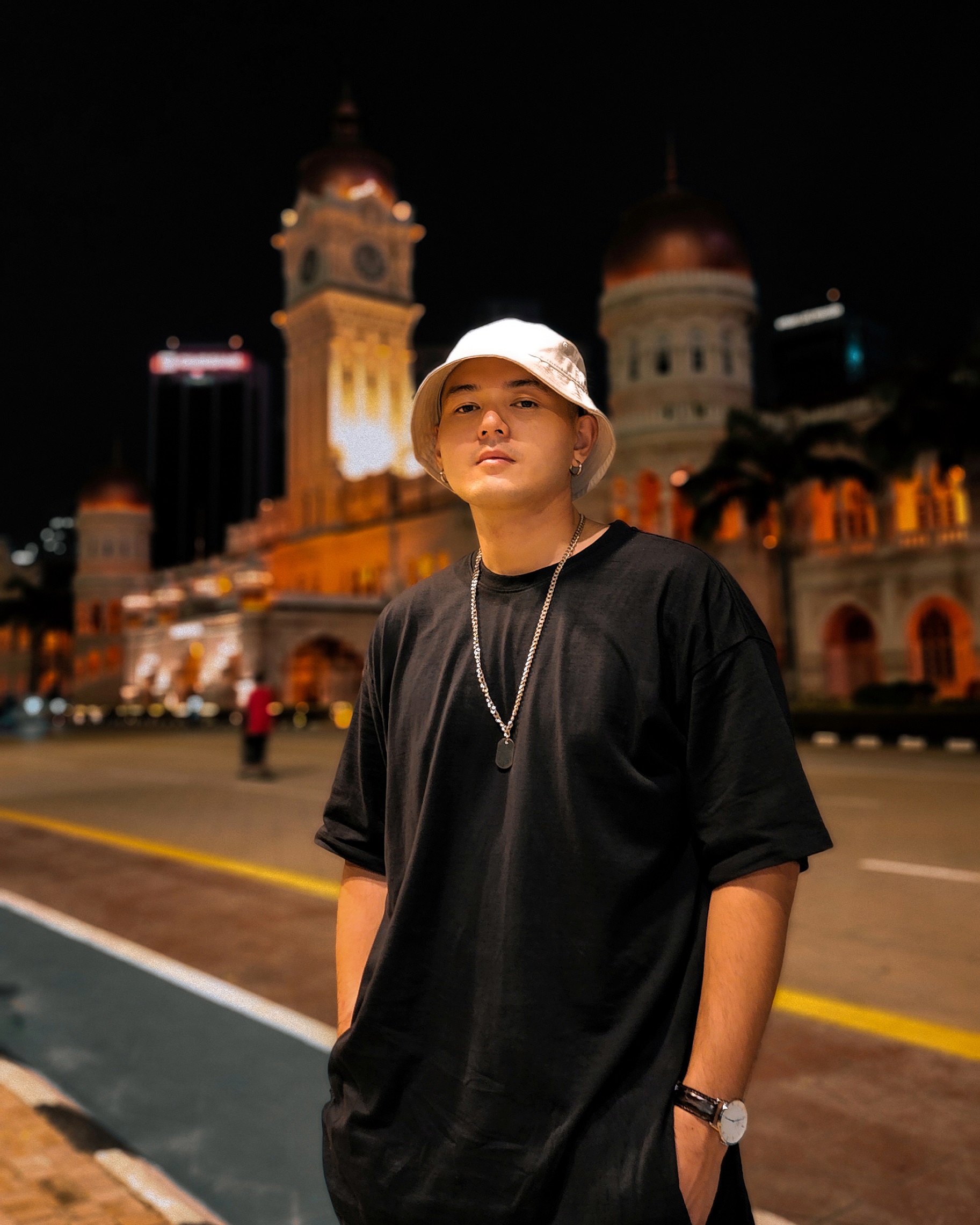 Thankfully, Samsung has built a new low-light camera experience with a bigger pixel sensor, Adaptive Pixel technology, Super Clear lens, Super Night Solution, and Auto Framerate for you to capture some of your favourite moments on a big night out! You'll be able to produce gorgeous, clear low-light photographs and videos with no flares easily.
With Nightography, it completes the story by opening the night and all its possibilities to young city lovers. You can capture and share your epic nights in your city, all through vivid details and smoothness of the astonishing advancement in the Galaxy S22 Series camera technology.
To celebrate the launch, Samsung wants you to show them your love, how much fun you have and where you go at night! Show who you are, how you feel and all your impromptu nighttime escapades, all together #withGalaxy. All you have to do is master all your portraits on the Galaxy S22 Series – after dark in the heart of Kuala Lumpur!