One month after miHoYo and Razer announced their partnership, the Genshin Impact X Razer co-branded products are now open for pre-orders.
Products open for pre-orders now;
Razer DeathAdder V2 Pro Gaming Mouse
The DeathAdder V2 Pro Genshin Impact Edition is a wireless gaming mouse with up to 120 hours of battery life. The mouse is also armed with Optical Mouse Switch, Focus+ 20K DPI Optical Sensor, and the Hyperspeed Wireless technology from Razer.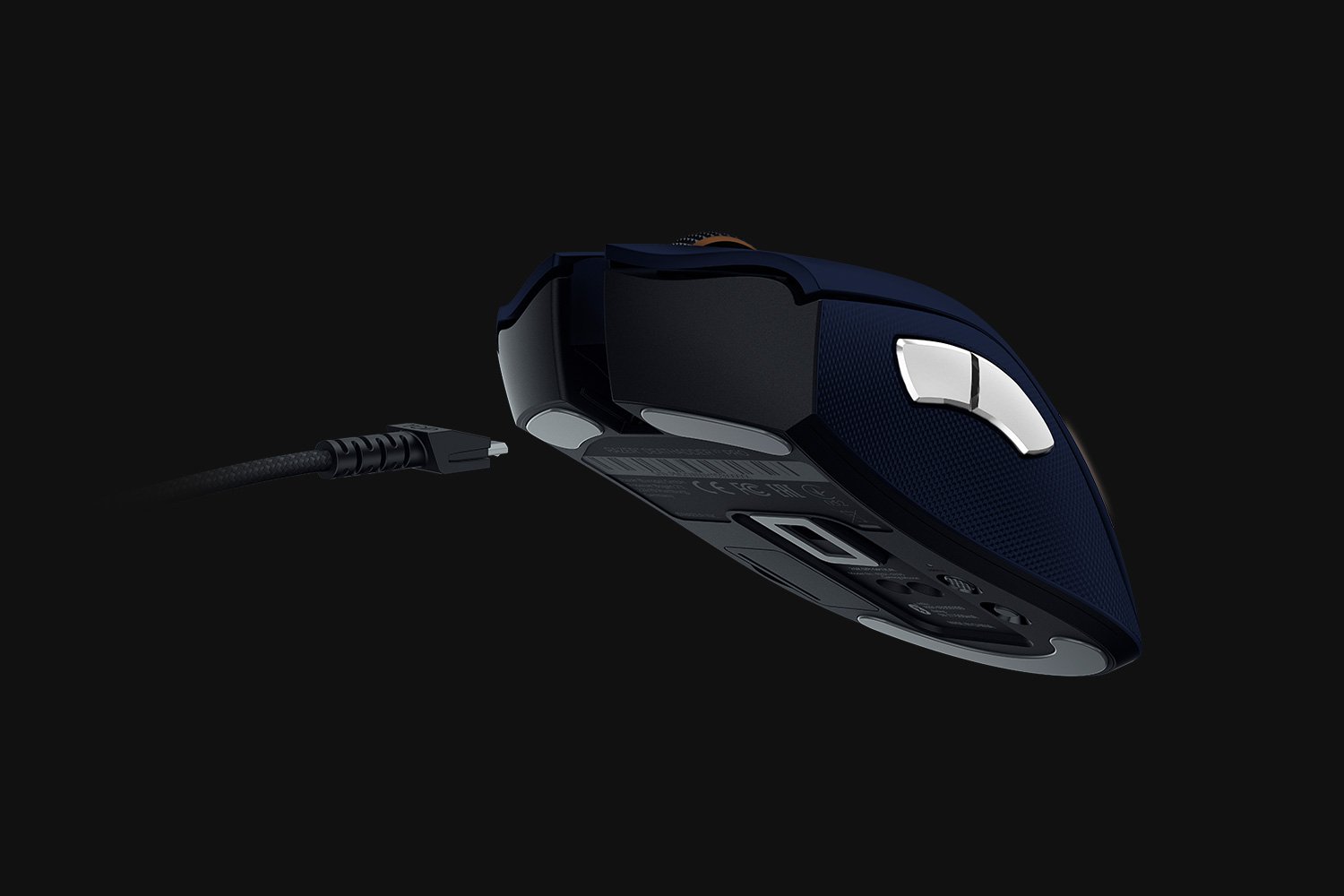 The mouse has a price tag of 139.99 USD and players who pre-order the DeathAdder V2 Pro Genshin Impact edition will also receive bonus in-game rewards in the form of 200 Primogems and 80,000 Mora (in-game gacha and hard currency respectively).
Razer Goliathus Speed Mouse Mat – Medium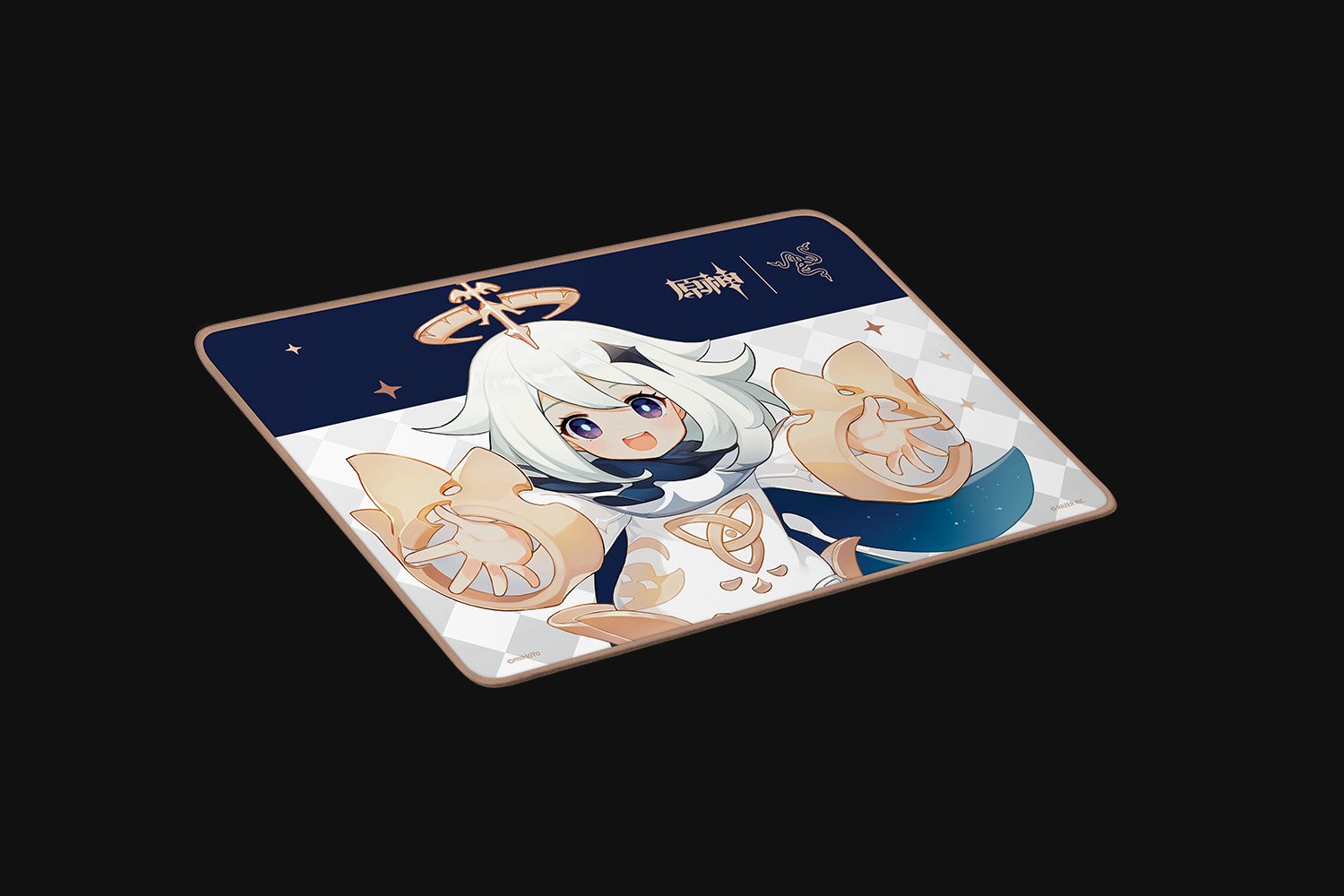 The Razer Goliathus Speed – Medium-sized – Genshin Impact edition mouse mat comes with a price tag of 19.99 USD and buyers will receive 30 Primogems and 5 Adventurer's Experience.
Both the Genshin Impact edition DeathAdder V2 Pro and Goliathus mouse mats start shipping from December 9, 2021, onwards.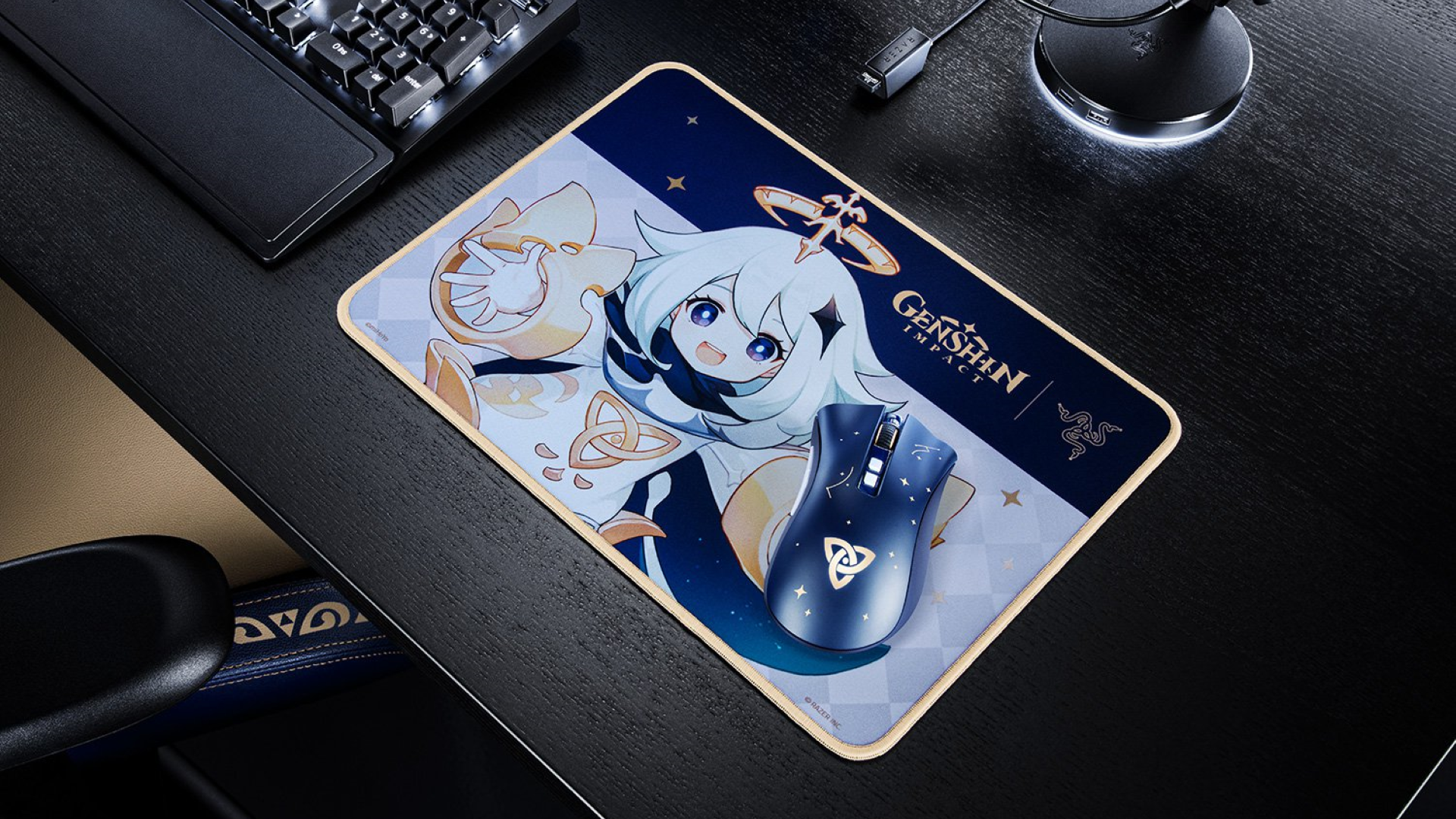 Meanwhile, the price and shipping information on the Razer Iskur X Genshin Impact edition gaming chair is still unknown at the moment. Availability of the chair may vary by region, according to Razer's website.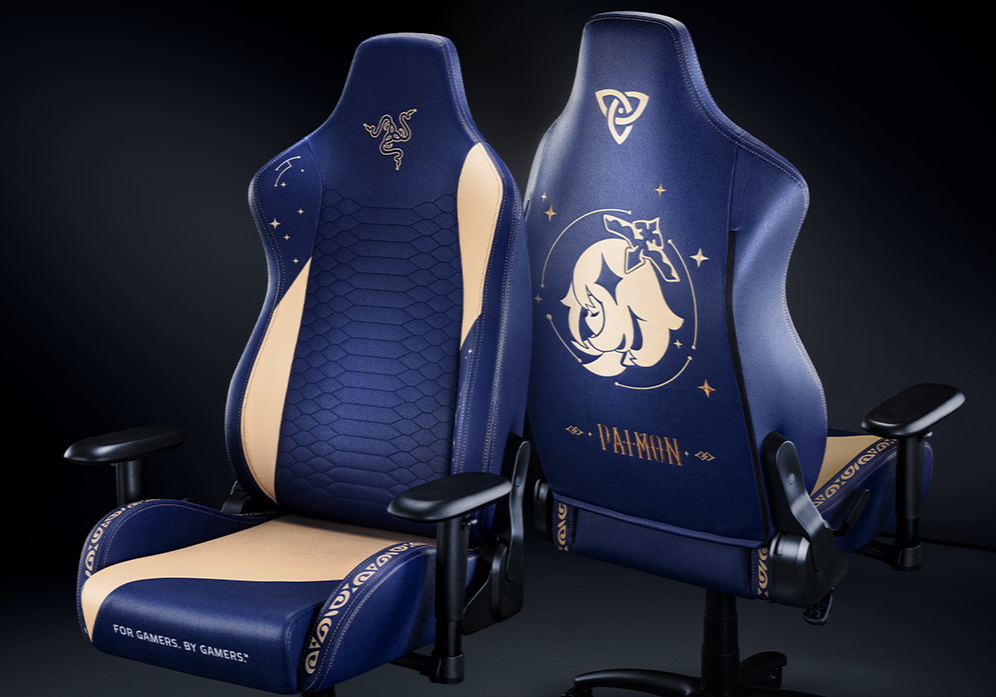 Buyers of this chair will also obtain bonus in-game rewards in the form of 500 Primogems, 20 Hero's Wit, and 100,000 Mora. Gamers can sign up to be notified of the latest news regarding this chair on Razer's website here.