To All Cosplayers!
It has almost been our tradition at BunnyGaming to attend the AMG event each year and to snap your photos. We've always enjoyed publishing your photos on our website and social media for everyone to see. We are a fan of your work.
It's a shame we won't get to see you folks this year. We have always enjoyed interacting with you and showing you off to our readers. We know that some of you have worked hard to prepare your costume for this year only to have your chance denied by Covid-19.
So, here's what we are thinking – Let's have a small competition!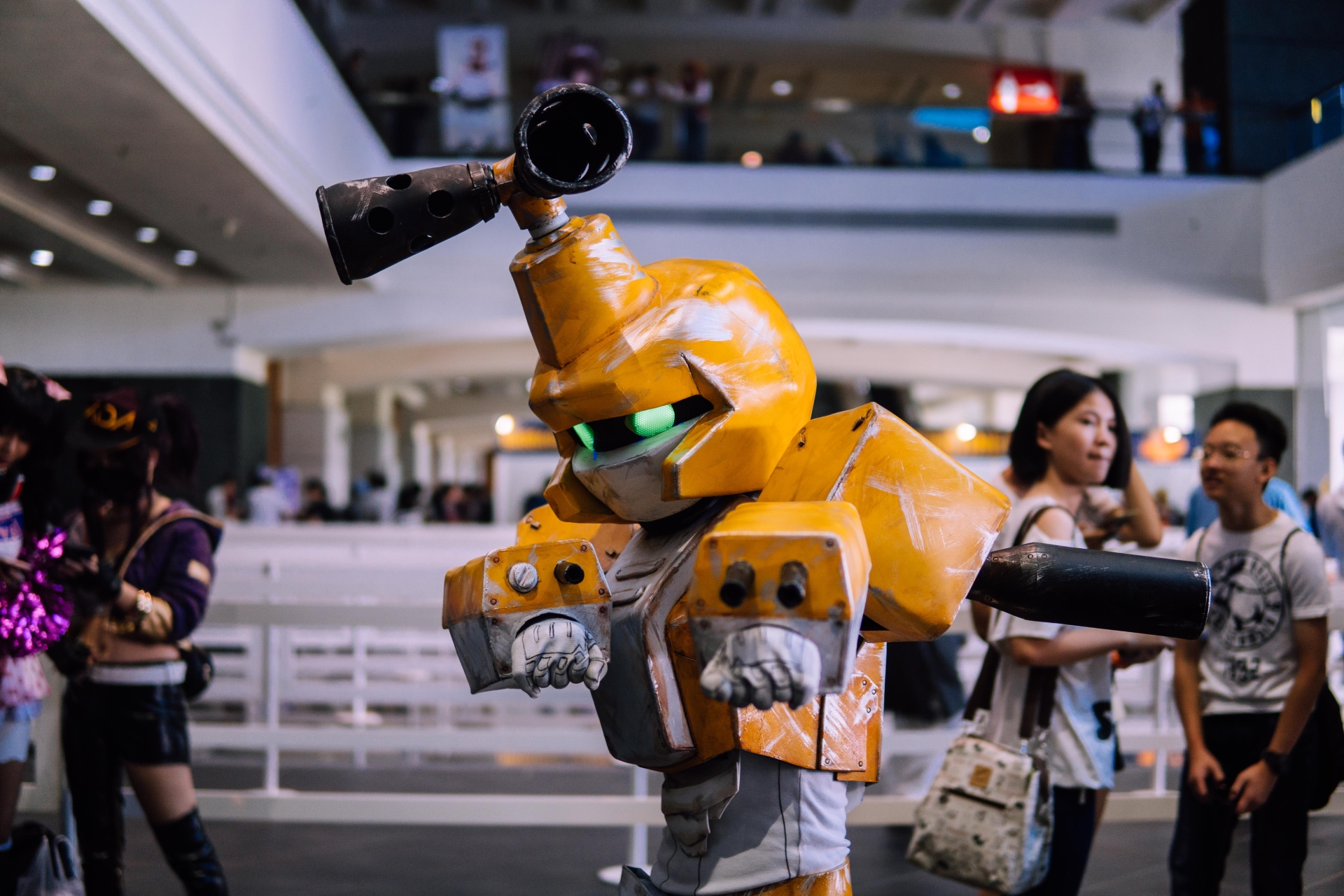 In conjunction with the AMG ONLINE 2020 this weekend (Aug 21 – 23), Take a photo of yourself cosplaying from the comfort of your home or outdoor and send it to us. We'd compile all the photos we received and publish them on our website and social media, like we do every year.
On top of that, 3 winners will be selected and the winners will walk away with some treats!
BunnyGaming.com in partnership with AMG, will be awarding the following prizes for three winners!
1st Prize – RM 400 & AMG Goodie Bag x1
2nd Prize – RM 300 & AMG Goodie Bag x1
3rd Prize – RM 200 & AMG Goodie Bag x1
But we have to make this extra special for the AMG occasion, we can't just have everyone sending us their most beautiful studio shot photos to be published. It needs to be about the AMG Online 2020. So, you will need to hold up a card, or a paper, or a note, that clearly says #AMGONLINE2020 to qualify for the competition!
Send your entries to Press@BunnyGaming.com with the subject 'AMG Online Cosplay'.
We'll announce the winners on Monday evening, August 24, on our Facebook Page. Participants have until Sunday, August 23, at 11.59 pm to submit their entry.
Your photos can be both horizontal or vertical shots and should be as clear as possible. Please do not send us oversized files ya, keep it under 3MB in file size.
If you have any questions regarding this competition, feel free to drop us a message on our Facebook Page. Good luck!